Harry Maguire is "happy" and likely to remain with Leicester City for the remainder of the season, but manager Claude Puel admitted he cannot give a full guarantee the defender will stay.
A strong World Cup with England saw Maguire's value skyrocket this summer, with Manchester United hot on his heels.
Leicester refused to be cowed into a sale, however, and eventually tied Maguire down to a new five-year contract, keeping their man through the summer window.
Yet, with Man Utd still suffering through questions along their back line, the possibility remains the Red Devils could return again this January.
Should that happen, Puel could not provide a total guarantee Maguire, who has been sidelined since November 3 with a knee injury, would remain through the winter window.
However, based on Maguire's current mood, and his previous decision to stay with the club, Puel is confident he'll keep the centre-back for the remainder of the 2018-19 campaign.
"We cannot ever guarantee, but he decided this summer to remain with us, to play a full season," Puel told reporters.
"He is happy with us, he saw the quality of the team, the ambition, his fantastic team-mates, and of course for Harry or other valuable players of the club, it's important to keep our best players until the end of the season and continue this work, to continue to improve, to maintain our motivation and ambition."
Adding to his confidence is the club's history with such matters, pointing to their ability to fend of interest in Riyad Mahrez until the end of last season.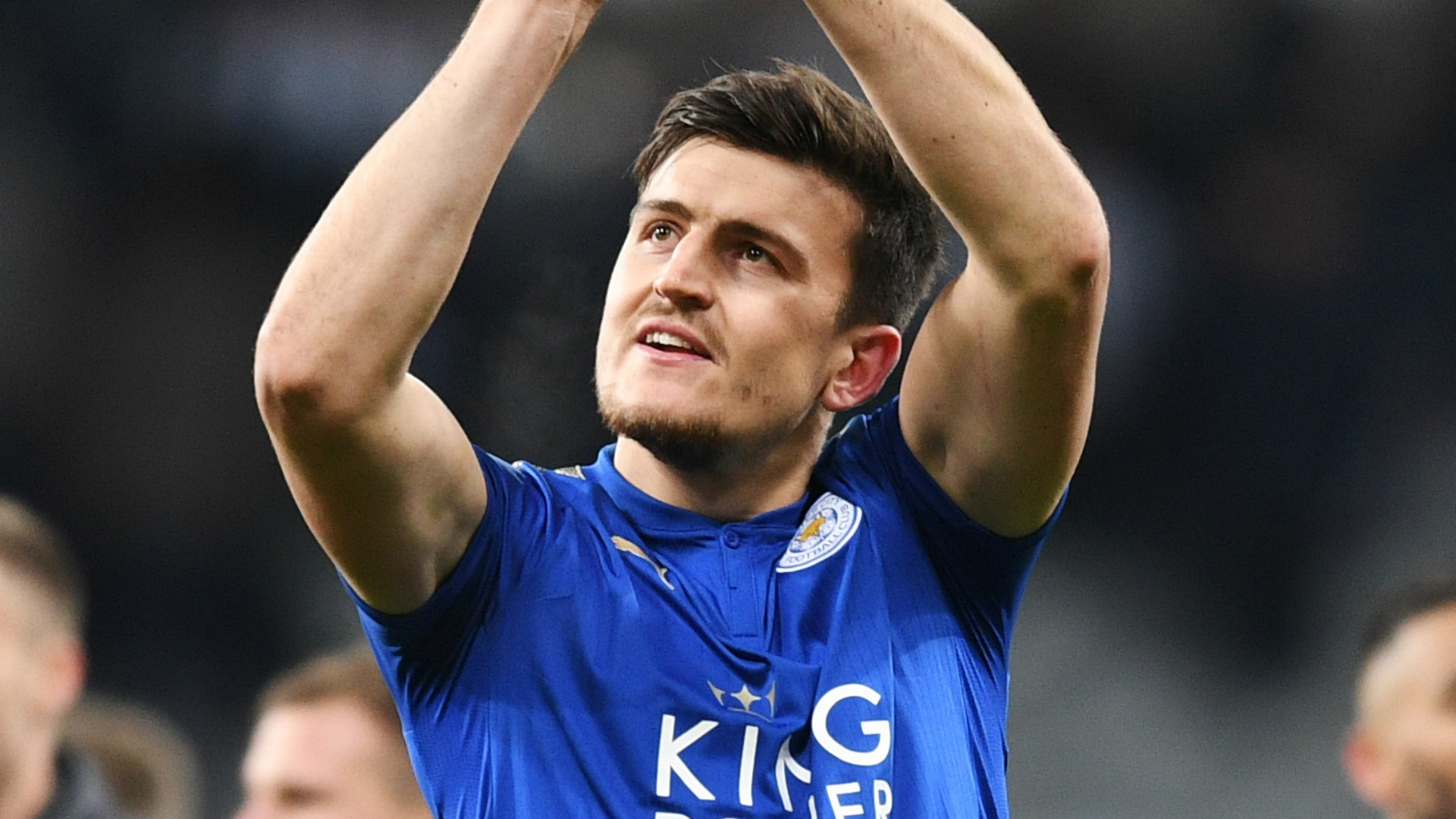 "In the past, Leicester took the right decisions," Puel added. "We saw this with Riyad Mahrez last season also.
"It was important to maintain the squad until the end of the season, and to keep all our players to play and perform.
"I hope to have a good result and perhaps win something at the end of the season.
"We will not have a problem this winter because we have a good squad with good guys, with their heads on their shoulders."
Leicester sit ninth in the Premier League table on 22 points, though they remain just a point back of Everton in sixth, and four ahead of West Ham in 13th.
A return for Jamie Vardy would be a boost for the Foxes, but Puel does not want to rush the striker back from a groin injury, which saw him miss the midweek draw with Fulham.
Vardy will therefore miss this weekend's clash with Tottenham in the hope he is fit for the Foxes match a week later against Crystal Palace.
"Jamie won't be available. We will protect him, he has a little pain and I hope he can recover after 10 days.
"If we push him perhaps it will be a big injury and I want to protect him.
"I hope we can have Jamie for Crystal Palace, but I am not sure. We will see if he will improve his feeling and see when we can use him.
"It's just something about the pain and we needed to be careful. We have to respect the rest so he can come back into the squad."
Let'