COMMENT: The Chilean coach has taken Manchester City backwards and with the Bayern Munich coach's future up for discussion, the silence around the Etihad has been deafening

By Peter Staunton
Uncertainty around a football club is good for nobody; not the fans, not the players and certainly not prospective signings. The indications, as Manuel Pellegrini would present them, are that he will stay another year as Manchester City manager and see out his deal until 2016. That has not stopped the bookmakers installing him behind John Carver as the second-most likely manager in the Premier League to lose his job next.
Since the 4-2 derby defeat to Manchester United, Pellegrini has effectively been working without a mandate. I would be very surprised if anyone, inside or outside the Etihad, believed him to be the long-term solution as City boss because he does not merit a new contract based on his work over two seasons.
Their season has disintegrated badly; winning only five league games between the end of December and mid-April. They have recovered to win their last five in a row but it is too little too late. There have been too many blips, such as the 1-0 defeat at home to Stoke City and 2-2 draw with Burnley.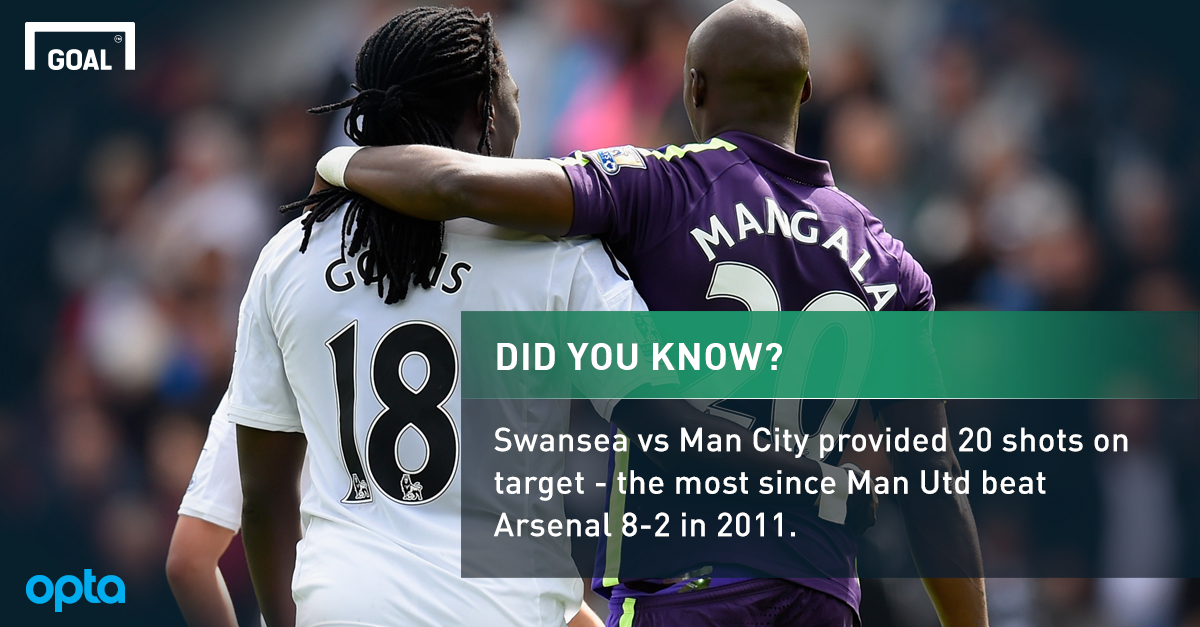 And unlike Chelsea last season, when they took their eye off the ball against the smaller teams, City have been found badly wanting too against their elite rivals. The losses against Arsenal, Liverpool and Manchester United recently will have had City fans scratching their heads.
They had effectively ceded the title to Chelsea long before the Londoners secured it mathematically against Crystal Palace the other week. Only with the pressure off, did City get going again.
And so they will end the season in second place. They will finish only one place worse off than last season but it is a million figurative miles. Now as in 2012 they have made an abject attempt to defend their hard-won league title. Roberto Mancini paid with his job for City's surrender to Manchester United but Pellegrini has so far held firm despite being widely held responsible for their stunning collapse.
It is a damning indictment on Pellegrini's work that many managers in the league have found his team so easy to play against. Too often he lined them up in that predictable 4-4-2, leaving the midfield exposed against hungrier and more dynamic teams before eventually abandoning it towards the end of the season. He had failed to come up with the requisite solutions for his team at key times. Damningly – and familiarly, Mancini may point out – there has been scant evidence that his charges have been playing for their manager.
Moreover, Pellegrini's tendency to talk everything down in the press is now being construed as a lack of alarm on his part concerning his own position; as if he had not realised how bad City had become under him or how much was expected of his team as defending champions.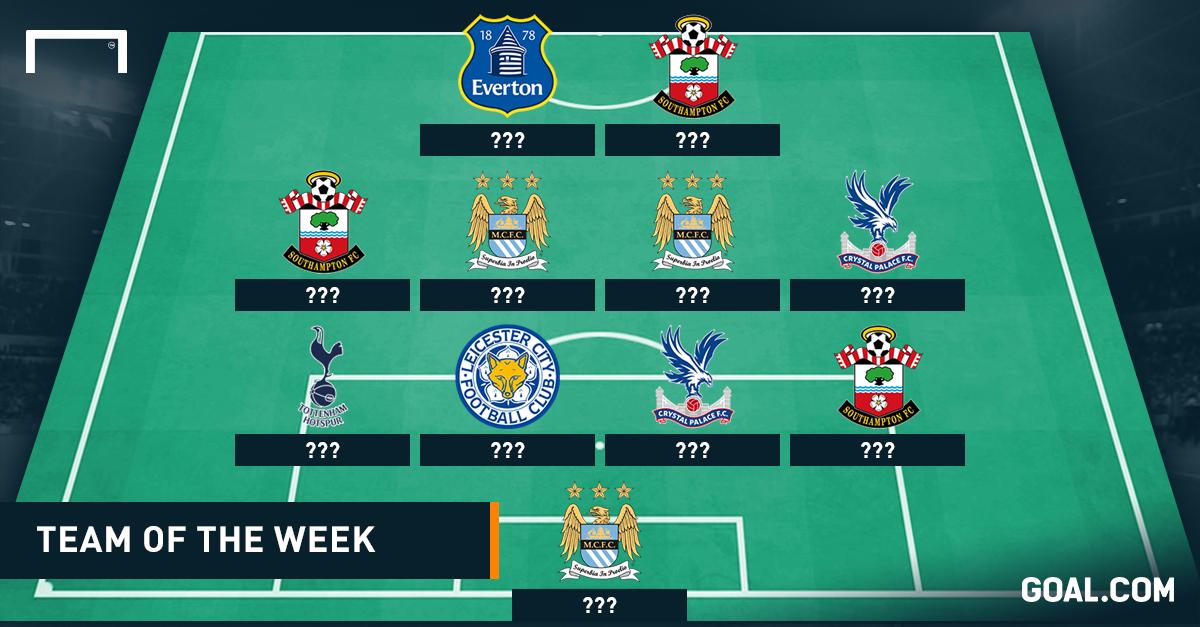 TEAM OF THE WEEK | Click the image above for Goal's best XI from the weekend's fixtures
The sense of uncertainty means the club head into the summer in a confused state. Txiki Begiristain and Ferran Soriano will be attempting to buy players who might not be sure which coach they will even playing for. In that respect, City must now show their hand. It does not facilitate a manager's authority if nobody knows what is happening.
Pellegrini is having to field questions about his future every pre-match and every post-match conference with the press these days. If there is any lingering doubt about his suitability for the job from within the City power structure then it is best brought out in public as soon as possible – that is, of course, if they have a concrete plan.
If Pellegrini stays the course as dictated in his contract then he will only be keeping the seat warm for Pep Guardiola, in an ideal world for City of course. Pep's terms at Bayern Munich also expire next summer. No self-respecting coach is going to come in for a year.
There is currently symmetry in place between what City want and what Guardiola can do – contract dependent. However, if Bayern and Pep decide to part this summer after a bruising campaign away from the standard Bundesliga title chase then he could be on the market ahead of schedule.
So maybe Pellegrini is right to keep his head down. If Guardiola stays on in Bavaria, the Chilean remains in his job at City. If not and he becomes available to City then Pellegrini would likely be ushered out the door hastily. If he knew that he would not be likely to admit it, would he?
UNITED AHEAD OF ARSENAL IN CHASE FOR CHELSEA'S COAT-TAILS
You would not have come away from Old Trafford on Sunday after Manchester United's 1-1 draw with Arsenal thinking that next season either side would be capable of challenging Chelsea for the Premier League title next season. That, however, remains the goal for both.
Louis van Gaal says a club like United should not be celebrating fourth place. There is major upheaval in the summer transfer market ahead for United but the identity of the players is of secondary importance to the mentality Van Gaal seeks to instil.
"I think the difference between Chelsea and Manchester United at this moment is that they can finish a game," he said on Sunday after surrendering another lead. "They can kill the game. When you are 1-0 ahead with fantastic football, they don't cross the middle line.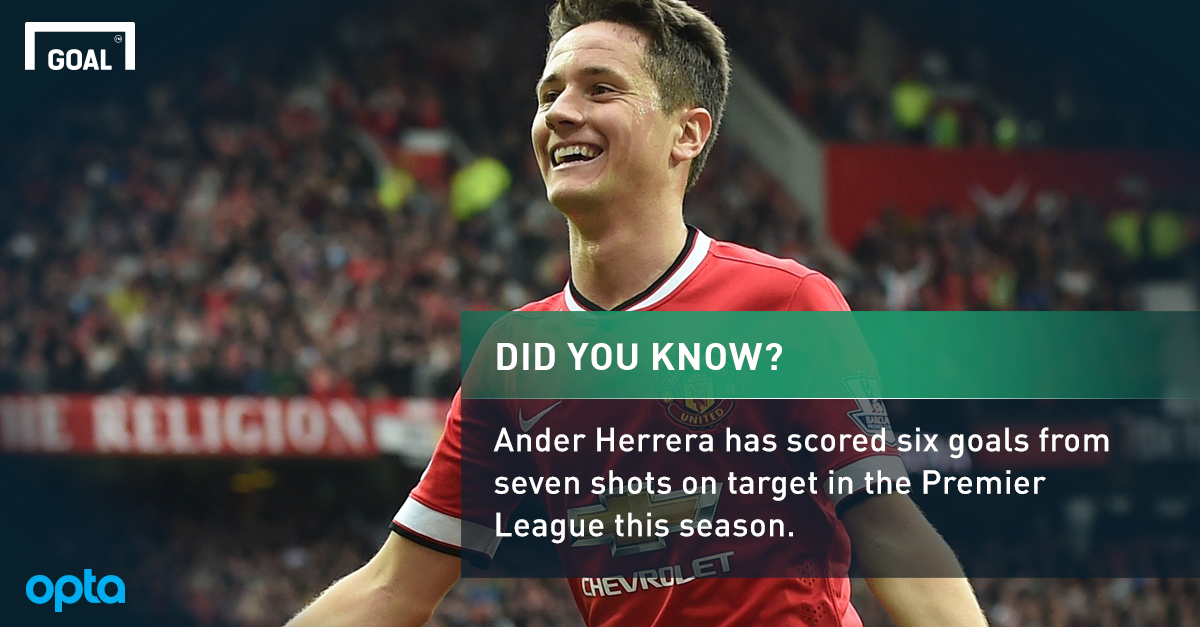 "You create a lot of chances, you score a fantastic goal, then you have to finish the game and Chelsea can kill the game and that is the difference.
"I don't think Arsenal can do it because they lost also 1-0 last week and also Manchester City cannot do it and I think that is the difference between the top four. That is the mentality we have to improve."
Van Gaal's message has not wavered this season from the first game to the last.
Arsene Wenger, meanwhile, is dissatisfied with how the season has turned out in respect to how it started and what it promised. He truly believes that if his full squad remained fit and available for the season then they might have put it up to Chelsea. He remains buoyed, though, that his side can pick up points in places he would not necessarily expect but is not making any predictions.
"You don't know how strong the teams will be next season," he said. "Manchester United, Manchester City, Chelsea, Liverpool will all be in the market. We feel we have made progress, we have been stronger against the big teams. That is a platform to be better."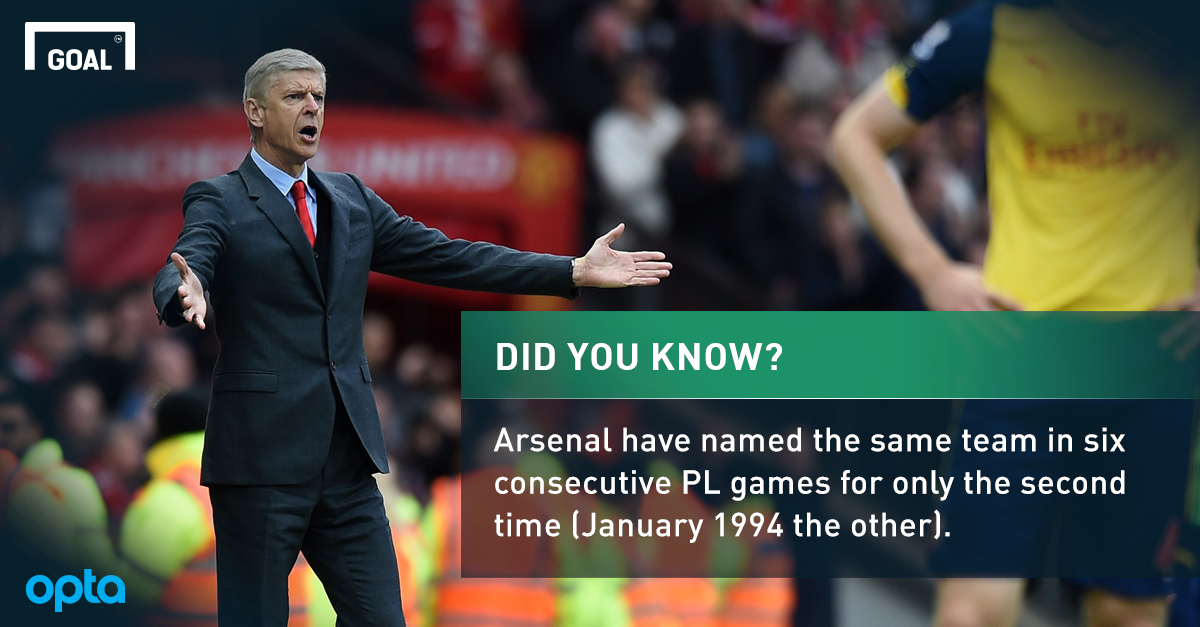 Wenger will point to injuries to key players all season long as the chief reason why Arsenal fell away. Certainly it was easy to see an added dimension to Arsenal's play against United once Theo Walcott was unleashed on the right wing.
But Chelsea have had injuries too. Jose Mourinho has had an effective stranglehold on the Premier League trophy all season because they are the only side with their ducks in a row. They are better than the rest in their organisation, their game management, their mentality and their squad numbers.
Another £150m (€206m) is likely to be spent on the United squad squad and, even allowing for David de Gea's expected departure for Real Madrid, you would assume that United will be closer to Chelsea than they are now.
As well as that, Van Gaal will have longer with his team this season to put his message across. There is no World Cup. United will be back to work early in July for their Champions League qualification round. That will give at least two extra competitive matches for Van Gaal to train the players' brains and not just their legs, as he put it earlier in the season.
I would be surprised if Arsenal spend that money and I would be even more surprised if they won the title. They have suffered poor results too often and they are too inconsistent, yet, for a push to the top with this squad of players, even with one or two added in summer.
That is why I say that Manchester United will be the closest team to Chelsea next season.