The England winger is ready to tell Brendan Rodgers that he wants to quit the Anfield club with the likes of Manchester City and Arsenal likely to be keen to strike a deal

By Paul Clennam
Liverpool are seeking a quick resolution over Raheem Sterling's future at the club as they look to press on with their summer transfer plans.
As revealed by Goal on Monday, the England winger is ready to tell Brendan Rodgers of his desire to leave Anfield when the transfer window reopens, having rejected the club's lucrative £100,000-a-week (€140,000) contract offer earlier in the season.
Sterling, who is under contract with the Merseysiders until 2017, will hold talks with Liverpool chiefs on Friday and Rodgers is keen to get the wheels in motion over the 20-year-old's exit, should he confirm he wants out.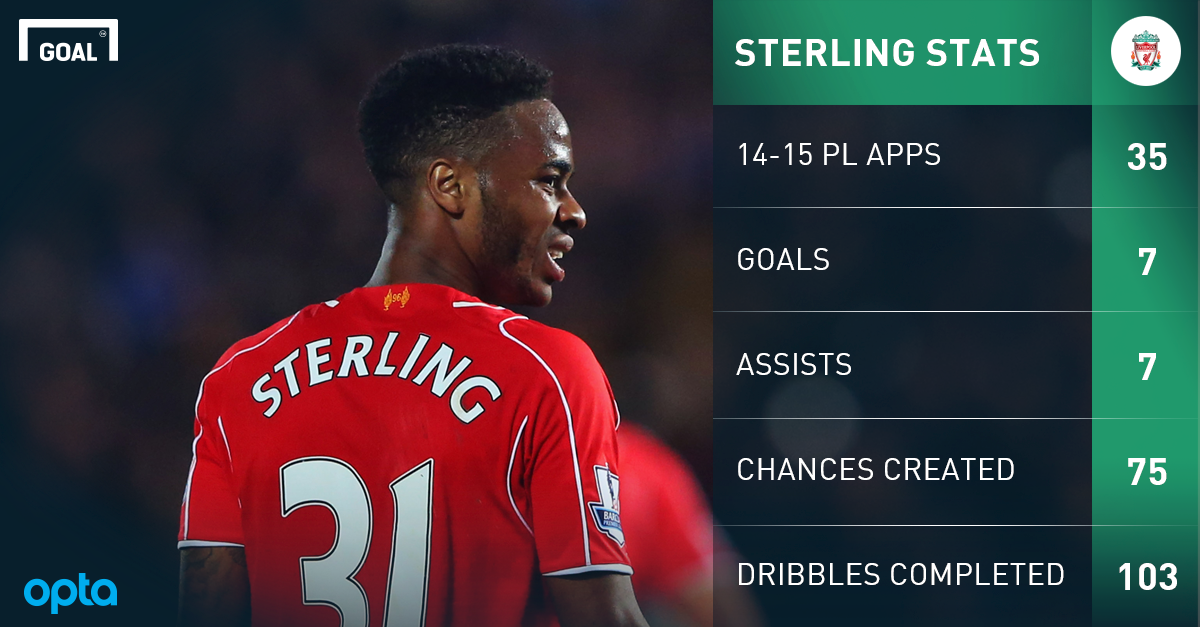 The likes of Manchester City, Arsenal and Chelsea are expected to all be interested in striking a deal for Sterling, while Real Madrid are likely to keep abreast of developments despite Manchester United goalkeeper David De Gea being their primary target.
Goal understands that City could play on Liverpool's interest in Stevan Jovetic by using him as makeweight to smooth over any negotiations for Sterling, though the 20-year-old has previously admitted he was "flattered" to hear reports that Arsene Wenger's Arsenal were keen on signing him.
When asked about the Gunners' possible interest in Sterling at his Tuesday press conference, Wenger said: "I will bid for people yes, but at the moment we are not in transfer mode at all.
"I don't like to lie. If I say I will and I don't do it, you will say I lied."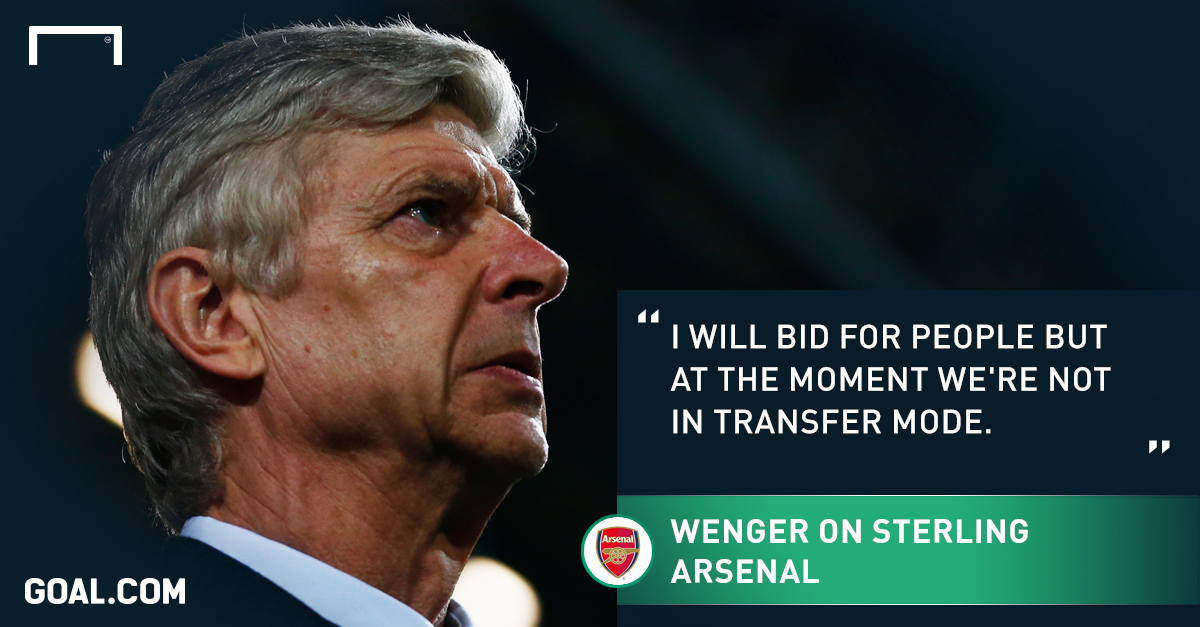 Chelsea boss Jose Mourinho, meanwhile, has played down suggestions he could be in the market for Sterling but he fits the profile of the type of explosive winger that could make an impact at Stamford Bridge.
The England international, who scored his first senior international goal in a European Championship qualifier against Lithuania in March, is likely to command a fee in excess of £35 million (€48m).
And Rodgers, who is keen to avoid a long-running saga similar to that which plagued the latter part of Luis Suarez's Anfield career, would be free to plunge any transfer fee recuperated into the pursuit of new signings.