Once he was admired by Arsenal boss Arsene Wenger, but the career of the playmaker has stalled and Marseille were eager to offload to the Magpies for an over-inflated price
---

COMMENT
By Robin Bairner

---
Newcastle United represent Florian Thauvin's fifth club since he first signed a professional deal with Grenoble in 2010.
Since turning professional, he has passed through Bastia, Lille (briefly), and Olympique de Marseille, who elected to offload the 22-year-old to the Premier League.
Thauvin's is a tale of great potential, yet his dubious attitude both on and off the field has seen his career move in fits and starts. The Orleans-born star has left a trail of broken promises and unfulfilled potential that must be remedied if he is to become a success at St James' Park.
The abilities of the former France Under-21 international are unquestionable. He is a player who loves nothing more than running at opponents, frightening them with his awesome acceleration and quite remarkable dribbling.
The left-sided Thauvin has a profile that has been held in comparison to Franck Ribery in the past, most notably by ex-Toulouse boss Alain Casanova, who said: "He is someone who is able to disrupt any opponent, someone very dangerous when he picks up speed. Very dangerous indeed."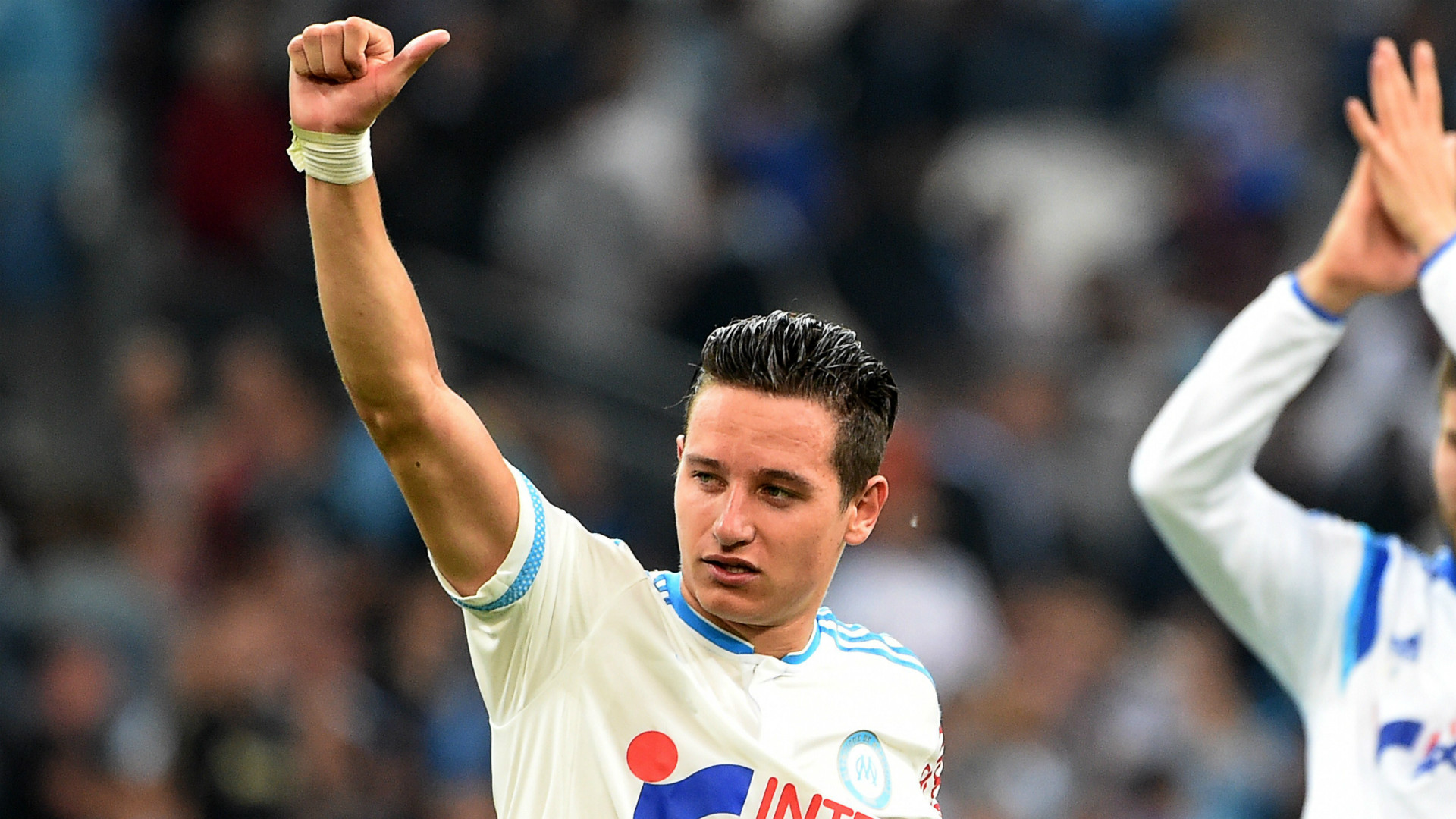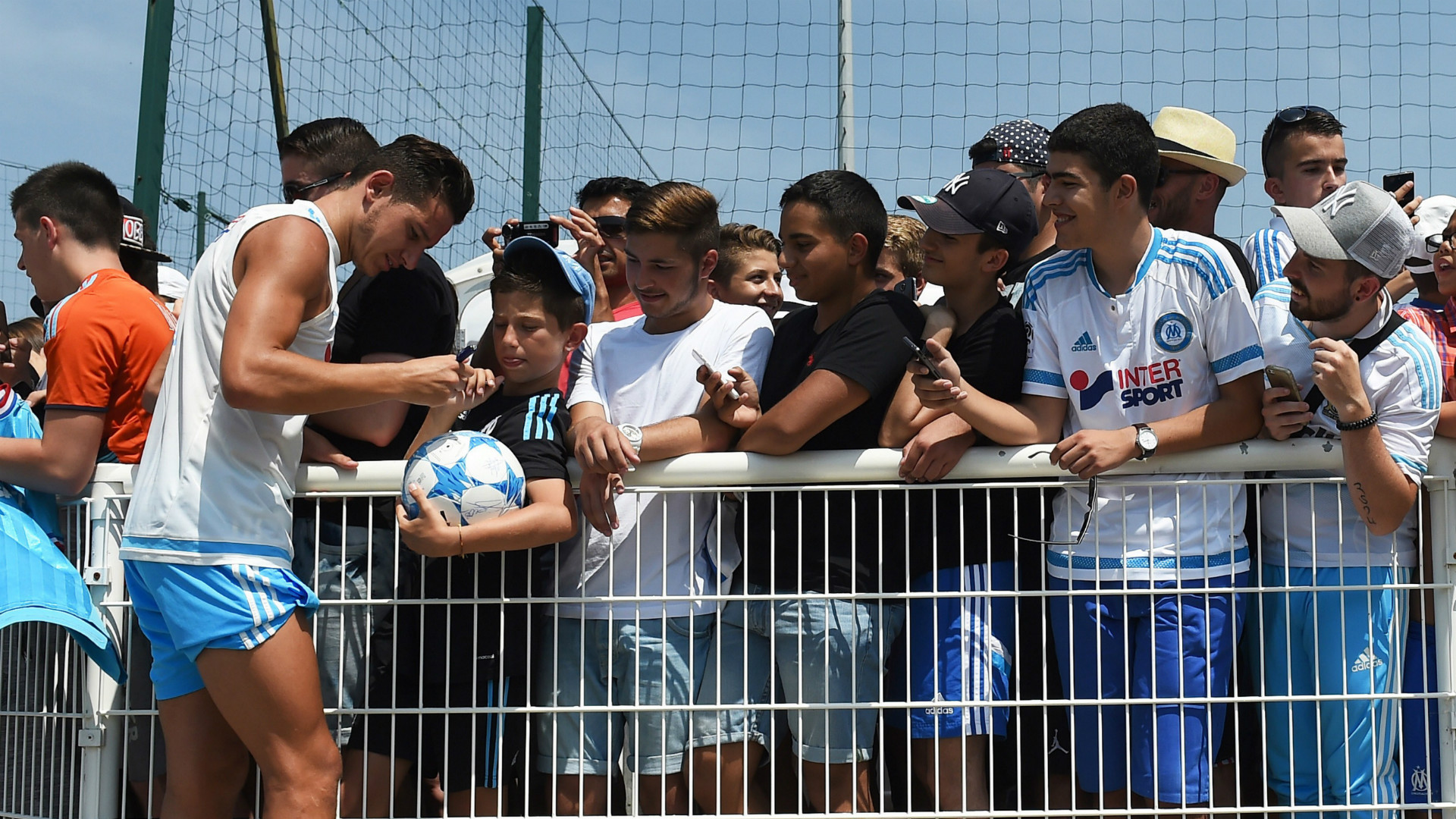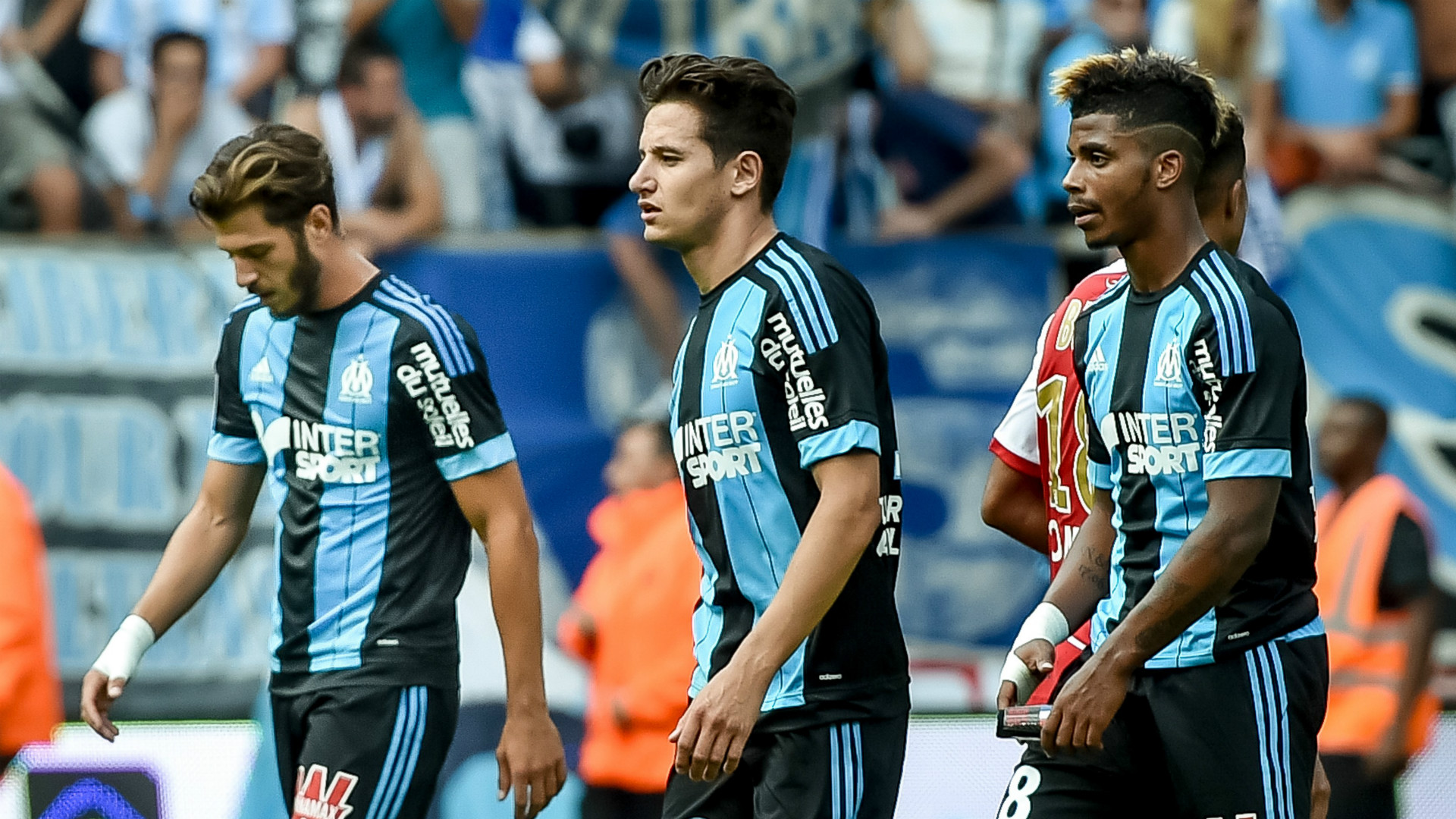 But his mentality is questionable. Often he is egotistical on the field and will pick the incorrect option in order to retain possession, and when things go wrong his work rate can suffer. Indeed, he requested a move to a more central area specifically in order to reduce his defensive load, despite his game being better suited to the wing.
His time at Marseille has been little more than a moderate success. A return of 13 goals in 69 league appearances is not what was expected after he arrived from Bastia having found the target 10 times in only 32 games, while notching six assists in the same time frame. His talent demands a far more productive return.
Thauvin's narcissistic nature on the field has been replicated off the park, too. This was most notable when he bludgeoned his way out of Lille without playing a game for the Stade Pierre-Mauroy club. Signed in January but loaned immediately back to Bastia, he went on strike in the summer until a move to Marseille was completed.
Arsenal boss Arsene Wenger, a confessed admirer of the player, said when the player signed for LOSC: "His progress now will not depend on his talent but on his mentality."
Unfortunately, Thauvin has yet to heed such sage words of advice.
Former Nantes goalkeeper Jean-Paul Bertrand-Demanes exclaimed in April: "[Ibrahimovic] is like Thauvin. They both need a good slap.
"When you see what Thauvin did to Lille to go to OM, you understand.
"These people have chickpeas for brains and treat others like idiots."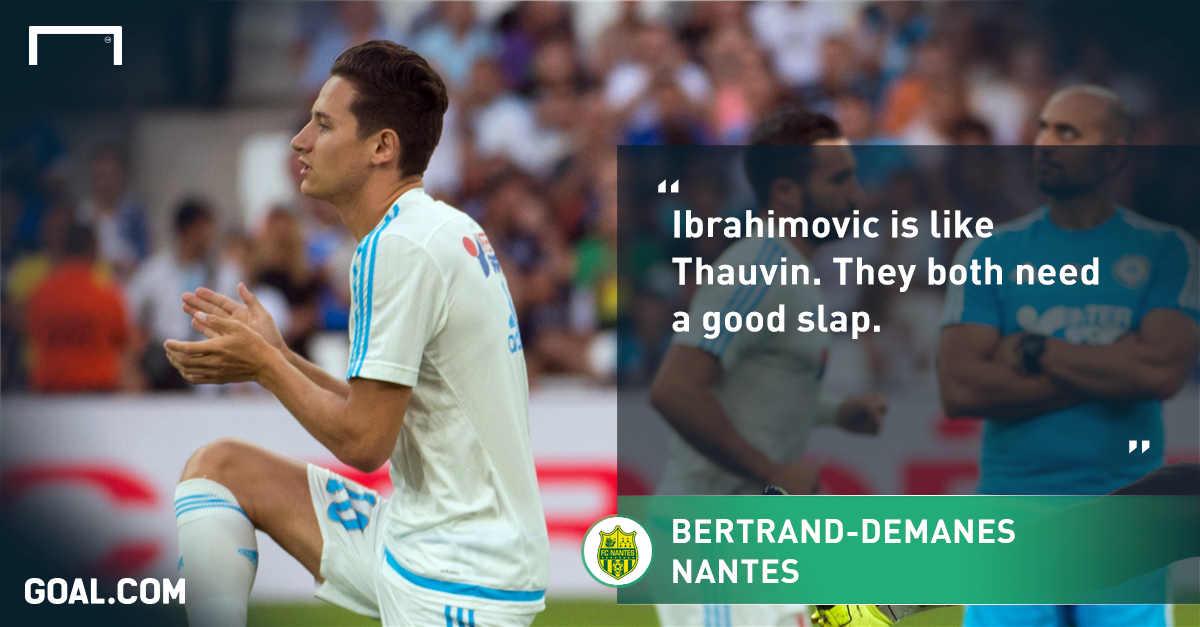 Offloading the player certainly adds up from Marseille's point of view. Having signed him for €12 million, they have made close to a 50 per cent profit from his €17m switch to Newcastle and have successfully worked Remy Cabella into the deal.
He was a favourite of erstwhile coach Marcelo Bielsa, who absolutely did not want him to leave. The club, too, were against his departure, though that was in part because they had previously lost Dimitri Payet to West Ham earlier in the summer.
OM president Vincent Labrune was caught by television explaining to the player – who was also happy to remain with Marseille – that he simply could not afford to turn down the astronomical sum Newcastle had offered. The financial imperative forced the club's hand; even they realised the deal was almost too good to be true.
Cabella struggled in England but boasts a virtually identical profile to his compatriot moving in the other direction. He too is a tricky left-footed player, perhaps not quite as quick, but arguably with more guile and a stronger mentality.
Montpellier boss Rolland Courbis certainly believes Marseille got the thick end of the deal.
"When Bielsa was there, Thauvin was intransferable," he told RMC. "With his departure, to be replaced by Cabella, they have the opportunity to sign another very good player with the money from the deal. If I was a Marseille supporter, I'd be very happy."
And the Marseille support is likely to be content. Unlike Bielsa, who departed a hero from Stade Velodrome after his side's shock 1-0 loss to Caen on the opening day of the season, Thauvin's last action at the great arena was to be substituted off amidst jeers from the fanatical home support.
Now Newcastle waits and expects a top-level star. What unfolds is very much down to the player.