Arsenal look likely to miss out on their £45m top summer target, but they were right to focus on the Real Madrid man and ignore a hatful of other strikers who were on the market
---

COMMENT By Greg Stobart

---
Arsene Wenger is used to being hammered for a lack of activity in the transfer market, but the Arsenal manager has made exactly the right call in the case of Karim Benzema.
The Gunners have made Benzema their top target for the summer transfer window but their hopes are fading of striking a £45 million deal before the end of the month.
Benzema, 27, is happy at Real Madrid and the club have no desire to sell him, especially with no direct replacement lined up and the player a favourite of president Florentino Perez.
On the face of it, it might look like Arsenal have wasted the last few months on an unattainable target.
But sources at the north London club insist they were given encouragement earlier in the summer that an agreement could be reached.
And as Wenger keeps saying, he is only in the market for "exceptional" players.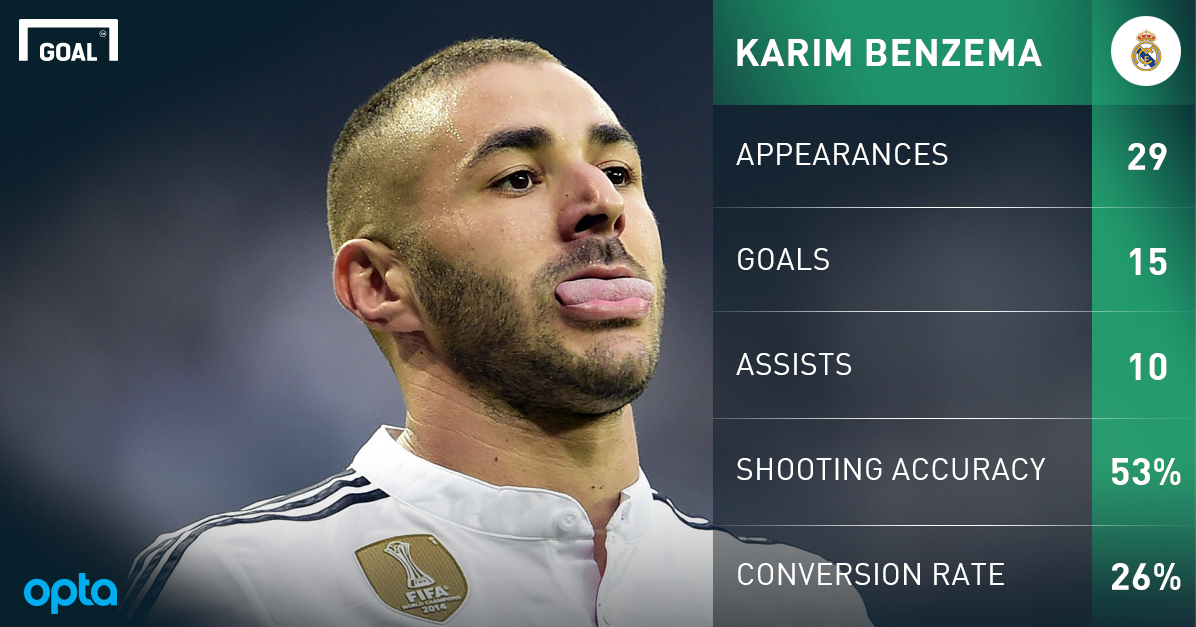 *Benzema's La Liga stats 2014-15
Arsenal are no longer at a stage where they need to sign squad fillers. Just look at how little impact Danny Welbeck made last season after his £16m transfer from Manchester United.
The squad is packed with quality and Wenger's aim this summer has been to sprinkle it with a little stardust as he did in the two previous years with Mesut Ozil and Alexis Sanchez.
Benzema falls into that category and is the type of A-list striker who could help Arsenal win their first title since 2004.
Wenger believes he has perfectly capable forward options.
Alexis scored 16 league goals in a sensational first season at the club and is likely to play more minutes in a central role this season.
Olivier Giroud scored 18 goals last season in all competitions; Theo Walcott has just signed a new contract worth more than £100,000-a-week and Welbeck is playing only his second season for the club after a difficult first campaign.
At this stage, off the back of two FA Cup wins in a row and such a strong end to last season, Wenger is only looking for players that offer a guaranteed improvement to the squad.
He ticked on box with Petr Cech. He is one of the best goalkeepers in the world, a proven winner and there is extra joy in the fact he signed from a rival club.
But other than Benzema, what strikers could have the same impact and really improve Arsenal's frontline?
Wenger has been right to nail his colours to the mast with Benzema. There is no point in signing players simply for the sake of it.
The Gunners were invited to bid for the likes of Gonzalo Higuain, Paulo Dybala and Jackson Martinez this summer – but they have only had eyes for Benzema.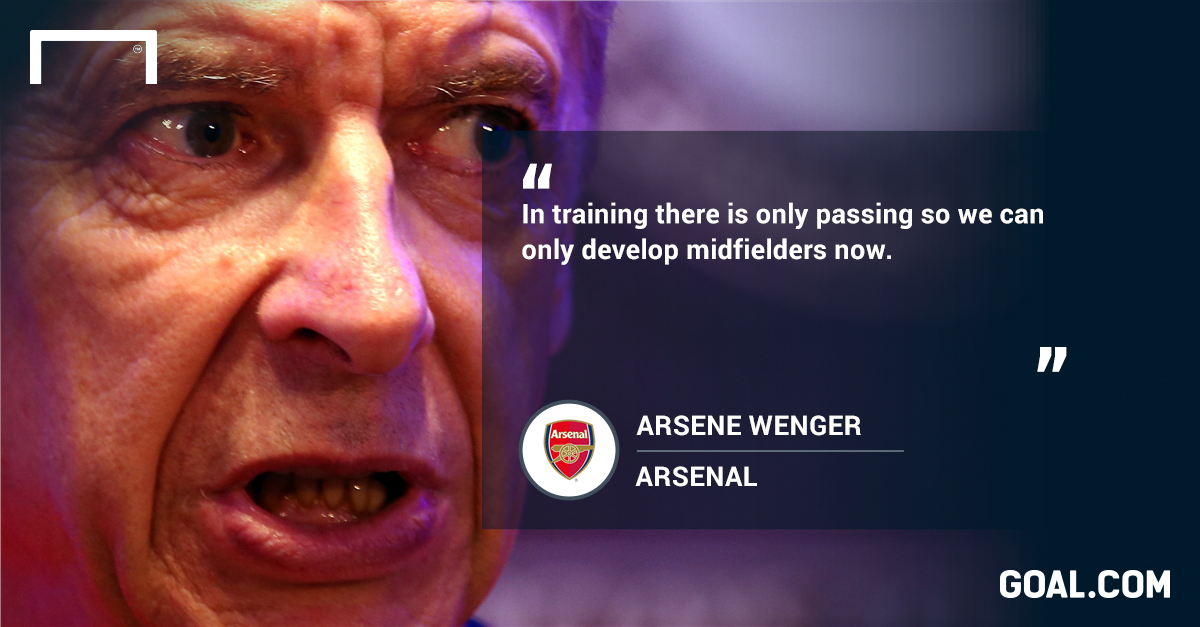 Wenger's argument would be that there is no proof that Dybala or Martinez would have been able to provide a genuine upgrade, particularly coming from weaker and slower paced leagues. Arsenal were comfortable in allowing both to join other clubs.
Higuain has a more proven CV but Napoli's asking price would likely eclipse the fee Arsenal would have to pay for Benzema. There are also questions over how he would deal with the pace and physicality of the Premier League.
And beyond that, the options are slim. Wenger has recently bemoaned the limited pool of talented strikers in world football and believes modern coaching is partly to blame.
"There are a few reasons [for it]," Wenger said last week. "One of the basic ones is that, linked with the centre forwards, we develop less centre backs in Europe. Before, when the teams practised in the park on bad pitches in winter, we had to lift the ball, we had to go behind, and today the pitches are all perfect.
"In training there is only passing so we can only develop midfielders now. All the education is about passing on the ground on perfect pitches."
It was a perceptive comment from a manager who has been right to go with his instincts and gamble on Benzema this summer.