The forward has dismissed talk surrounding his future, pointing out he has never said he is displeased with life at the club and insisting there is no rift with Jurgen Klopp
Daniel Sturridge has batted away suggestions he is seeking an exit from Liverpool, insisting he is happy with life at Anfield and has never suggested otherwise.
The striker delivered an inspired performance as the Reds eliminated Villarreal from the Europa League on Thursday night, securing their spot in the final against Sevilla.
Sturridge was an unused substitute in the away leg but started on Merseyside and played a part in all three goals, netting the second himself, in the Reds' impressive 3-0 victory.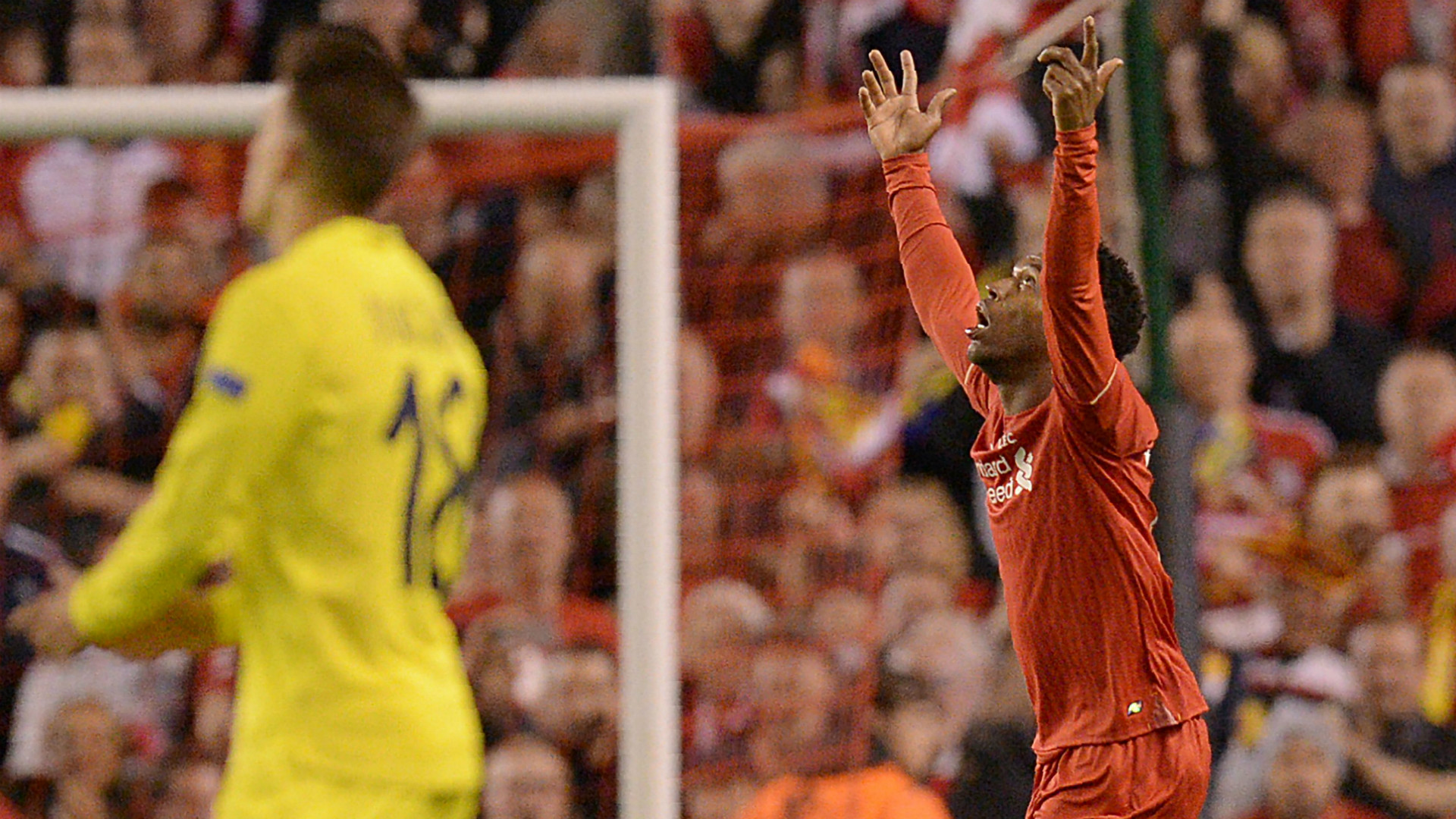 The 26-year-old's non-appearance in Spain reignited speculation suggesting his future could lie away from the club but he stressed: "I am happy here! I'm happy. I'm happy.
"I have never expressed not being happy here. I think it is everyone playing Devil's advocate.
"They see that I have been left out sometimes and they think 'maybe that means he is unhappy' but, at the end of the day, the manager has got a job to do.
"He has got to pick the team that he feels is best on the day. And I have got a job to do, which is to perform when I am playing."
When asked if any friction exists between himself and Jurgen Klopp, Sturridge was adamant: "Not at all! Never.
"There is never any on my part and there is never any on the manager's part, either, I don't think. It is his job to pick the team. I can never be upset.
"This is a team game and if he chooses to pick someone else, I have to take it on the chin.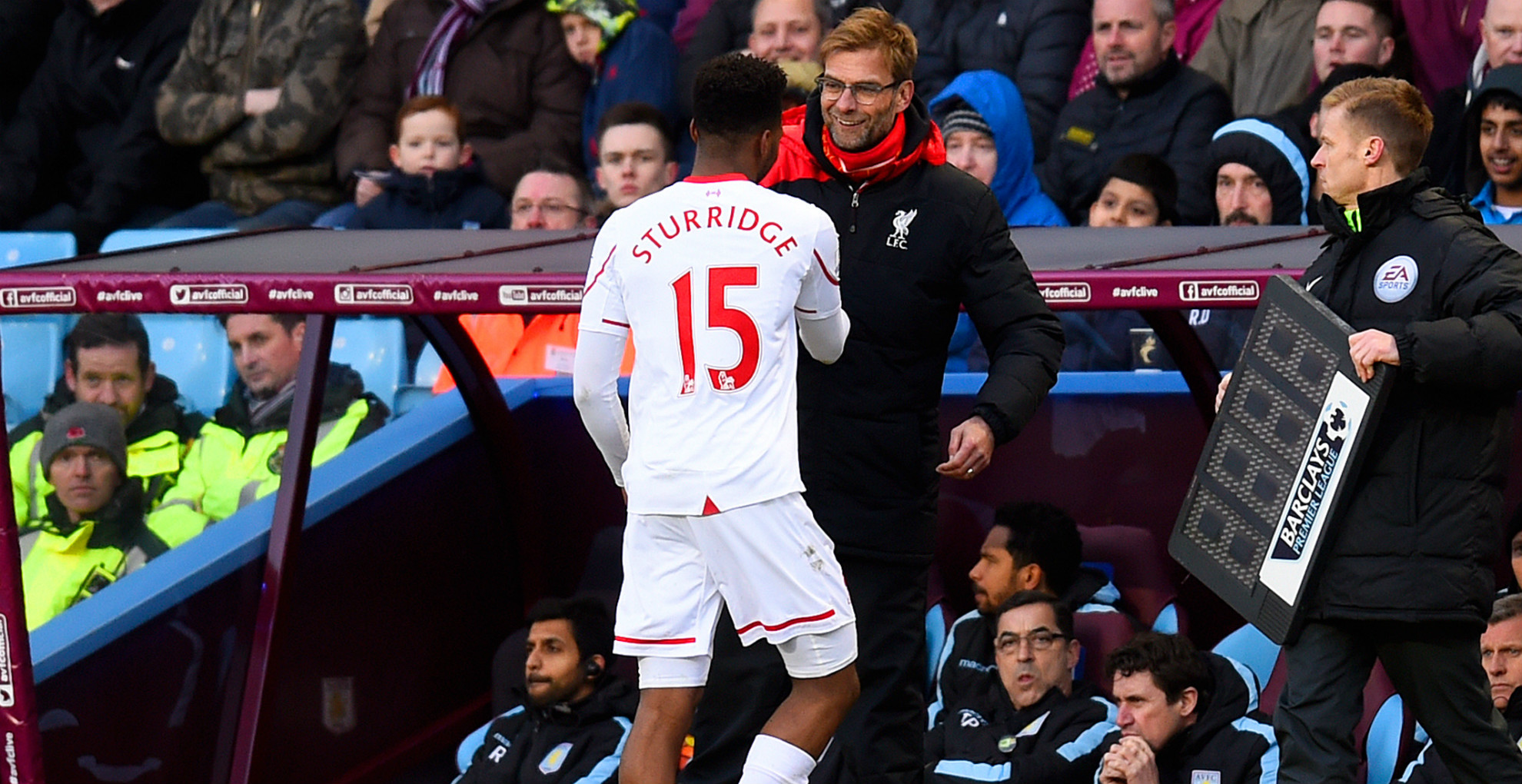 ---


READ MORE

| Klopp: Sturridge as fit as possible
---
"You know what? I can say it: I can be upset if I am not playing. But that is natural for any player to be upset. You just have to take it on the chin. And when you do come on, you have to be in the right frame of mind."
The forward understands he is subject to extra scrutiny at Liverpool because of his impressive goalscoring record.
"I have been here more than three years now," he added. "I am just happy to be playing.
"I have had the injuries and I have been in and out of the side in recent times but it has never been a case that I am not happy at the club.
"I am grateful to the club for giving me the chance to come here from Chelsea. I am grateful to [former manager] Brendan [Rodgers] for signing me as well. Now Jurgen has come in and he is giving me minutes on the pitch.
"You know, I could not be playing at all. But, of course, I want to be playing in every game. It's one of those things that you have to take on the chin."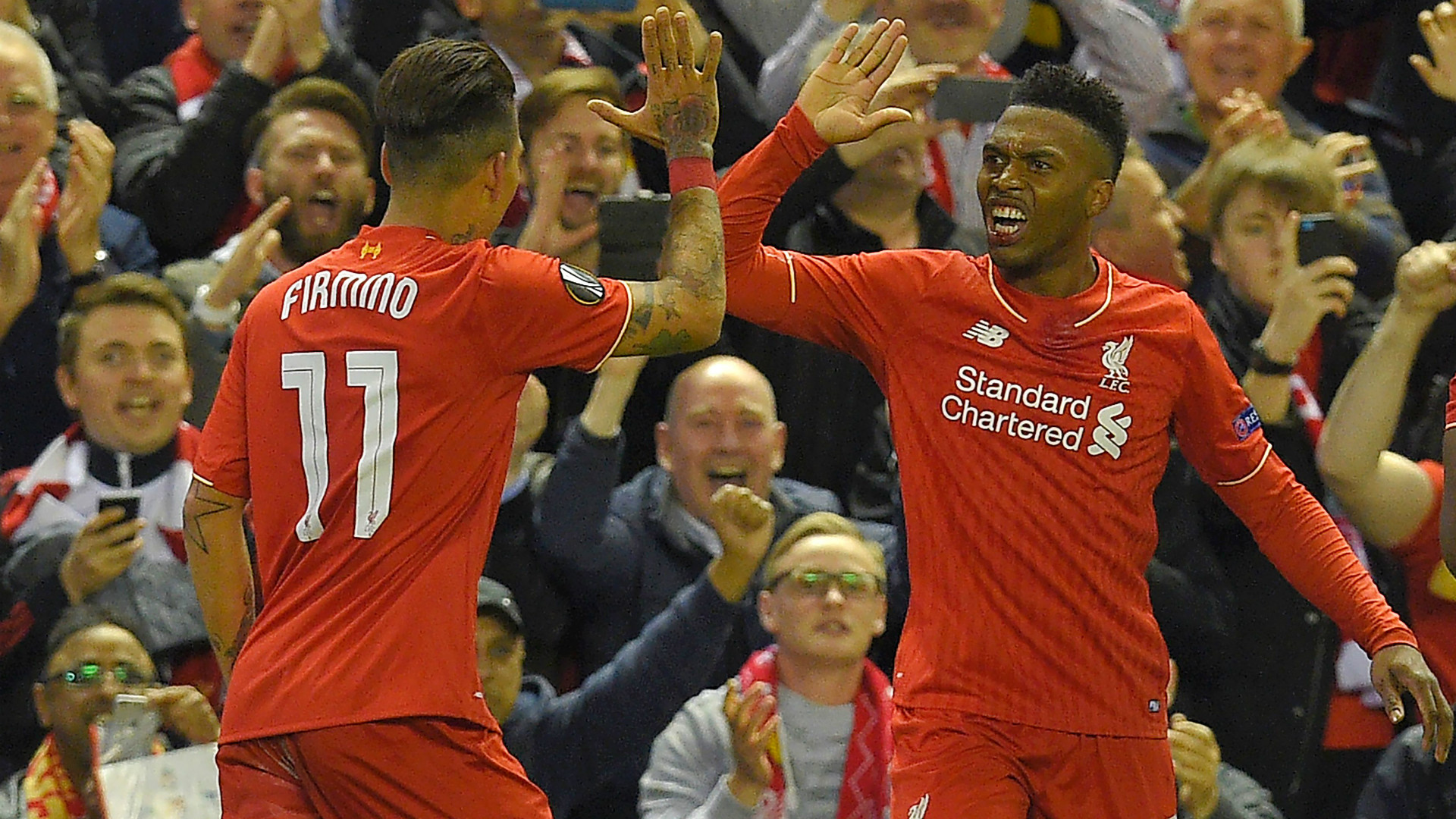 With Roberto Firmino and Divock Origi effective in attack under Klopp's full-throttle approach and Danny Ings set to return, the German will have plenty of options up front next season.
That does not intimidate Sturridge, who pointed out that he has already competed for a place with one of the world's best players during his time at Anfield.
"You know me, I am as confident as you can be in your own ability," he said.
"It's the manager's job to pick the team. When I go out there, I always try and create chances for the team. If I don't score, I will try and be a threat for the team. I don't doubt myself. I don't doubt my abilities.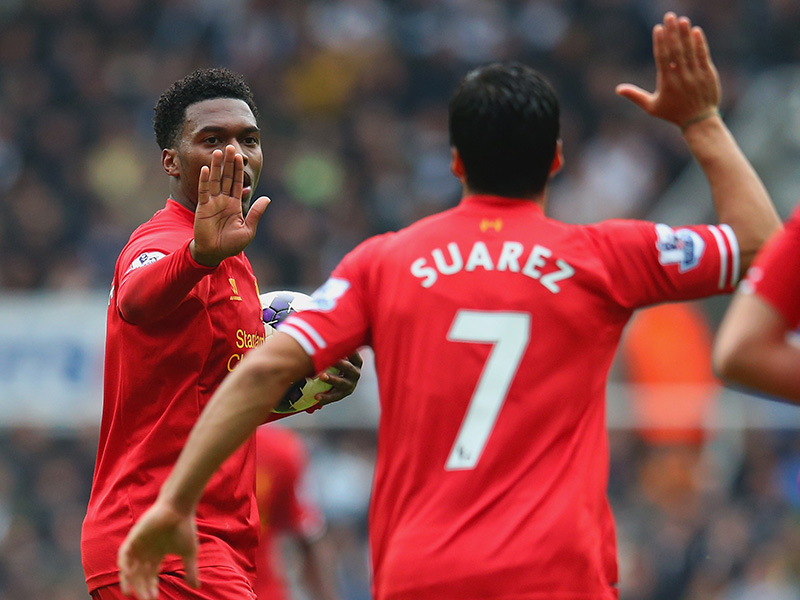 "I don't need to talk about any other players. I am focused on my task on the football pitch. I don't think it is more of a challenge.
"Before I was playing with Luis Suarez – no disrespect to the [current] players – who is now at Barcelona and scoring loads of goals. The same goes for the other players who have moved on, like Raheem [Sterling]. I was fighting to be in the side and I wasn't comfortable then.
"It is the club's job to bring in reinforcements, to sign players. But I know what I can do on a football pitch."