The Southampton legend admits the Dutch centre-half has been 'fantastic' this season and it would be impossible to stand in his way if a big-money bid is lodged
Southampton have Virgil van Dijk tied to a long-term contract but if a rival tabled 'a £50m or £60m bid' then they would have little option but to sell, admits club legend Matt Le Tissier.
The Netherlands international is generating plenty of interest ahead of the winter transfer window.
The Saints will be reluctant to part with a key man mid-season, and only agreed a six-year deal with Van Dijk back in May.
RUMOURS: Saints to lose two stars
It could, however, be that the needs of others force their hand in January.
Manchester United and Liverpool are among those to have been heavily linked with an imminent approach, and both clubs are expected to bolster their defensive ranks in 2017.
Le Tissier would be disappointed to see an "immense" performer slip through Southampton's net, but acknowledges that world-class talent cannot be held back and that a big-money bid would make financial and professional sense for the club and player.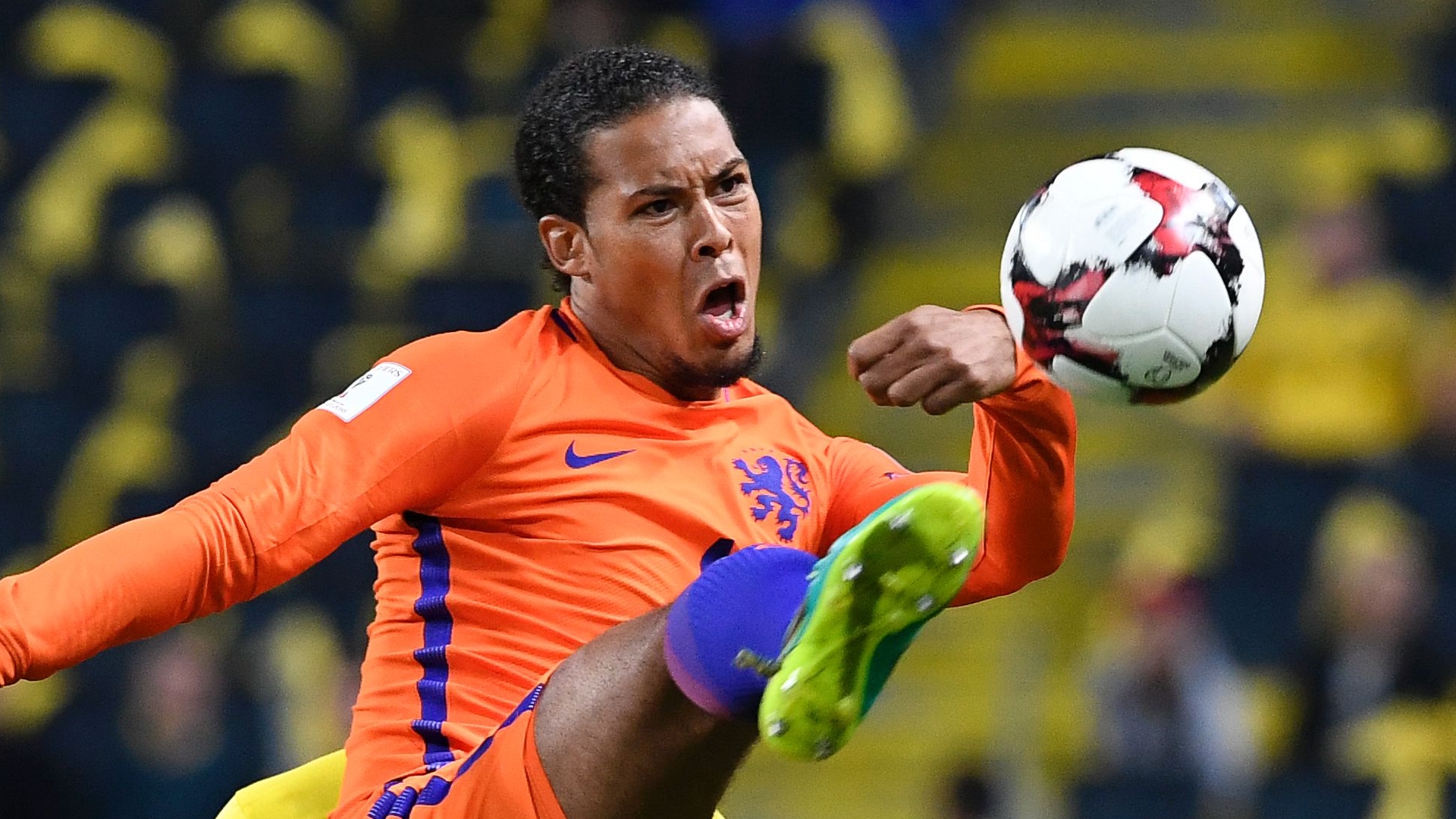 He told talkSPORT: "It would be fantastic [if the club refused any bids].
"Virgil only signed a new long-term contract recently so the club are in a strong position.
"But if somebody comes in with a £50m or £60m bid, can you really stand in the way of the player? That's the thing you have to consider.
'Van Dijk will be snapped up soon'
"Sometimes it almost looks like the game is too easy for him.
"He looks like a man playing in an Under-14s game, that's what it looks like at times. He's just immense. He's been fantastic for us."
Van Dijk has made 23 appearances for club and country this season, with the most recent of those seeing him help Southampton into the semi-finals of the EFL Cup.
Liverpool and United are also in the last four of that competition, with the Saints due to face the Reds in a two-legged tie in the new year.