The former Spurs defender believes the talismanic striker could follow in his footsteps by spending his whole career at the club after recently signing a contract extension
---
EXCLUSIVE
---
Tottenham legend Ledley King can envisage Harry Kane spending his entire career at the club after recently signing a new contract extension to keep him at White Hart Lane until 2022.
The deal, which is understood to be worth more than £100,000 a week, replaces the five-and-a-half year contract Kane, 23, signed in February 2015.
Kane emerged through Tottenham's youth academy and has gone on to become the club's star man, winning the Premier League golden boot after scoring 25 times last season.
Lloris to follow Kane and sign Spurs deal – Pochettino
And King, who also spent his entire career with the north Londoners, says he wouldn't be surprised if Kane followed suit.
Speaking ahead of the official unveiling of 's Tottenham Hotspur shop outside White Hart Lane, King told Goal: "It wouldn't surprise me if Harry spent his whole career here.
"He is that type of lad. He has a great relationship with the fans and everyone at the football club and it is great news that he is here for the foreseeable future.
"He needs to take it one step at a time and continue to help push the team up the table, in the quest for trophies. I never felt that it was in doubt to be honest, I know Harry and the kind of guy that he is.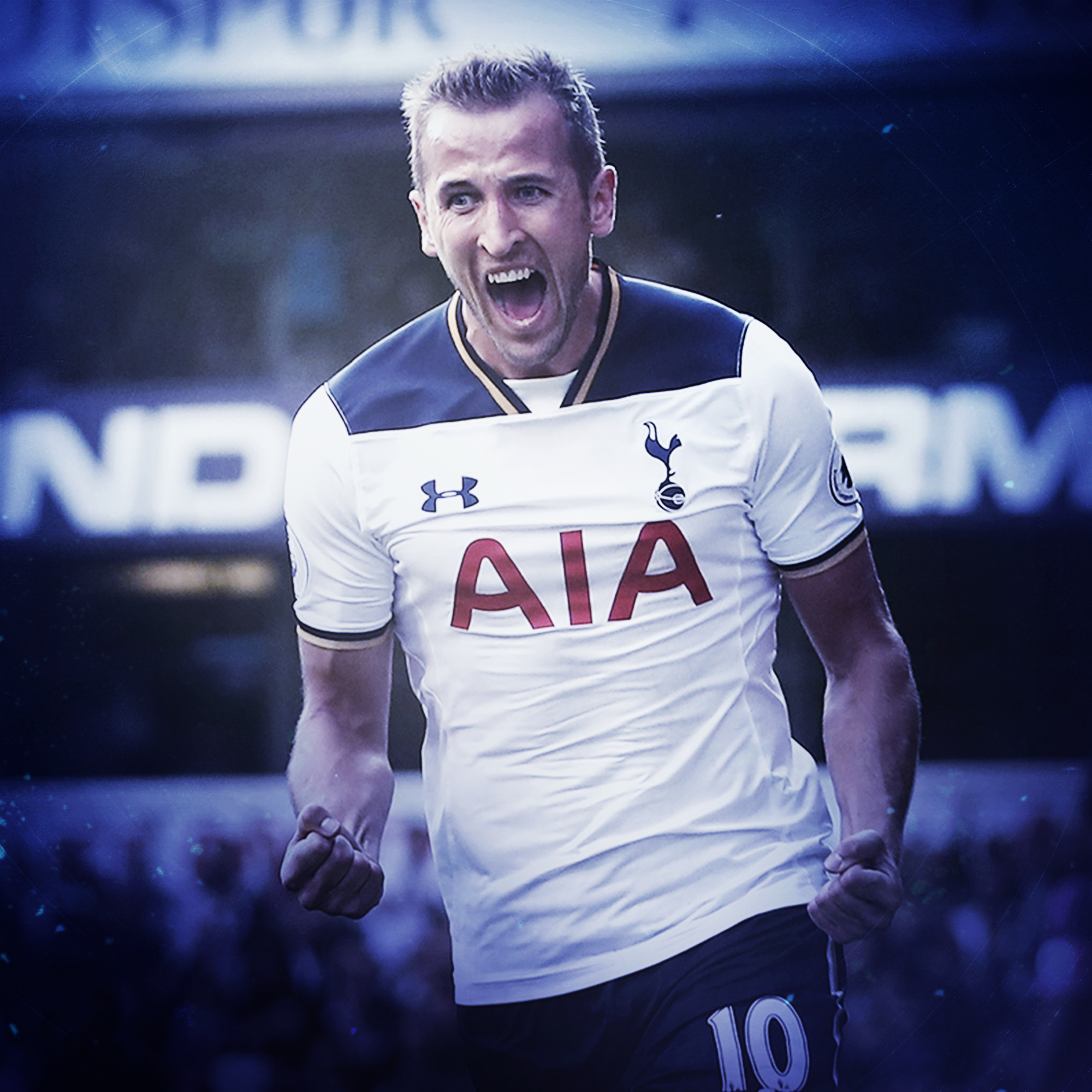 "He is happy and sees this club as one that is going to be competing, hopefully, for the next five-ten years. Plans for a new stadium in progress, a young manager, a young squad so it is great news for everyone involved at Tottenham and I am sure it will give the players a lift, the fans a lift and hopefully the club can kick on for the rest of the season."
Kane, who has been linked with Manchester United of late, has managed to score six goals in 10 appearances for Spurs so far this term, despite missing 10 games due to an ankle problem.
Sergio Aguero and Diego Costa lead the way at the top of the Premier League goalscoring charts with 10 apiece, but King believes Kane is just as good as his Manchester City and Chelsea counterparts.
Why Aguero's Man City career is still under threat
"I think that Sergio Aguero is obviously a very small kind, quick striker, with Diego Costa as a battering ram type of centre-forward," King added. "They are all top class players in their own way. Harry Kane is well-rounded individual, they are all as great as each other, but in their own way.
"Harry has got a combination of different players that I played with. People have likened him to Teddy Sheringham a bit, he is a combination of Shearer and Sheringham, which is not a bad combination of players to be like.
"He has got everything, he can drop deep and play as a number 10, he can drift around the pitch and score goals from different areas. These players are the most difficult to stop, the ones that no only score tap ins from five yard, but can score from 25-30 yards as well, Harry has got that in his locker. He is a real gem of player."
Visit the Spurs shop on 728/730 High road or Download the App for all of the latest Premier League odds.