The Gunners legend hopes progress regarding contract renewals has been made "behind closed doors", with it imperative that two key men are tied to fresh terms
Thierry Henry admits that Mesut Ozil and Alexis Sanchez are "the future" for Arsenal as speculation regarding their respective futures at Emirates Stadium rumbles on.
Both men are tied to deals that are due to run past the end of the 2016-17 campaign, but the Gunners are understandably reluctant to see either enter the final 12 months of their current agreements.
'Arsenal fully equipped to win title'
No extensions have been put in place as yet, though, and that has sparked inevitable transfer rumours.
Ozil and Sanchez are key figures for Arsene Wenger, with their arrivals helping to take the club in a different direction as the purse strings were loosened in north London.
The pair have been in sparkling form this season, with their efforts helping to put Arsenal in contention for the Premier League title.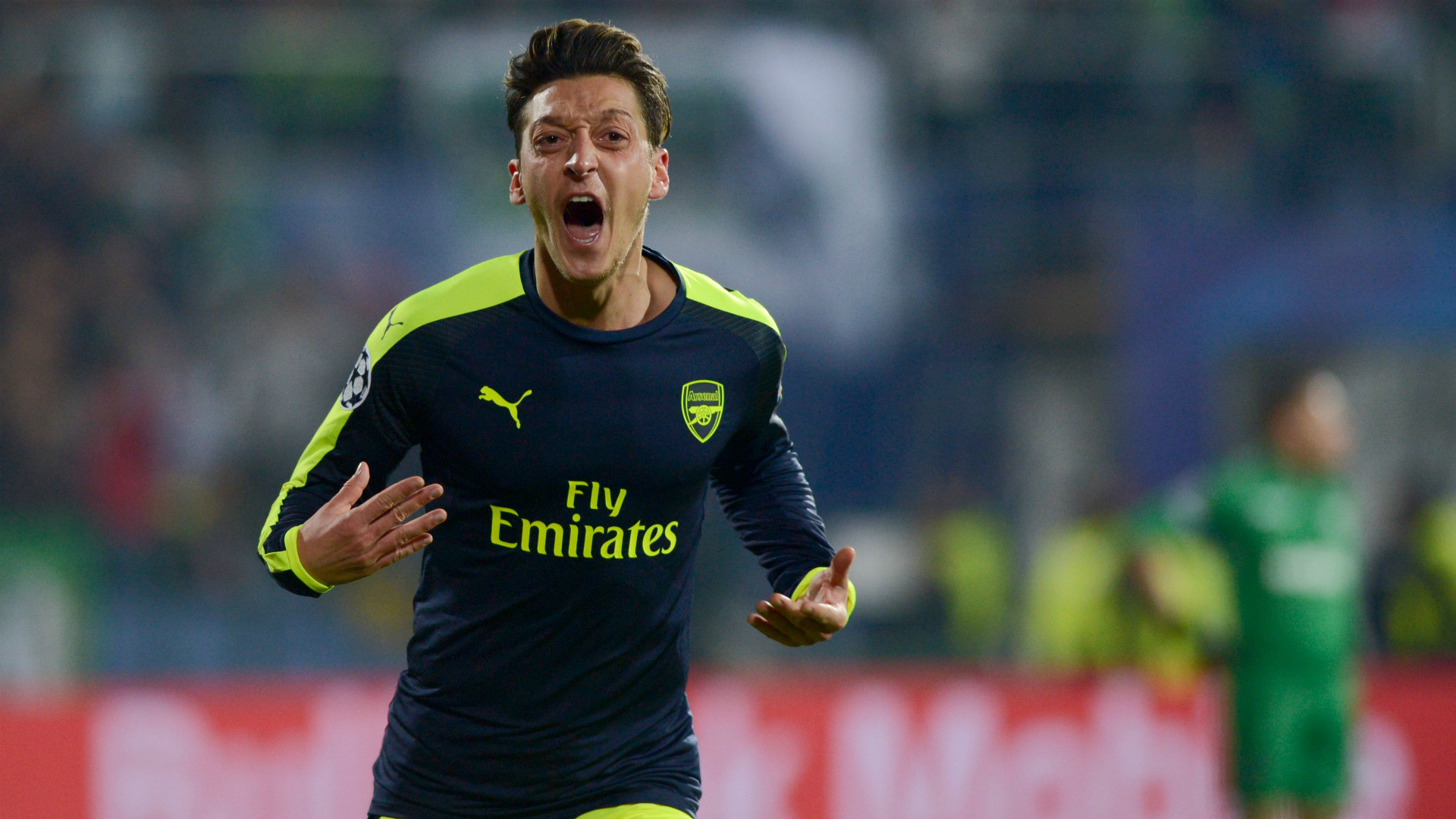 Gunners legend Henry concedes that keeping them at the club is imperative, and he hopes that progress in talks has been made "behind closed doors".
The Frenchman told Sky Sports News: "I think Arsene and the club are clever enough to know that they have to secure those deals.
Arsenal can win title without Cazorla
"Are they both going to stay? I would want them to, but you don't know what is happening behind closed doors.
"We all know how important Mesut Ozil is and we now know even more how important Alexis Sanchez is. Him playing in the middle has, for me, been the difference this year. What he can do is amazing, on and off the ball.
"You would like to think that maybe it has already been done and we don't know about it. You would like them to stay. If you are an Arsenal fan you want them to stay because they are the future of the club.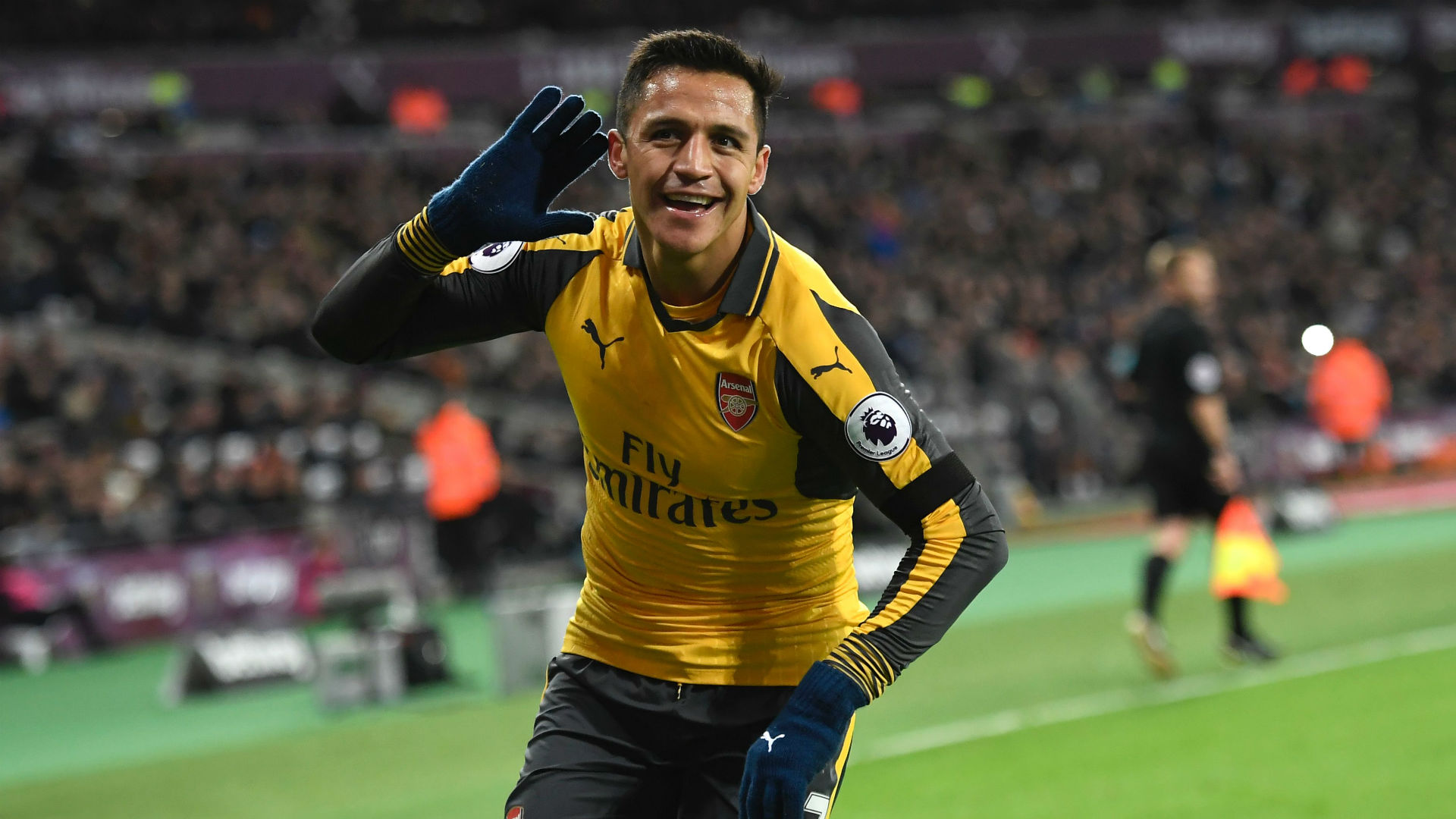 "If you want to build a future, they are the future. You need to build a team around those guys.
"Mesut Ozil has been there for a little while, Alexis Sanchez arrived after, but when you have guys like that, then you have more chance to win things. Arsenal Football Club will always be there, but you want those guys around to win titles.
'Why can't Arsenal spend on Alexis?'
"Would it be a blow if they left? Yes, it would be a massive blow, but the club is not going to die if they leave. That said, they have to stay!"
Sanchez has netted 11 Premier League goals so far this season, while Ozil took his tally in all competitions to nine with a solitary effort in Saturday's 3-1 victory over Stoke City.