The Uruguayan midfielder is among those the Blues boss would like to take to Stamford Bridge in January, but Genoa will not discuss a deal until the summer
Antonio Conte would "love to take Laxalt to Chelsea now", according to the Genoa midfielder's agent Vincenzo D'Ippolito.
The Blues will, however, be forced to wait until next summer before any transfer talks can be opened.
How much Oscar sale will make Chelsea
The January window is almost upon us, but Genoa have no intention of discussing a sale at this stage.
Laxalt only joined them on a permanent basis ahead of the 2016-17 campaign, having previously impressed during an 18-month loan from Inter Milan.
The Uruguay international has continued to catch the eye this term, missing just one of Genoa's 15 fixtures in the Italian top-flight.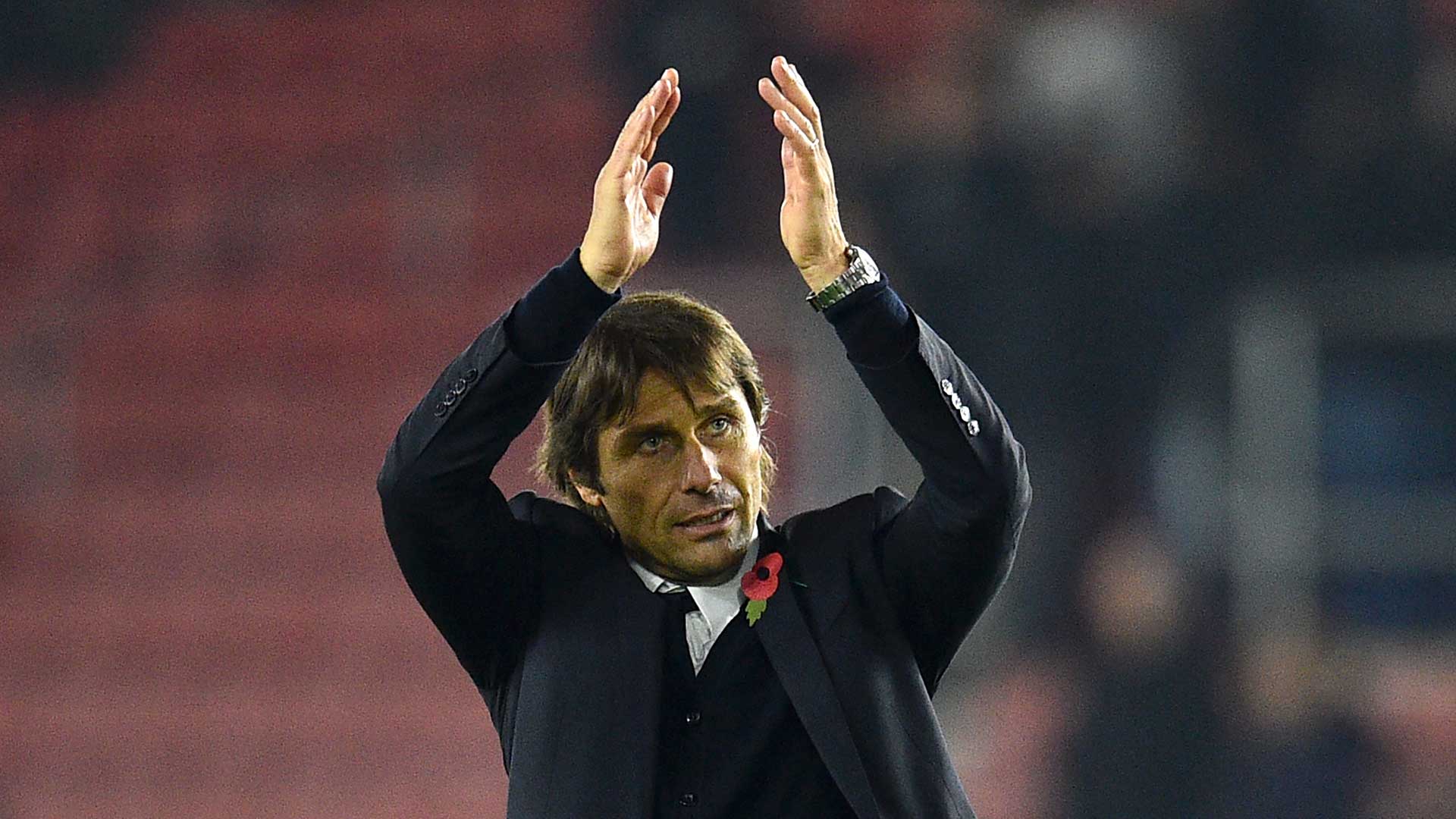 Conte is among those to have kept a close eye on the 23-year-old, having previously spent time working with Juventus and the Italy national side.
He would welcome the opportunity to add Laxalt to his squad, offering him another option at left wing-back or as an out-and-out midfielder, but will need to focus his attention elsewhere over the coming weeks.
D'Ippolito told Calciomercato: "Genoa believe in him, but they are always open to selling their players for the right offer.
Conte: Chelsea must kill off games
"He's not going to leave in January, but the club will definitely listen to offers at the end of the season.
"There are many clubs that have been scouting him. Fiorentina have been watching him for a very long time, they also wanted to sign him last summer, but there are also requests from the Premier League.
"Conte had been scouting Laxalt when he was in Italy and he'd love to take Laxalt to Chelsea now."