The ex-Spurs boss believes the White Hart Lane ranks are already well-stocked for creative talent, while losing the England international would be a 'big blow' for Everton
Ross Barkley is being linked with a move to Tottenham once again ahead of the January transfer window, but Harry Redknapp has questioned whether such a switch would benefit any of those involved.
The Everton midfielder has struggled to convince Ronald Koeman of his worth, with the Dutchman seeking greater consistency from those at his disposal.
RUMOURS: Spurs prepare Barkley bid
Barkley has drifted in and out of the Toffees side as a result, with an apparent lack of faith from his Goodison Park boss helping to spark the latest transfer rumours.
Spurs are reported to be considering a winter approach, with Mauricio Pochettino seeking greater squad depth as his side chase down another top-four finish and ready themselves for Europa League football in the new year.
Former White Hart Lane boss Redknapp is struggling to see where Barkley would fit into those plans, though, with Tottenham already well-stocked for creative talent to fill the supporting roles behind Harry Kane.
He told talkSPORT: "Listen, I'm a big fan of Barkley but they've got Dele Alli, Mousa Dembele, Christian Eriksen – they've got players with fantastic ability in the middle of the park.
"Is [Barkley] what they need? I don't know.
Sissoko: I needed time to settle
"I don't know what they need – they've got such a strong starting 11, it would very difficult for anybody to break into that first-team.
"The problem for Tottenham is when they get a few injuries they do tend to struggle a bit, they have problems.
"But when they've got their best 11 out, I think they're as good as any in the Premier League.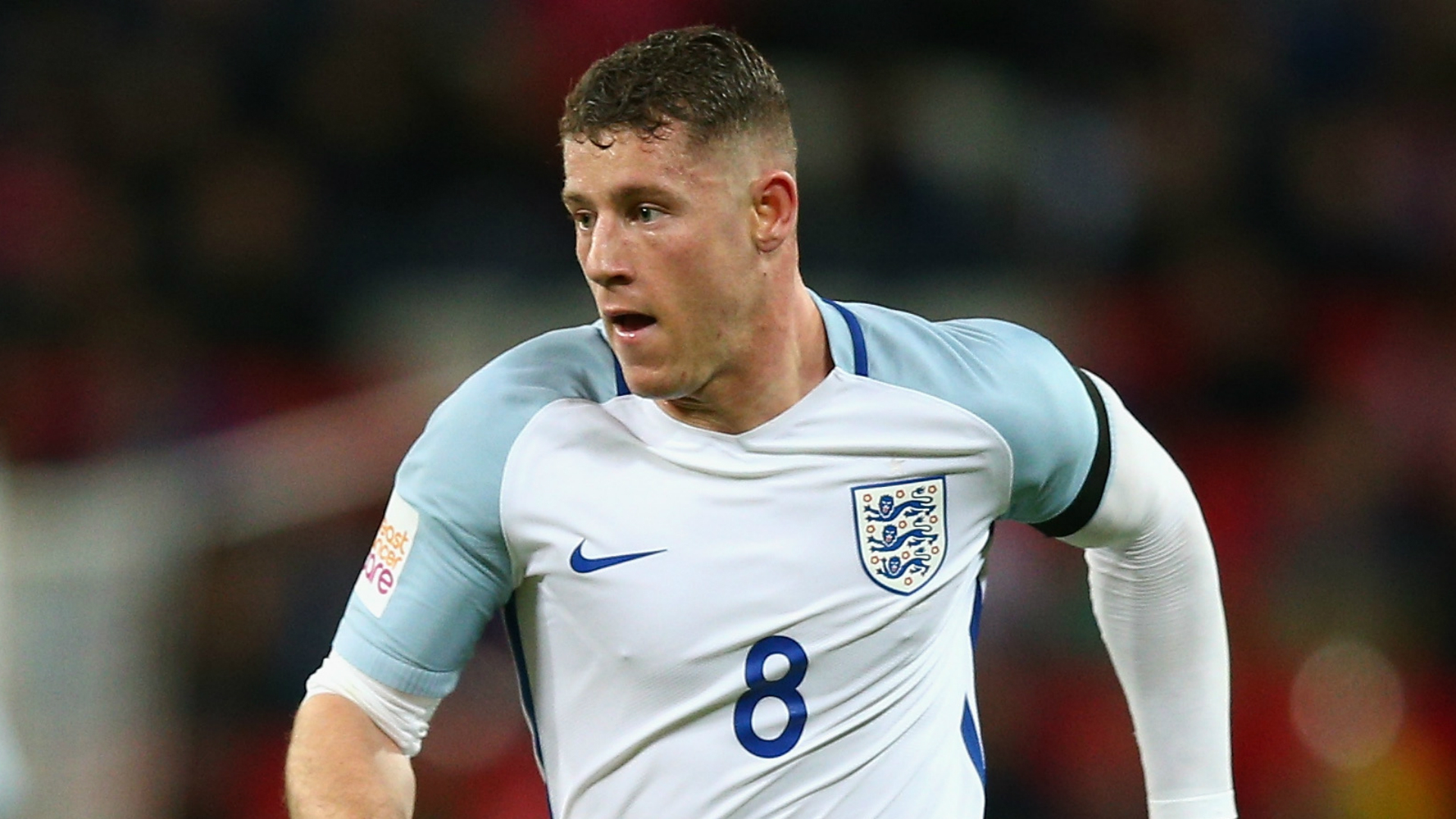 "I think it'll be a big blow to Everton if they let him go, that's for sure.
Barkley has started 13 games for the Toffees this season, but has lasted 90 minutes only eight times.
Proof Eriksen is as good as Ozil
He has netted just three goals in all competitions, with the last of those coming in a 2-0 victory over West Ham on October 30.
The 23-year-old has also slipped out of England contention since forming part of the squad that suffered a disappointing last-16 defeat to Iceland at the 2016 European Championship finals in France.