The ex-Reds midfielder believes moving to Anfield is an appealing proposition and that top players would 'jump' at the chance to join if given the opportunity
Liverpool are 'in a really good position' to bolster their ranks in January, according to former Reds midfielder Ray Houghton.
Jurgen Klopp's brand of 'heavy metal football' has got Anfield rocking again, with a Premier League title bid in the process of being pieced together.
'Top four best Liverpool can hope for'
Progress has also been made off the field, with Liverpool once again setting their sights on the very top of the English game and signing players of the calibre to match their aspirations for silverware.
Houghton believes they are now an appealing proposition to the best players on the planet, with there an obvious attraction in playing for an ambitious and forward-thinking club.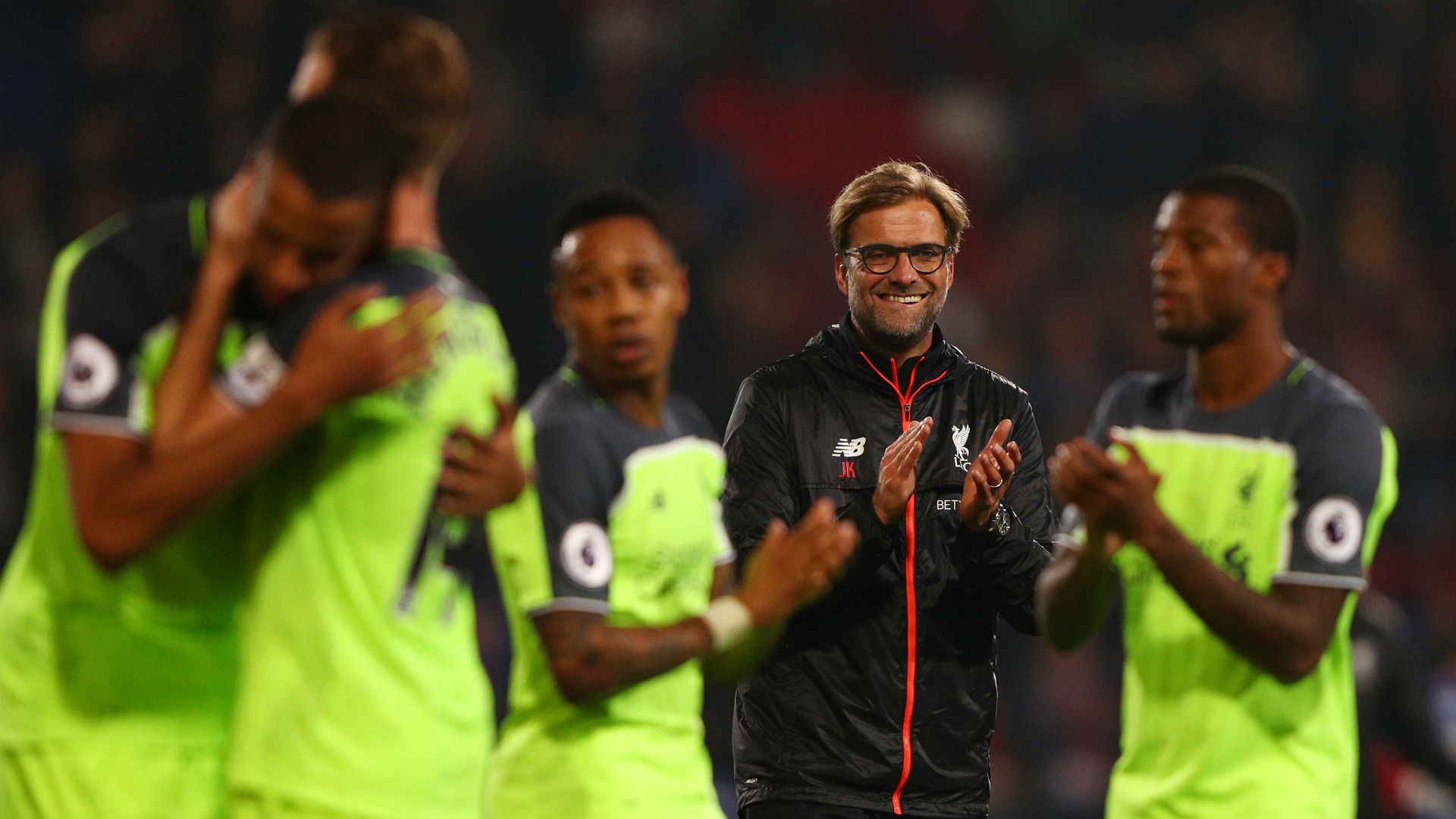 He expects that standing to serve the Reds well over the coming weeks and months, with another transfer window about to swing open that will offer Klopp an opportunity to bolster a squad chasing down major silverware.
Houghton told LFC TV: "Liverpool have never been in a better position in recent years to go and buy.
Ronaldinho: Barca admire Coutinho
"Because we are a progressive club, we have got a great manager, things are going well, Liverpool are a big attraction at the moment.
"I think Liverpool are in a really good position – new stand, more money in the club, great manager who can attract players.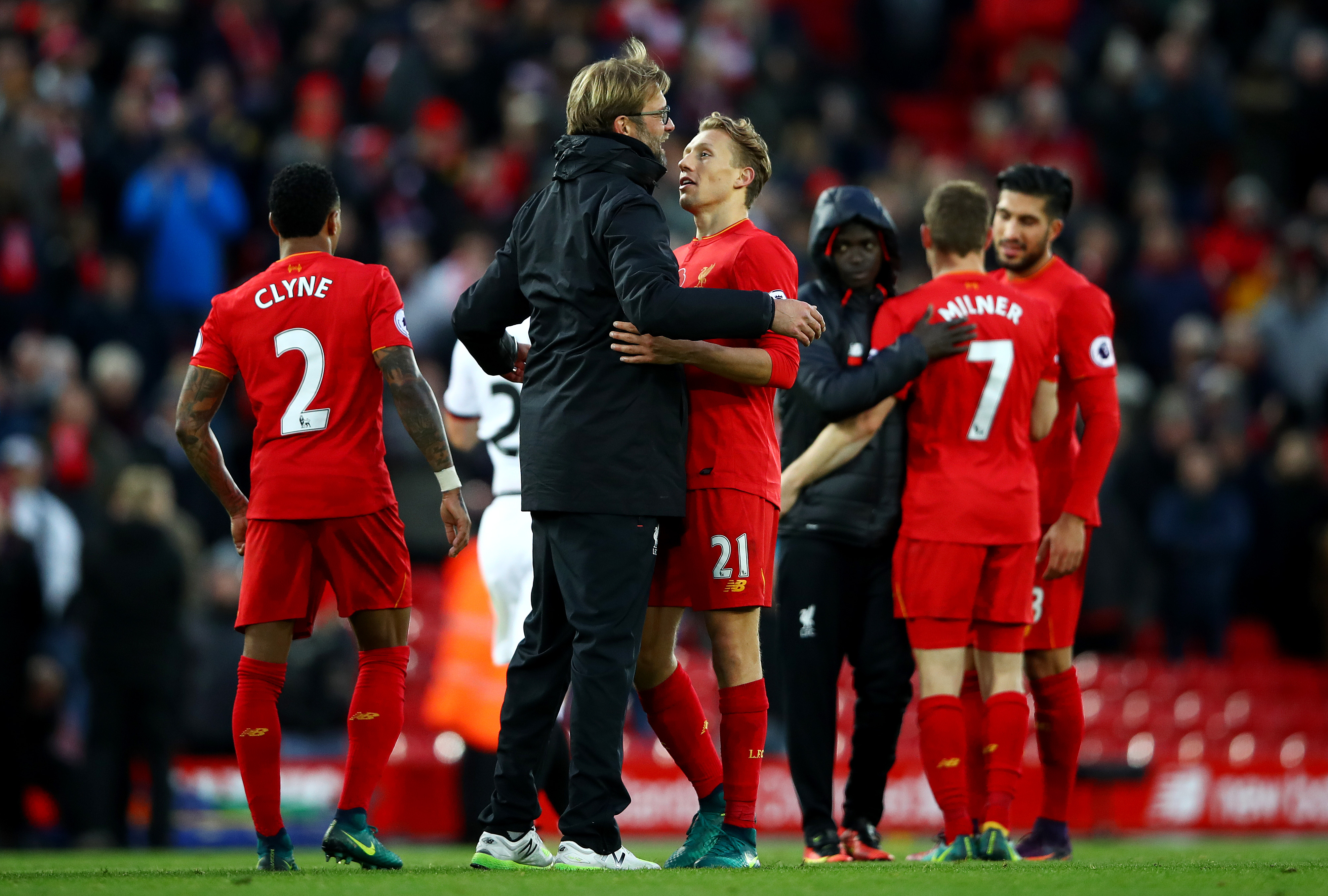 "And if the right player became available, I think they will jump at the opportunity to come and join Liverpool.
"Personally, I would."
Klopp talks up Liverpool's title chances
Liverpool can reclaim second spot in the Premier League table on Tuesday with victory over Stoke City at Anfield.
A win would lift them back to within six points of Chelsea at the summit and offer momentum heading into a New Year's Eve meeting with fellow title hopefuls Manchester City.