The Argentine striker has completed a big-money move to Shanghai Shenhua, but his two-year deal includes a hefty compensation clause
Carlos Tevez has become the latest high-profile star to head for China, but his record-breaking deal could actually leave Boca Juniors out of pocket.
Goal understands that the contract agreement by the Argentine striker with Shanghai Shenhua includes a special compensation clause.
'Tevez could return to Boca next year'
The Chinese Super League outfit have dug deep to land the former Manchester City and Juventus forward and are determined to ensure that their efforts do not go to waste.
Tevez is believed to have become the highest-paid player in world football, on terms of £615,000-a-week according to various sources.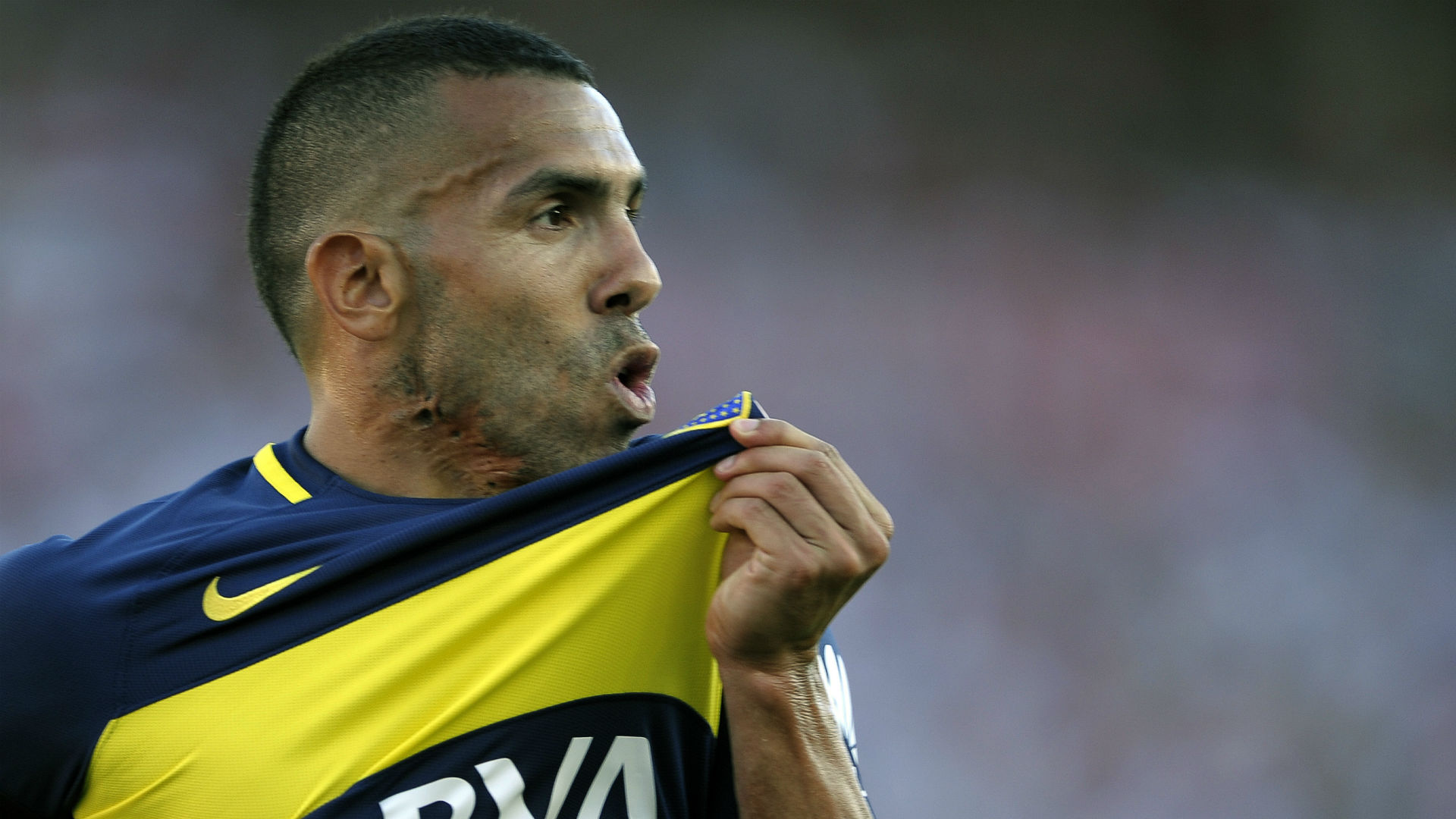 Shenhua will, however, reclaim a considerable chunk of the reported £71 million fee if a two-year agreement is broken.
It is understood by sources familiar with the deal that Boca will have to hand back 60 per cent of the fee they received if the 32-year-old decides to head back to South America after just 12 months – which equates to around £43m.
OFFICIAL: Tevex becomes best-paid player
Tevez has moved around frequently throughout his career, but has tended to spend at least two years at any given club – taking in spells at Corinthians, West Ham, Manchester United, Manchester City and Juventus in between two stints at Boca.
He has now decided to take on a new challenge, joining the likes of Ezequiel Lavezzi, Jackson Martinez and Oscar in the CSL.
Tevez is due to meet up with his new team-mates for the first time during Shenhua's winter training camp in Okinawa on January 12.