The former Liverpool defender admits a move could happen next summer, but cannot see the French forward leaving Atletico Madrid in January
Antoine Griezmann continues to be heavily linked with a move to Manchester United, but Mark Lawrenson doubts a deal will be done with Atletico Madrid in January.
The Red Devils are expected to add when the transfer window re-opens, with several high-profile figures mooted as possible targets for Jose Mourinho.
France international Griezmann is a name which refuses to go away, with recent reports suggesting that talks have been opened with a leading agent.
RUMOURS: Man Utd open Griezmann talks
The 25-year-old is, however, a key man in Diego Simeone's immediate plans, with Atleti chasing another top-four finish in La Liga and further progress in the Champions League.
It is for that reason that Lawrenson expects any potential switch to be delayed until the summer, with there being little point in Griezmann trading top continental competition for the Europa League at Old Trafford.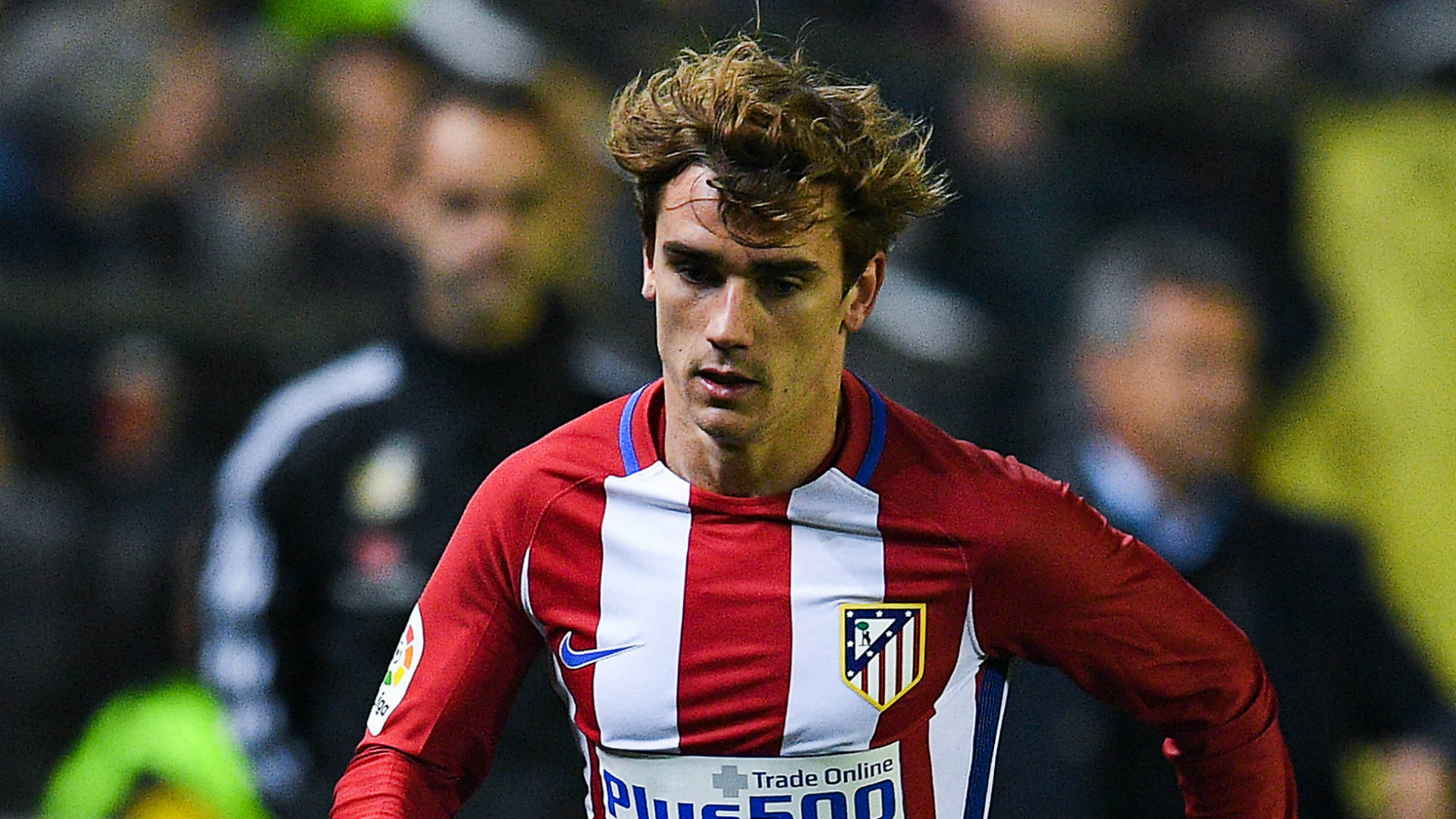 He told BBC Sport: "I am not sure what manager Jose Mourinho will try to do in January. His team is taking shape and he has lots of options on the bench already.
"Yes, United are being linked with France forward Antoine Griezmann but I don't think Atletico Madrid are going to sell him now.
'Ibrahimovic is an absolute winner'
"They might be open to offers at the end of the season, but they are in the Champions League so why would they let him leave? Not only that, why would the player want to go and play in the Europa League instead?"
Victor Lindelof is another play United are said to be keeping a close eye on, although mixed messages have cast doubt over a big-money deal in January.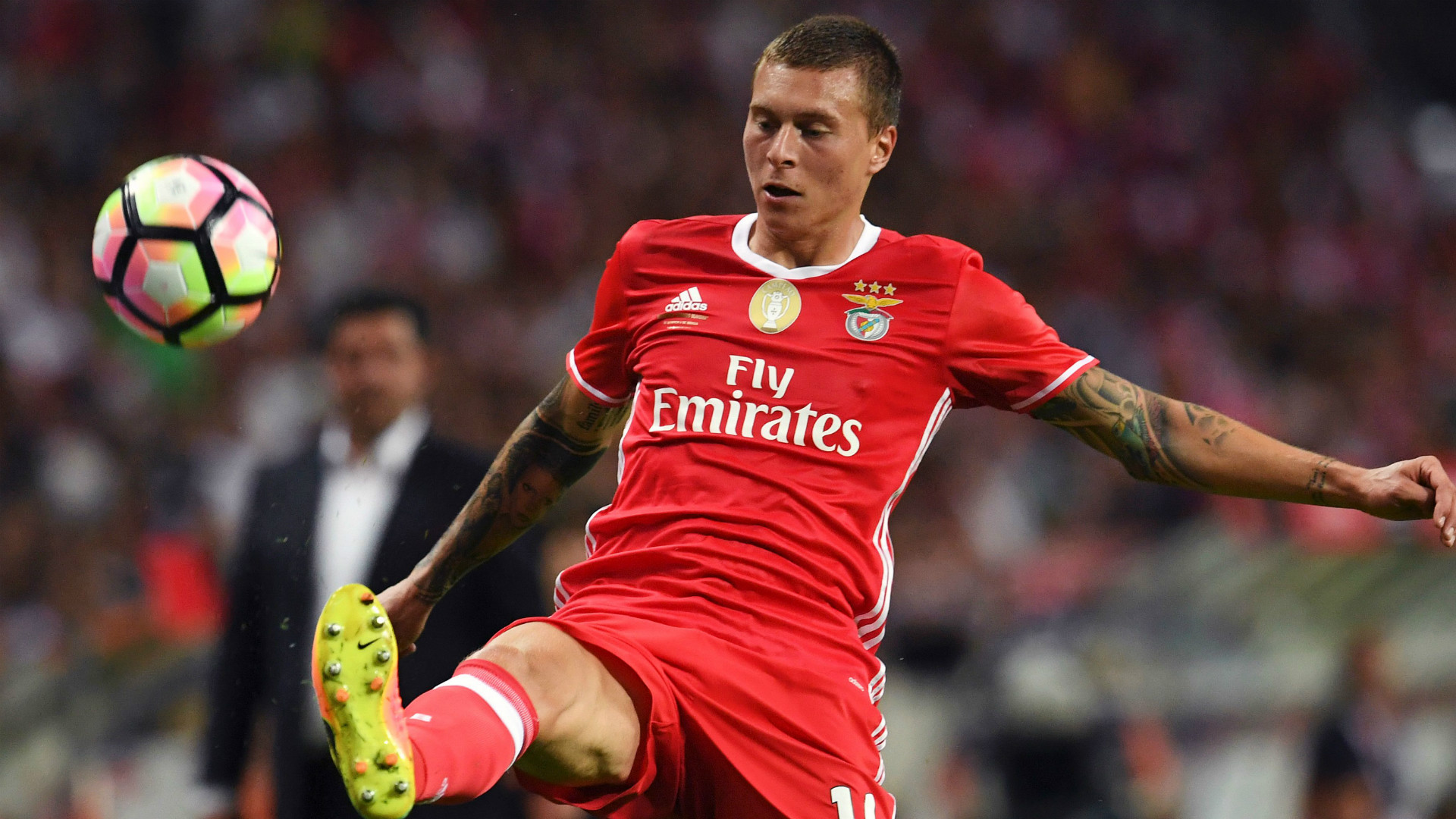 Lawrenson understands why the Red Devils are looking for reinforcements at the back and admits that Benfica's Sweden international would be a solid addition, even if he is not a world-class operator just yet.
RUMOURS: Man Utd won't sign Lindelof
He added: "I've seen Victor Lindelof a couple of times and can understand why United like him, even if they don't end up getting him in January now because of the form of Jones and Rojo in the centre of their defence.
"Lindelof is not a player you look at and think: 'Woah, how good is he?' However, he can play and he is versatile – as well as centre-half, he can play right-back and central midfield."