The Manchester United forward has been linked with a move to Sevilla, but Jamie Redknapp believes a switch would be wrong for all concerned
Jose Mourinho would be making a mistake similar to that which saw Kevin De Bruyne leave Chelsea if he decides to allow Anthony Martial to leave Manchester United, Jamie Redknapp has warned.
The France international forward has been heavily linked with a January move to Sevilla after slipping down the pecking order at Old Trafford.
Pogba, Kane and the Premier League Team of the Week
Martial's agent has fanned the transfer flames by admitting that a proposal from Spain will be studied "in detail".
Redknapp, though, believes both the player and United could live to regret their decision if a La Liga switch is pushed through.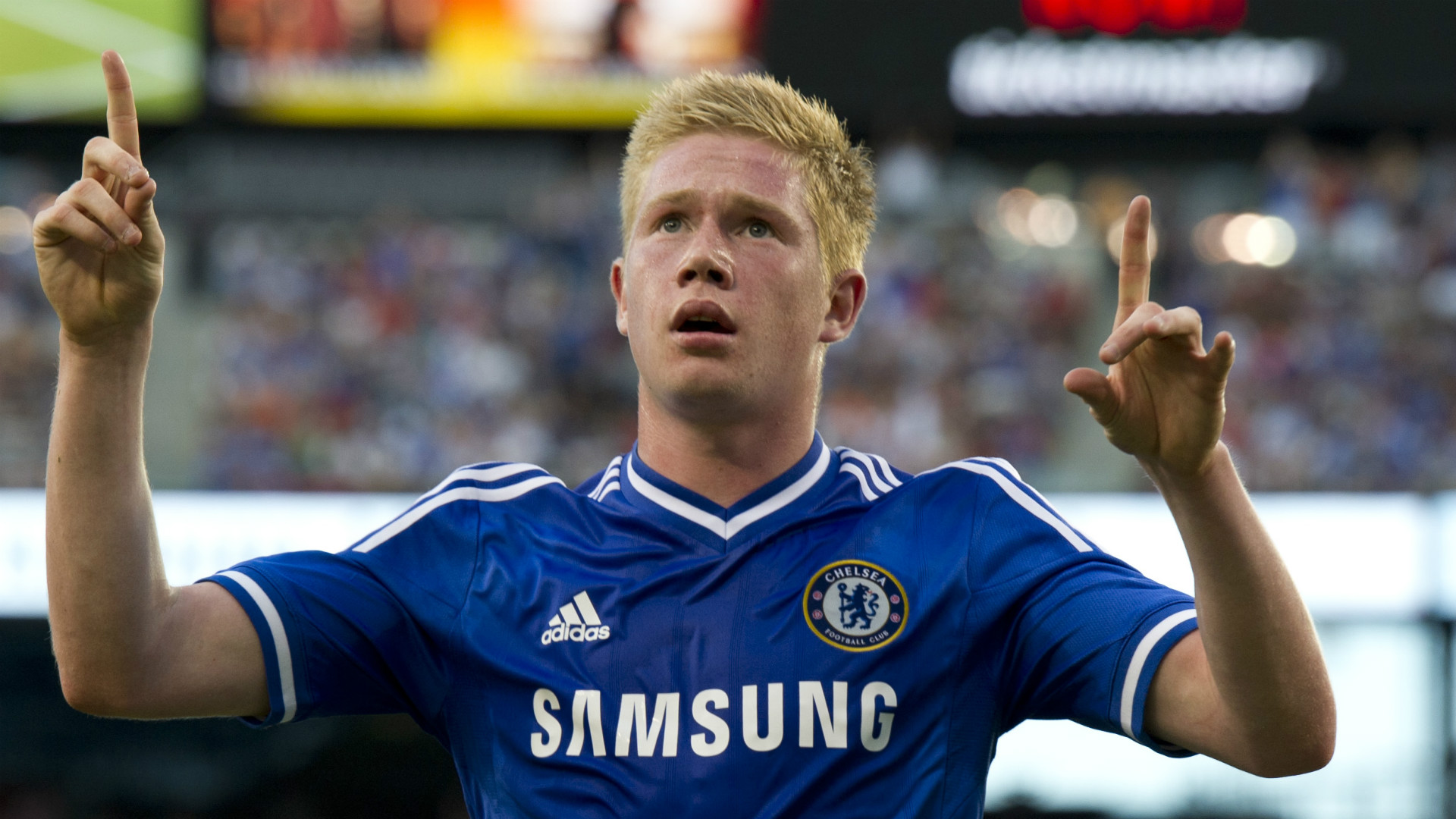 Mourinho has seen the sale of promising talent come back to haunt him in the past, with Belgium international De Bruyne maturing into one of European football's top creative talents after being deemed surplus to requirements at Stamford Bridge.
Redknapp wrote in the Daily Mail: "Martial has been more peripheral this season but Sevilla would be the wrong move for him.
Mourinho seeks to reassure Rashford
"I can imagine United, and Jose, are scared to let him go.
"If they are not careful there is every chance he could become another Kevin De Bruyne, who Mourinho let go at Chelsea.
"I understand why agents want to move their players around but Martial is not going to find many better clubs than Manchester United.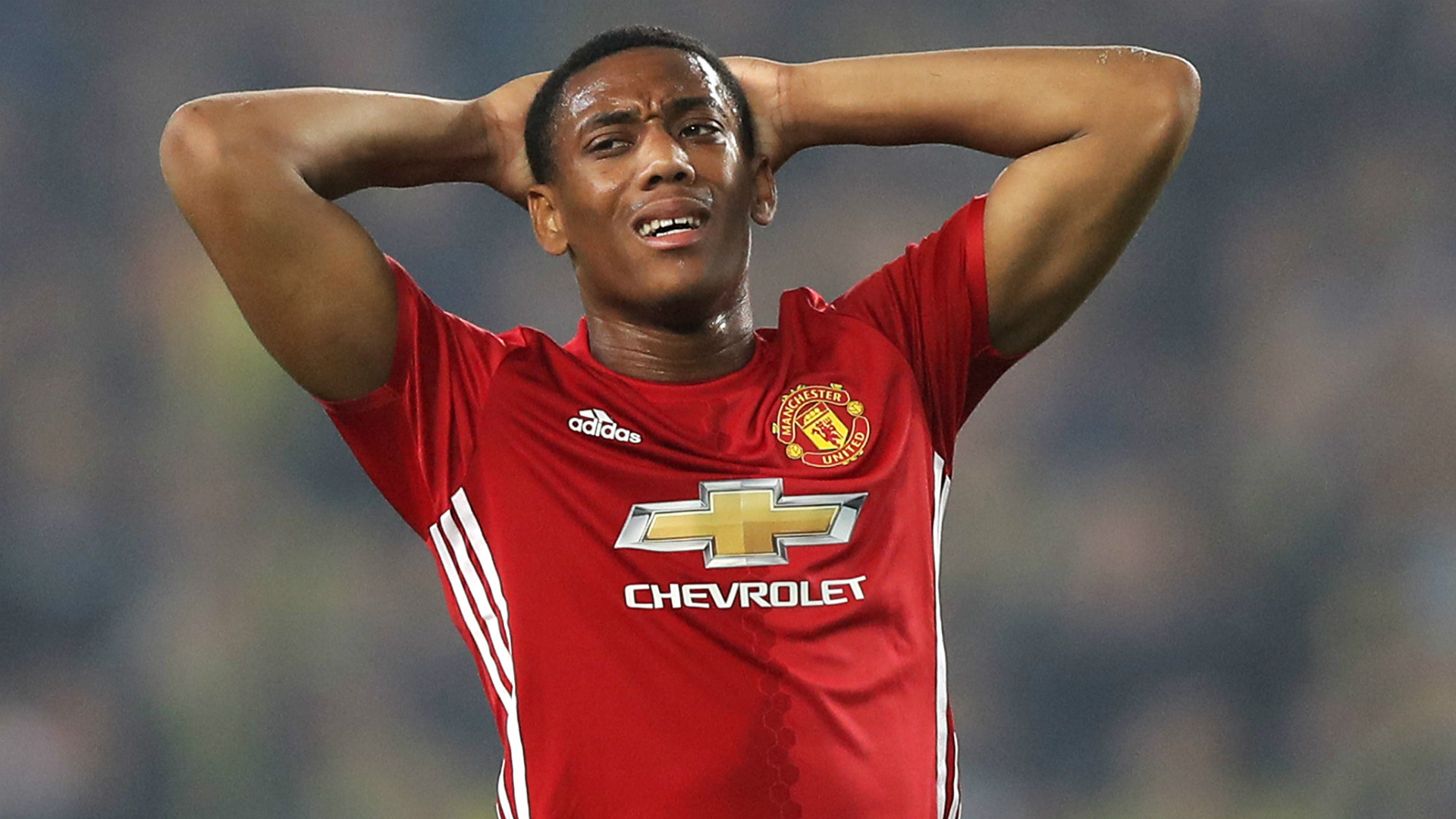 "With Martial's £58 million price tag comes added scrutiny. While he has not had the same impact as last season, he is still just 21 and has a manager who will help him."
Martial has been restricted to just eight Premier League starts this season, and 18 appearances in all competitions.
'Pogba wants to be best in the world'
He finished the 2015-16 campaign as United's top goalscorer, but has only five efforts to his name so far this term.
The most recent of those did come against Middlesbrough on New Year's Eve, though, with his late strike helping the Red Devils to pick up a fifth successive win in the English top-flight and close on the top four.