The 36-year-old believes he still has what it takes to cut it at the top and reveals who he admires in the Premier League
Dimitar Berbatov has refused to rule out a return to England amid speculation linking him with a January arrival to Championship title contenders Newcastle.
Drogba agrees bumper Brazil deal
The former Tottenham, Manchester United and Fulham striker is currently without a club, having been released from Greek club PAOK last year after just a single season.
Recent reports have linked him with a return to England with Rafa Benitez's Newcastle, who currently sit two points behind Championship leaders Brighton.
"Everything is possible," Berbatov told The Times when questioned on a move to St James' Park.
Despite age not being on his side, the 36-year-old believes he still has what it takes to cut it at the top and has praised the likes of Zlatan Ibrahimovic and Gareth Barry for their continued excellence in the Premier League.
"I don't think anyone said [Ibrahimovic is too old] because he is a player at the top level where he plays, he can play for another two years, maybe more," Berbatov added.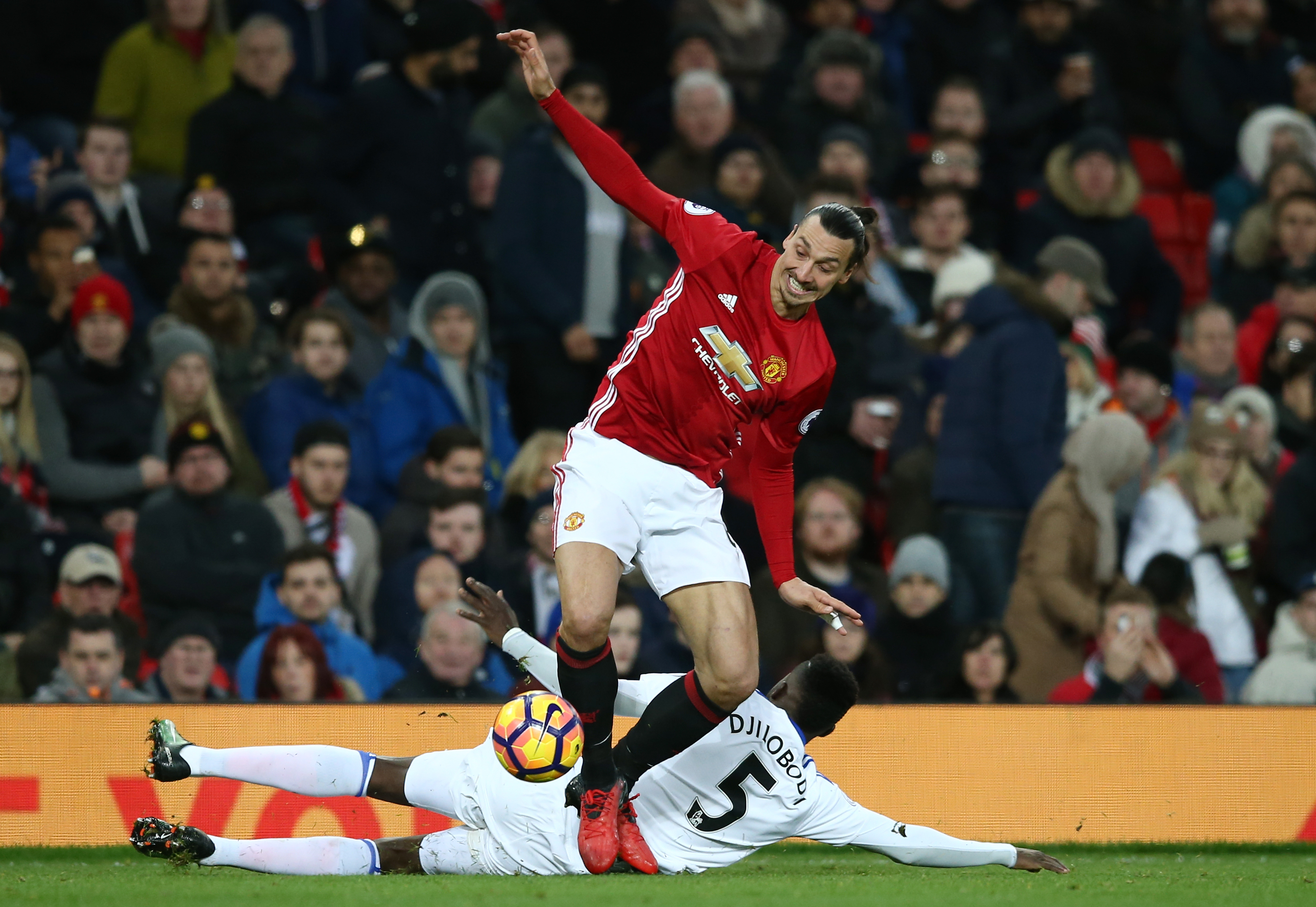 "He has the class and understanding of the game and also when to push himself and when to not waste energy, just the right moment at the right time and he's there scoring goals.
Real Madrid show incredible spirit to break record
"He has football intelligence and then of course you have Gareth Barry at Everton.
"I tend to watch the older players and see how they are playing and I admire both of them because, at this age, in football, it is very difficult to maintain a high level of performance and for both of those players to do this is worthy of admiration."