Pep Guardiola has talked of the striker's importance, but it is becoming increasingly difficult to believe the manager's rhetoric

Manchester City are willing to listen to offers for Sergio Aguero, Yahoo reports.
Aguero's future has long been the subject of speculation, and the striker's recent meeting with Pep Guardiola in a Manchester restaurant served only to fuel the rumours.
Guardiola has since claimed the Argentine himself requested the dinner and that no contract details were discussed, but fans are far from convinced.
Aguero is said to be seen as a square peg in a round hole by Guardiola with regard to his footballing philosophy, despite his 18 goals in 22 matches.
Fitness issues and disciplinary problems also go against Aguero's job security at the Etihad, while the arrival of Gabriel Jesus is said to have the Argentine himself considering leaving the club.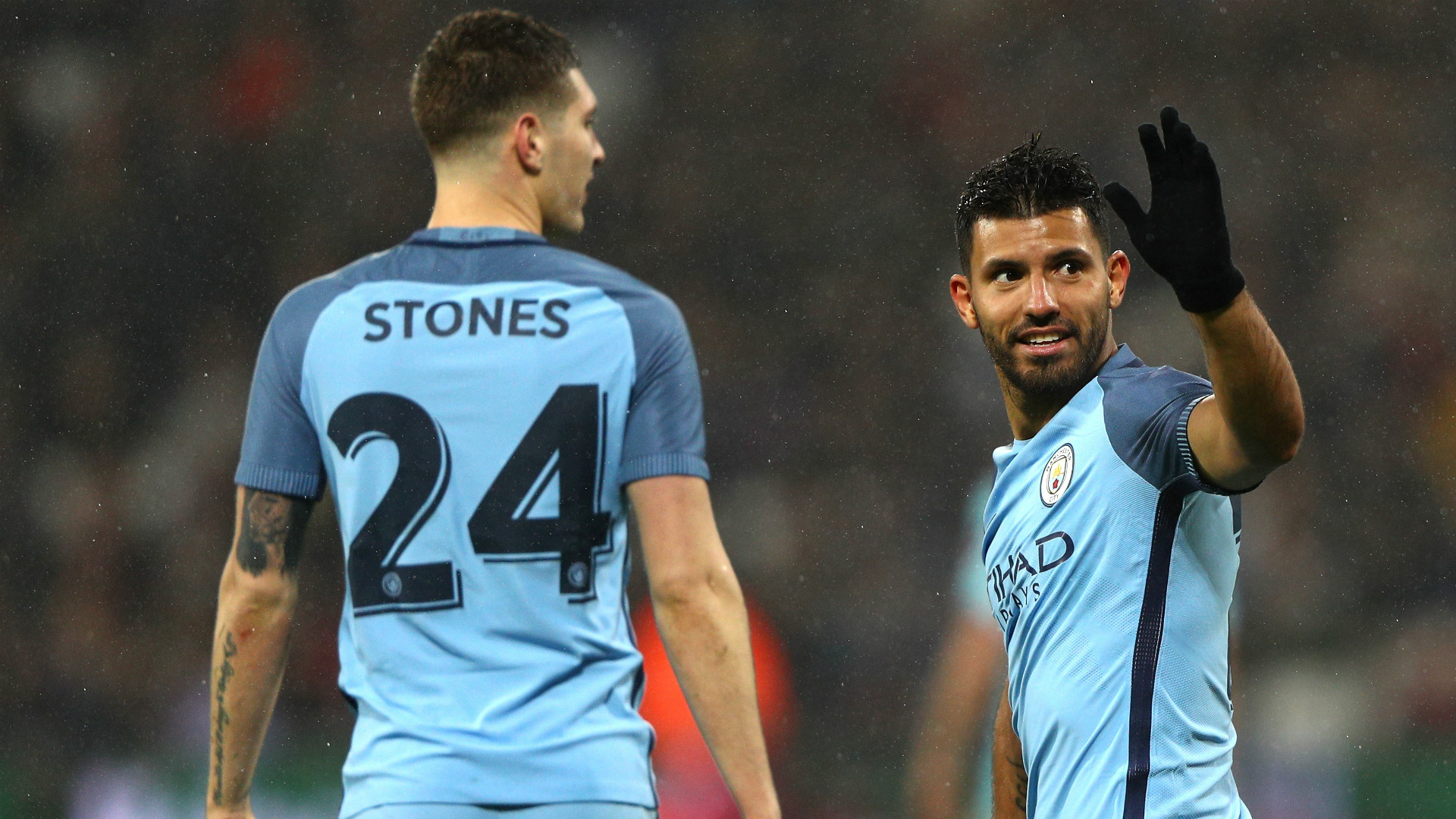 ---
CLICK HERE FOR ALL THE LATEST RUMOURS
---