The Italian international has long spoken of his admiration for the Blaugrana and a move to Camp Nou could be ideal for player and club
---
COMMENT
---
Marco Verratti to Barcelona is a move that seems destined to happen at some stage. The Paris Saint-Germain midfielder once again spoke of his high regard for the Catalan club this week and has been touted by some as the ideal successor for Xavi. Praise indeed.
Inter used Messi to make fans dream – sponsor
Barca have long admired the Italian international and in 2015 the player admitted he was flattered by the Catalans' interest as he told Goal: "It is up to the people at Barcelona to decide [if I would fit in], but it is true that I like their style."
And in the build-up to Tuesday's Champions League clash between Barca and PSG in Paris, he said: "Even though I am currently in a good project and I feel at home, any player would play for Barcelona."
He added: "They have the three best players in attack, and [Andres] Iniesta too. Iniesta, [Lionel] Messi and Neymar create a move in a second."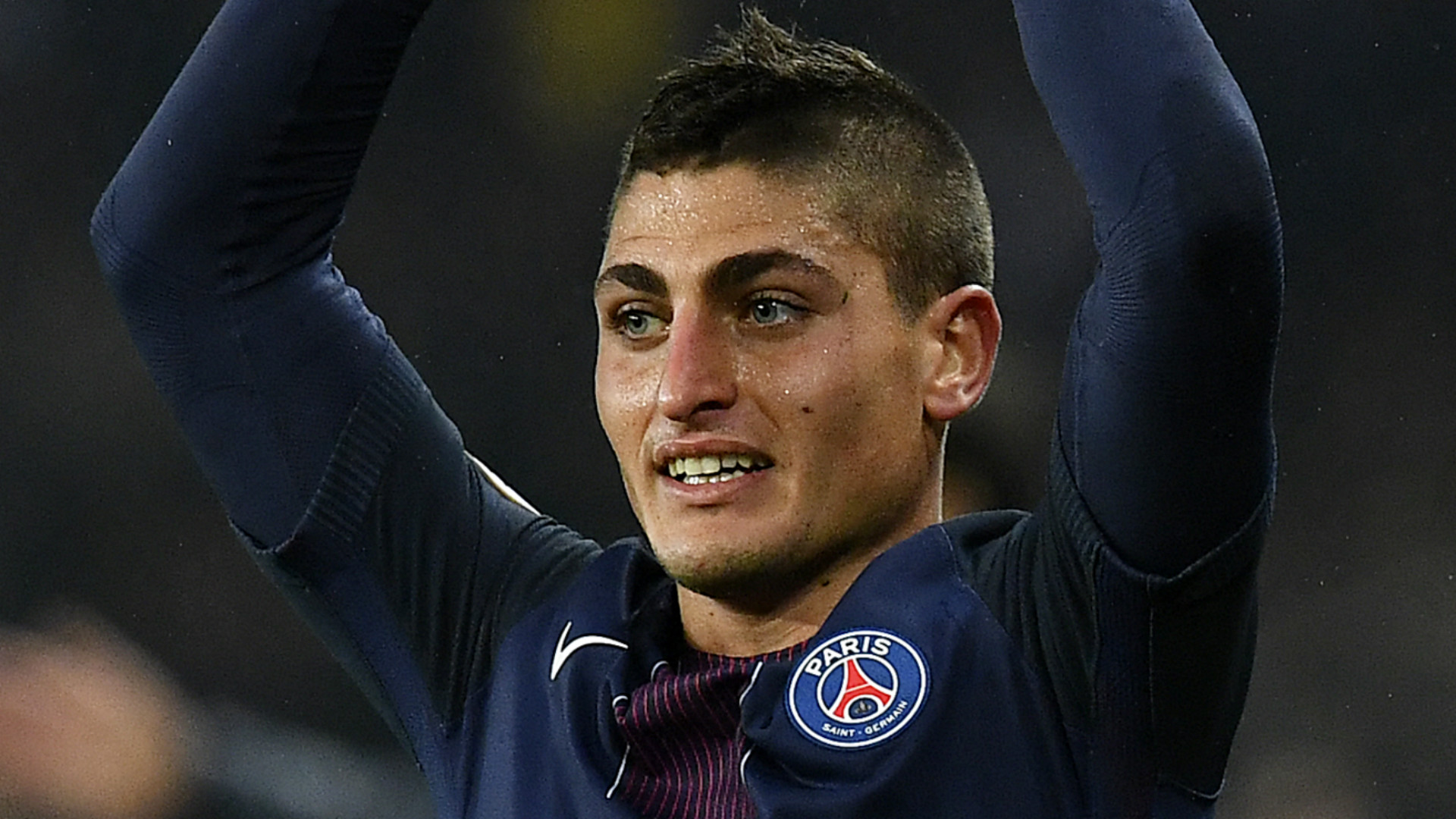 That is indeed true, but Barcelona are now a team very much known and feared for the quality of their trident in attack — Messi, Luis Suarez and Neymar. Gone, however, are the days when the club's midfield was considered the finest in football history.
Barca & Alaves to play Copa final at Vicente Calderon
That is partly due to the departure of Xavi, who left Camp Nou in 2015 to see out his career in Qatar. "Xavi is the best midfielder in history," Verratti said this week. "The loss of a player like him is tough and many things have changed."
Nevertheless, Luis Enrique has also altered Barca's style and the Catalans have moved away from the positional play utilised by Pep Guardiola in favour of a more direct philosophy with faster transitions, more aggressiveness and even counter-attacking football.
Xavi this week claimed he continues to enjoy watching his former club, yet he has also spoken in glowing terms of the Paris Saint-Germain midfielder and said in December 2015: "I love Verratti. I like his vision of the game. He never loses the ball. He would fit well in the Barca game. I'd like to see him at Barcelona."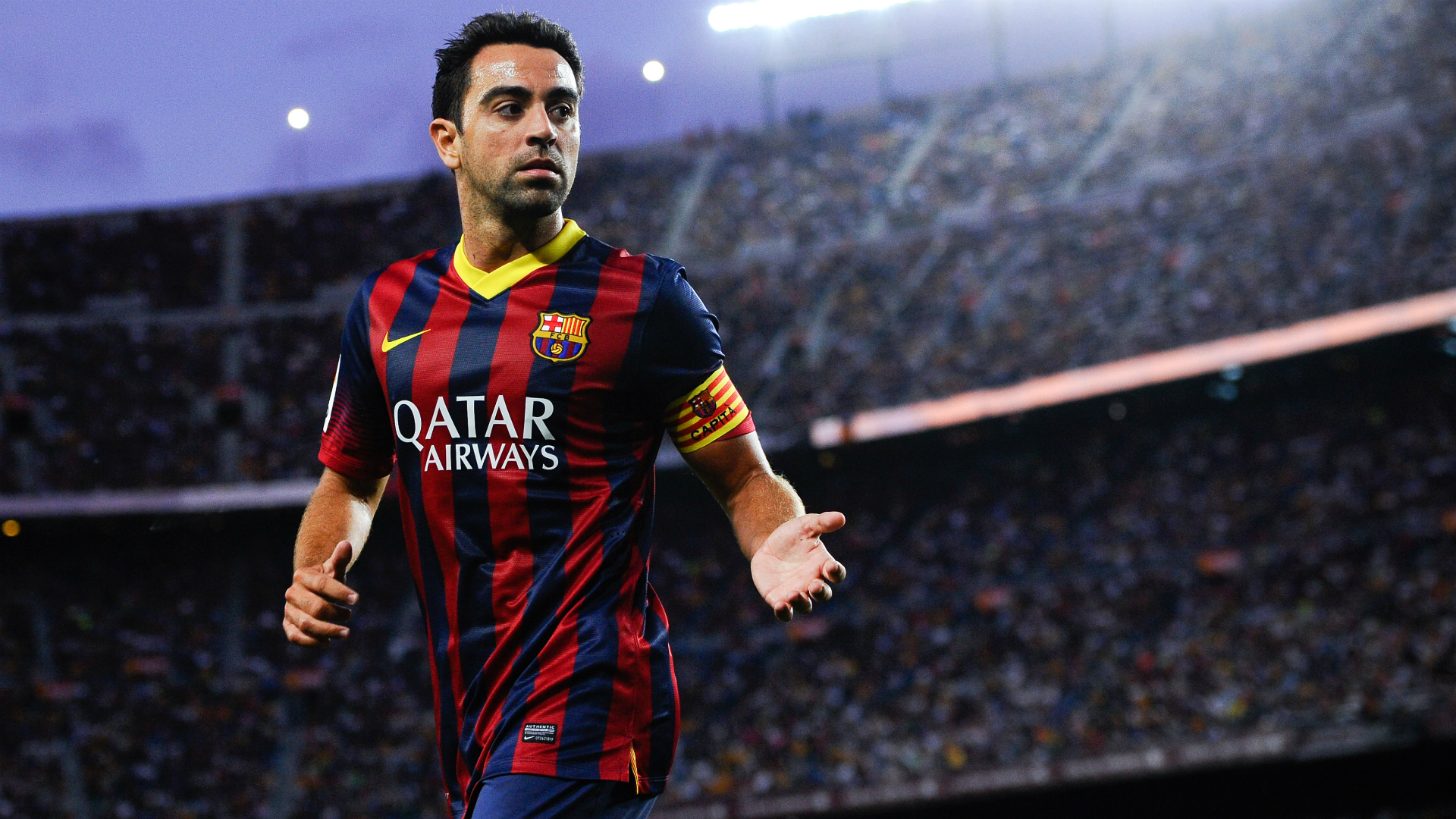 So would many fans, and although PSG will be adamant their player is not for sale at any price, the 24-year-old will be one of the Catalan club's transfer targets for the summer window. In fact, strengthening the midfield looks like the priority now for Barca, with the attack in such good hands and the defence secure following the impressive adaptation of Samuel Umtiti.
Denoueix: Verratti is Xavi's natural successor
Iniesta will be 33 in May and will need to be replaced at some stage, yet the Spain midfielder has shown with his performances this season that he is still one of the world's very best players, and the signing of Verratti would be the closest thing Barca could have to another Xavi at Camp Nou.
"Barcelona's midfield has not been the same because there are players of such quality that can not be replaced. Like Xavi, he's irreplaceable," French coach Raynald Denoueix told Goal this week. "Or maybe, more precisely, the substitute of Xavi is on the other side, it's Verratti. He has really the same style."
A move would certainly be fascinating. And if the Italian were to sign, he would be used in the Rakitic role on the right side of midfield, although the Croatian could still be an option in other positions and Luis Enrique likes to rotate, in any case.
The current Barca boss may be off in the summer anyway and his replacement (whoever that is) may decide on a different approach, with the idea of returning Barca's once-peerless midfield to its former glory in a move back to Guardiola's juego de posición. And if so, Verratti could be just the man to bring about the change.