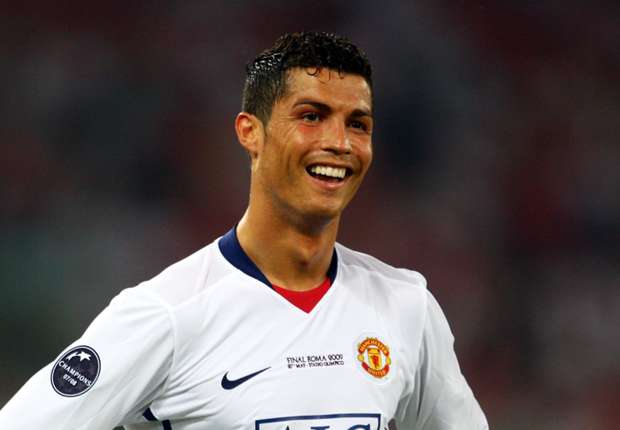 The 32-year-old spent six seasons at Old Trafford and has been linked to a return, but his compatriot says the move will not happen
Jose Mourinho insists Manchester United have never considered a move for Real Madrid star Cristiano Ronaldo, labelling it "mission impossible".
Rashford outshines debut boy Lukaku
A return to Old Trafford was highlighted as a possibility after it was reported the 32-year-old has expressed his desire to leave Real Madrid while allegations of tax fraud are being pursued by the Spanish authorities.
The Portugal star won three Premier League titles and the Champions Leagueat United before his £80 million move to the Spanish capital, where he worked with Mourinho for three years.
Despite their history together, though, the coach says there is no way for his compatriot to return this summer.
"We have never thought about it because he is such an important player for his club, of great economic power," Mourinho said after his side's 5-2 friendly win over LA Galaxy on Saturday.
"We have not been able to find for whatever reason that could have made us think that Ronaldo could leave.
"I am not going to get my club to waste time on players who are mission impossible."
As well as the four-time Ballon d'Or winner, United have been linked to another Madrid star in Alvaro Morata.
Rooney eager for Barkley stay at Everton
However, a move seems unlikely as Madrid have reportedly asked for £80m, while United have already added a striker to the squad during the close-season, with Romelu Lukaku arriving from Everton for £75m.
"It is a question for [Madrid president] Florentino Perez," Mourinho said. "He belongs to Madrid. Madrid has decided and we have not come to an agreement. It is simple. It's a shame.
"It is a player who made it to the first team with me. We have a special liking for [him], he is someone special. I enjoyed watching his evolution in Juventus and Madrid. It is like that. I don't think he can end with us."
Let'