The La Plata native is close to leaving his boyhood club for Spurs, and they would be getting a defensive prospect of the highest quality
---
COMMENT
---
In a country that has produced the likes of Lionel Messi, Juan Roman Riquelme, Diego Maradona and countless other brilliant attacking talents, it is not easy to grab attention for your abilities at the other end of the pitch. Defenders are the odd men out in Argentina, and rarely given credit for their work either in the media or when big European clubs come knocking. 
Estudiantes' latest wonderkid Juan Foyth, however, might just prove the exception to the rule. The 19-year-old has become the subject of heavy interest from Tottenham this transfer window and is expected to seal a move worth around £10 million in the coming days, following club president Juan Sebastian Veron's trip to England to negotiate personally with the Spurs board. 
'Give us Aguero, and you have Alexis'
Foyth nevertheless takes after his illustrious heroes in one sense. When it comes to taking on unsuspecting opponents the centre-back has all the confidence and (almost) the dribbling skill of Messi himself!
The La Plata native has become the hero of infinite Youtube clips in his short playing career so far – after making his debut for the Pincha in March 2017, he went on to start a total of seven games as the club sealed a Copa Libertadores spot – for his daring forays out of the back. But Spurs fans should not fret that his compatriot Mauricio Pochettino is buying a younger version of the occasionally heart-stopping David Luiz.
#Sub20 Para cerrar el partido, Ignacio Méndez apareció nuevamente tras una gran jugada de Juan Foyth. pic.twitter.com/cReJe6NUKw

— Selección Argentina (@Argentina) 10 de mayo de 2017
Foyth's dribbles are merely a sign of a ball control and distribution that are already leagues ahead of most players in his position, marking him out as a real talent for the future. 
He is also no slouch on the defensive side. In what may prove to be his last game as an Estudiantes player, Foyth put in a masterly 90 minutes on Thursday to keep Copa Sudamericana rivals Nacional de Potosi at bay as his team took a valuable 1-0 victory away from the first leg.
While the Bolivian club may not be household names in South America, they had the advantage of playing at near 4,000m altitude in their lofty home, a challenge for even the fittest players and notoriously taxing on youngsters unfamiliar with the conditions. What's more, Estudiantes lined up for the first time under new coach Gustavo Matosas after the fiery Nelson Vivas walked out at the end of an impressive 2016-17 season. Ironically for Spurs it was the former Arsenal man who placed his faith in Foyth, and he was more than repaid with a series of assured performances in the unforgiving climes of the Primera Division. 
On Thursday, too, Foyth barely put a foot wrong in the most hostile of environments, rationing his energy intelligently to ensure a clean sheet. It was once said of Messi that he would struggle on a "Wet Tuesday night in Stoke"; the defender at least knows that no stadium in England or Europe comes close to replicating the oxygen-stifling heights of the Bolivian highlands. 
In the Argentina set-up, too, he has been singled out as one to watch. Foyth played in both the South American Championship and World Cup for Argentina's Under-20s in 2017, and was one of the few players to come out of a disastrous campaign in South Korea with any credit. Coach Claudio Ubeda singled him out before that tournament began as unique in his maturity.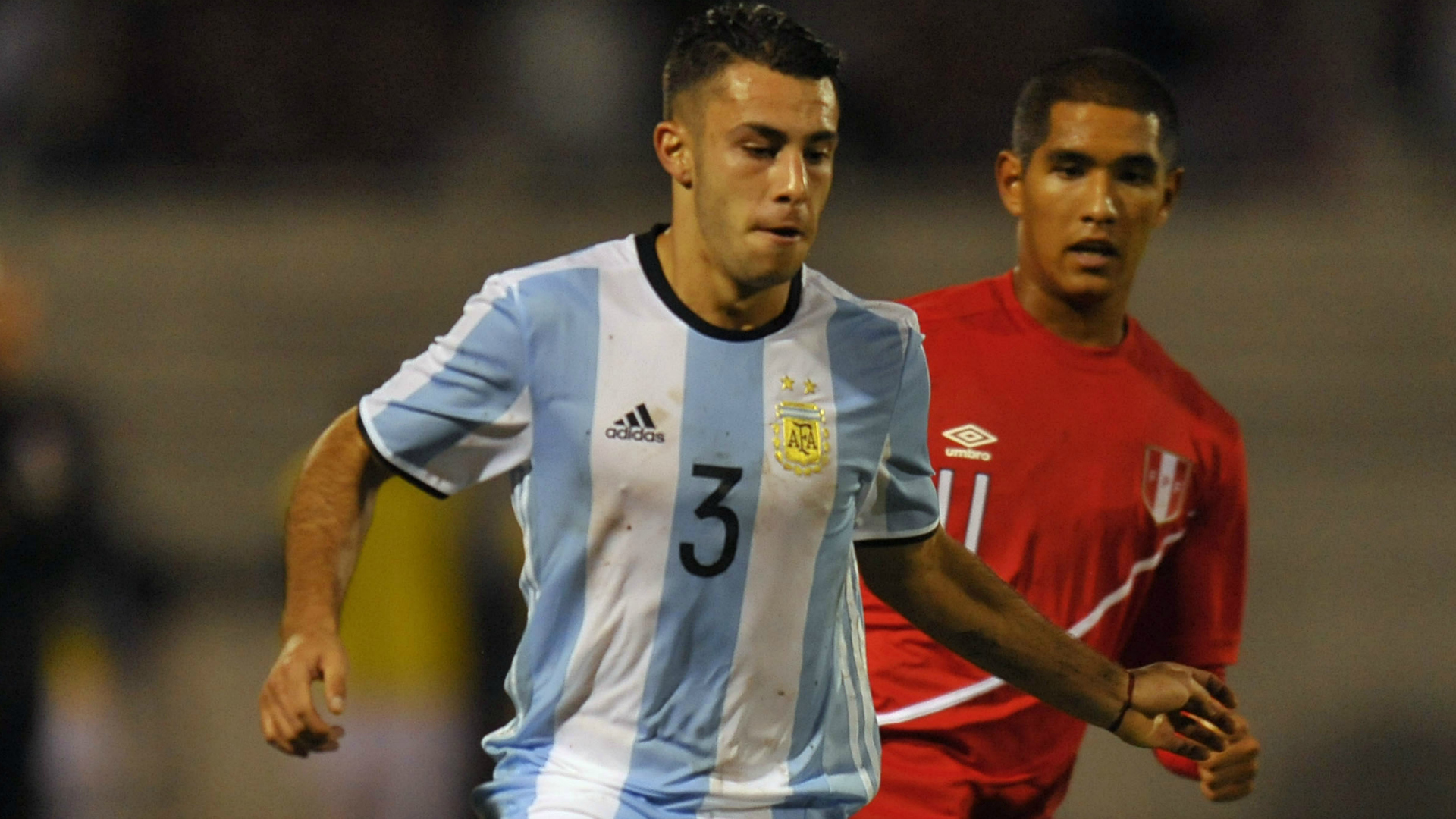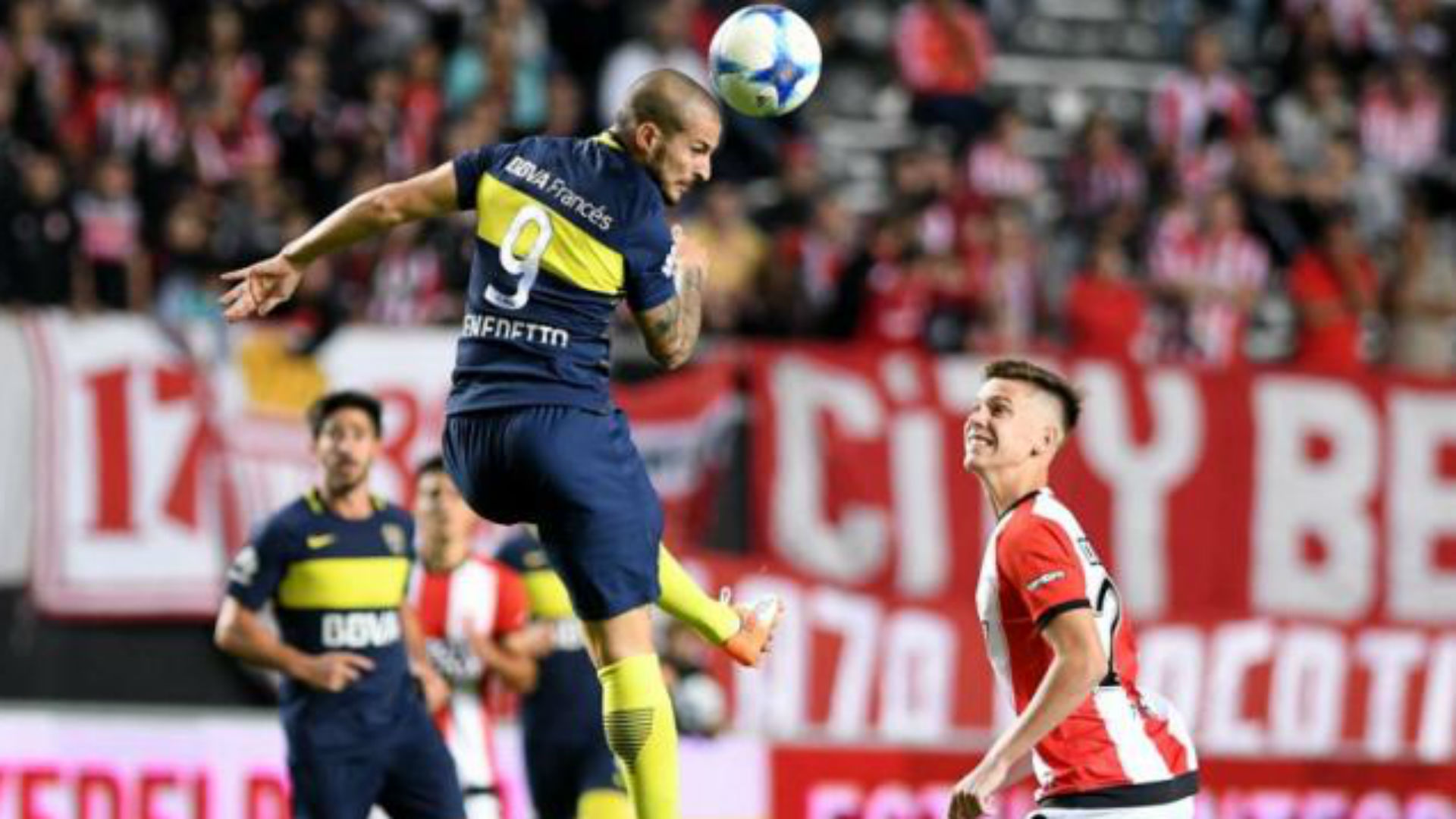 "Foyth's progress, to mention just one name, has been one of incredible growth," he told La Nacion. "Not just personally, but for the amount of games he has played in a team fighting for continental trophies with a much greater demand." 
But if the youngster is unflappable when he steps onto the pitch, the same could be said of his conduct away from it. Grilled over Tottenham's interest at the start of last week, the defender was cool and non-committal, while there was never any doubt that he would make the sacrifice and step out for Estudiantes in Potosi when many kids in the same position would have refused to travel, keeping themselves safe for the big move across the Atlantic.
And even while Russian powerhouses Zenit are doing all they can to sign up every promising Argentine on the market, Foyth refused to go the same way as Leandro Paredes and Sebastian Driussi into a lucrative but relatively obscure division. "I was never told that Zenit had made an offer for me, but regardless I would not go to play Russian football right now," he explained to Dia. 
Tottenham's interest, however, is a different prospect. The chance to learn up close from a former Argentina defender like Pochettino would be too good to miss, while Estudiantes too would welcome a transfer as they seek to write off a £2.2 million debt with the Argentine FA that currently has them frozen out of the transfer market. The youngster may have to bide his time to break into the Spurs transfer market, but we should be seeing much more of Foyth – and his Messi-esque dribbling – in the years to come.
Let'