Liverpool manager Jurgen Klopp cannot believe the amount of money involved in the potential deal, registering his amazement on Saturday evening
Jurgen Klopp claims that confirmation of Neymar's transfer to PSG would "change everything" in modern football.
Will PSG win the Champions League?
PSG are ready to pay the Barcelona superstar's €222 million release clause, and offer him a jaw-dropping €30m salary, which includes a number of bonuses, including a private jet to whisk him back to Brazil whenever he wishes.
Klopp has been fending off interest in one of his own Brazilian stars this week, with Liverpool rejecting a £72m bid from Barcelona for Philippe Coutinho.
The German, though, believes that Neymar's move to PSG could have massive consequences for football as a whole, if it does indeed go through.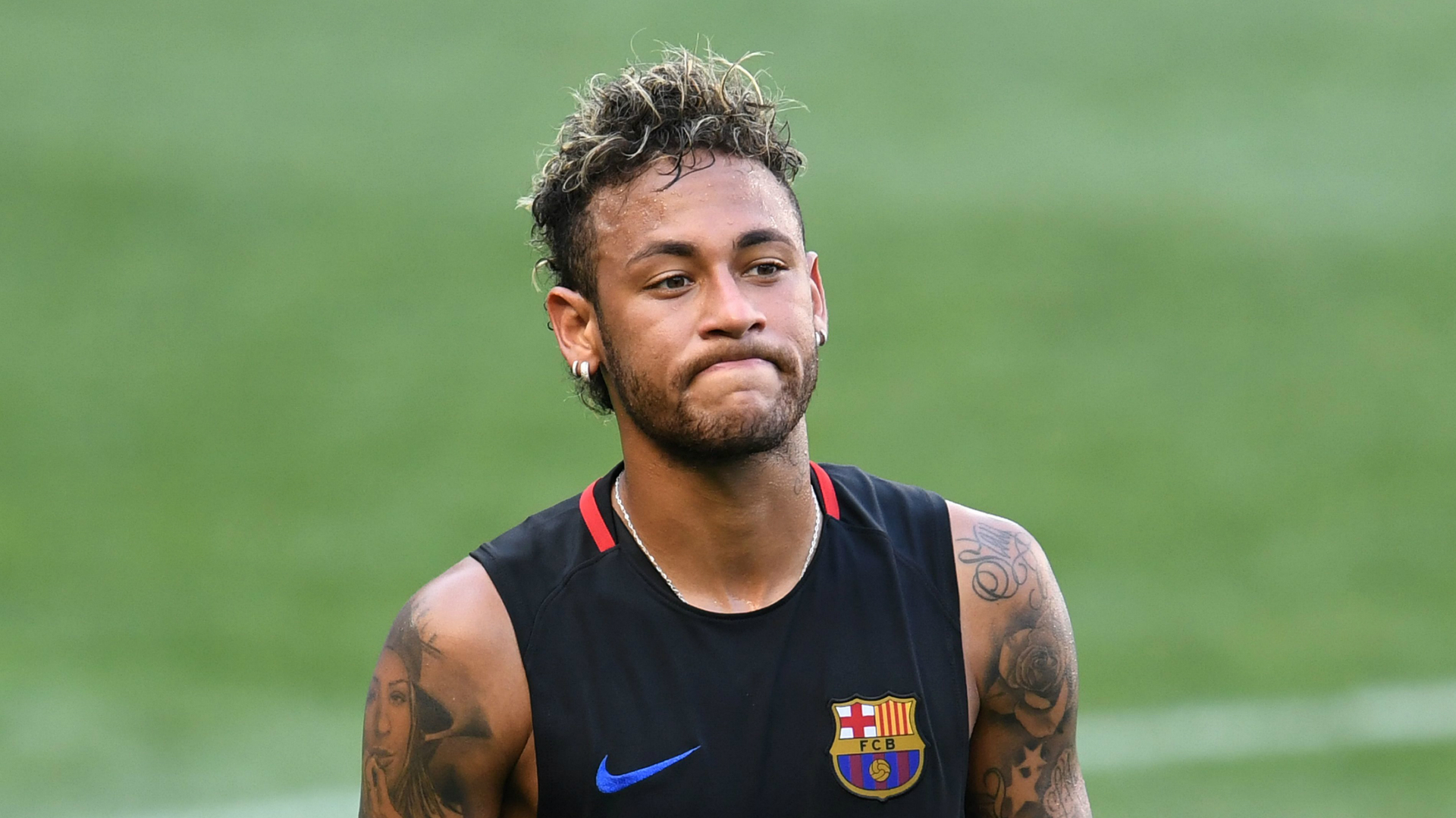 "There are so many rumours around. Only one of them is the Coutinho rumour," the Liverpool Echo, prior to Liverpool's Asia Trophy game against Leicester City, quotes Klopp as saying.
Alexis meets PSG chief ahead of move
"If Neymar is not a rumour then pffff it's more than the next level, it's really not from this planet anymore.
"Really? Two hundred and twenty two million Euros? I can't believe that something like this would happen. But if it does happen then it changes everything actually."
Let'