---
Alexis to earn far more at Man United than City
---
Alexis Sanchez will earn up to £60,000-a-week more if he opts for Manchester United over rivals City, claims the Sun.
Pep Guardiola is a big admirer of his former Barcelona charge, but is willing to go as high as a  £20 million fee and £290,000-a-week for his services. 
Not only will United gazump their neighbours by some £10m, but they are also prepared to offer as much as £350,000-a-week to land the Arsenal star in January.
---
Allardyce awaiting Walcott updates
---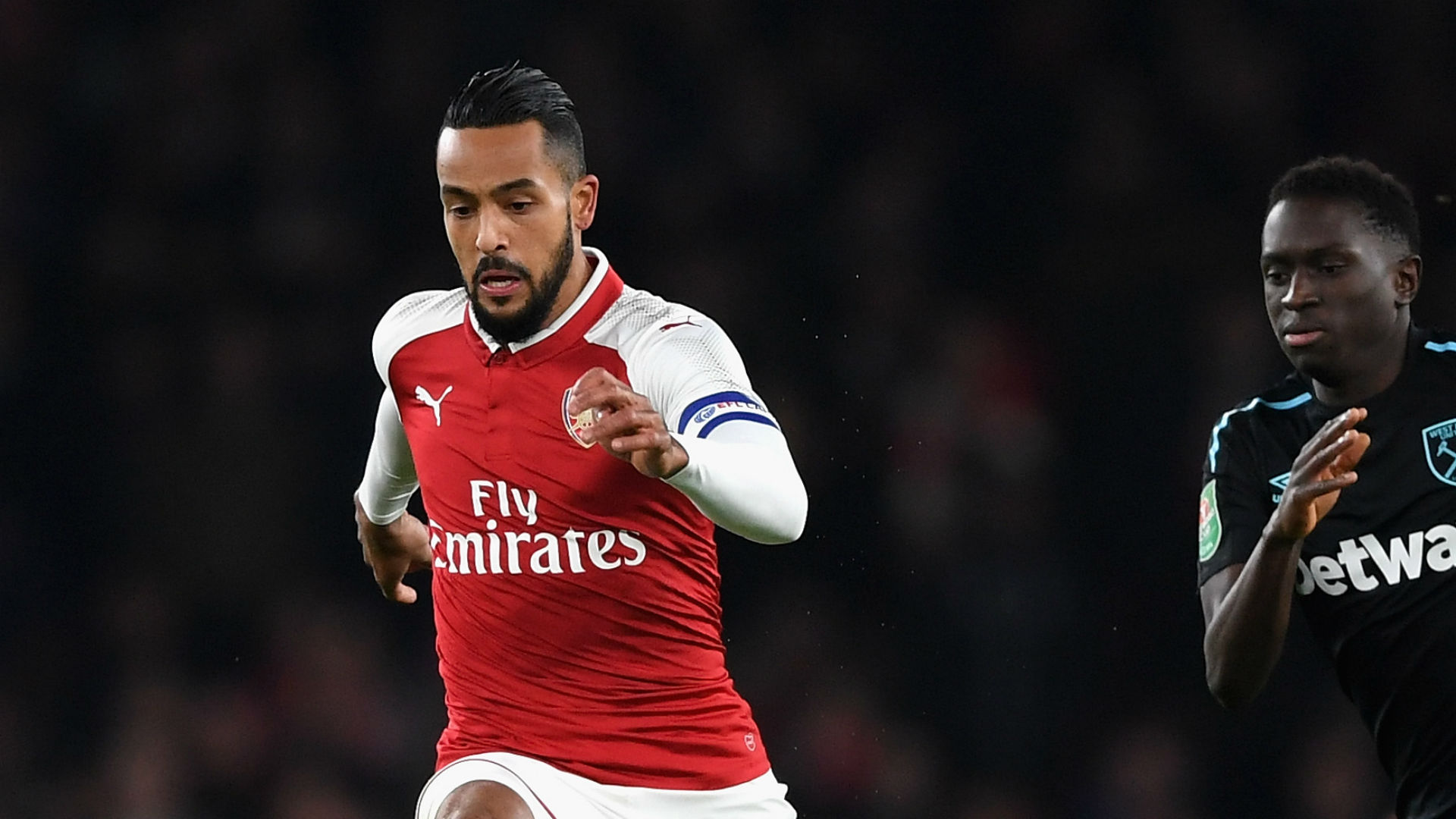 Everton manager Sam Allardyce is awaiting further updates over the signing of Arsenal's Theo Walcott.
"I don't know at the moment," Allardyce said. "I will have to see tonight or tomorrow [Sunday] what the situation is."
Read the full story on Goal
---
Liverpool enter chase for Alexis
---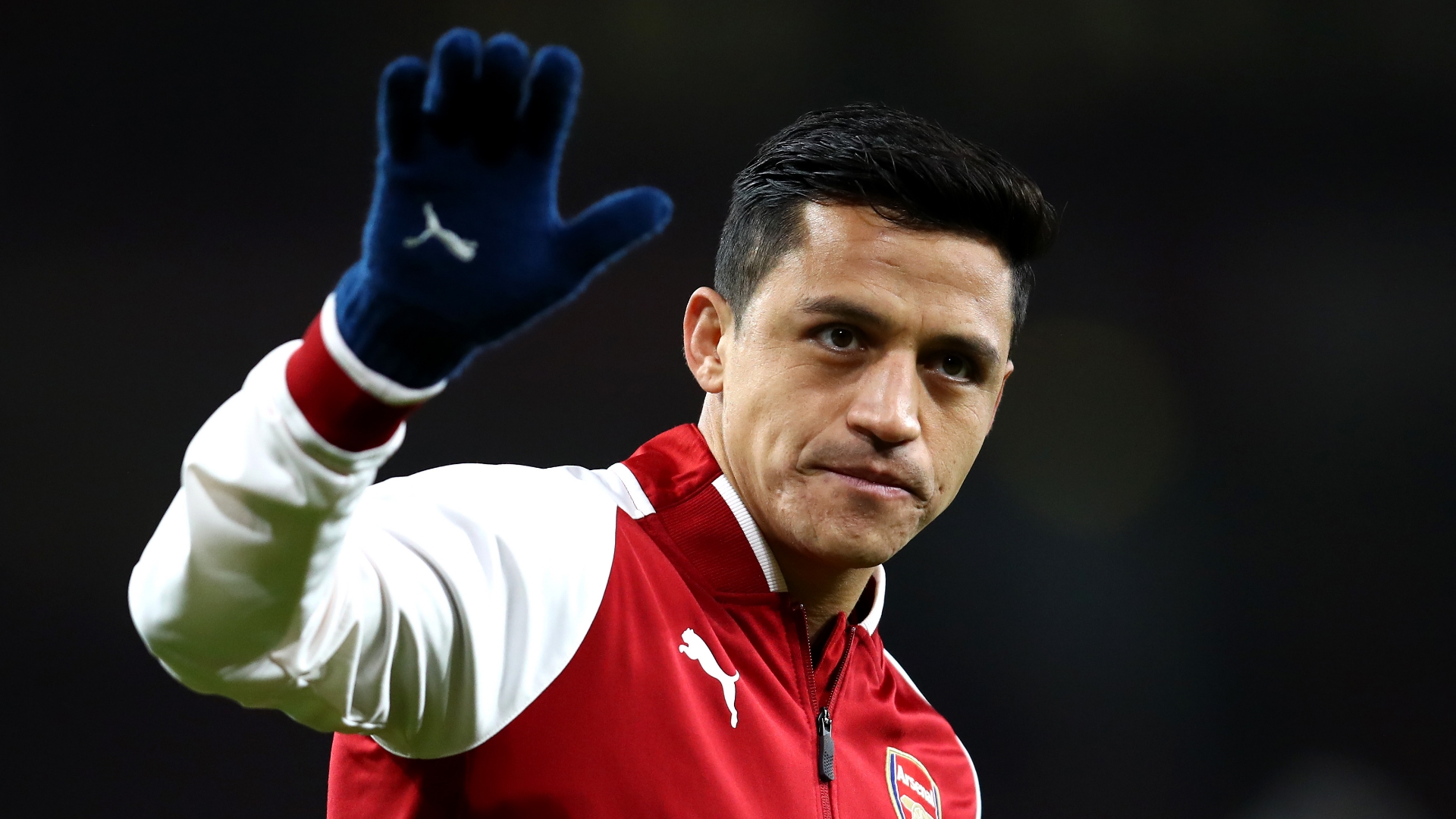 Liverpool are ready to battle Manchester United and City for the signature of Alexis Sanchez, reports the Mirror.
The Chilean's future has become increasingly unclear in January, with United muscling in on a player who seemed destined for the Etihad Stadium. 
And now the Reds are prepared to spend a portion of the massive fee earned on Philippe Coutinho's sale to clinch the Arsenal forward.
---
Mou drops Alexis hint
---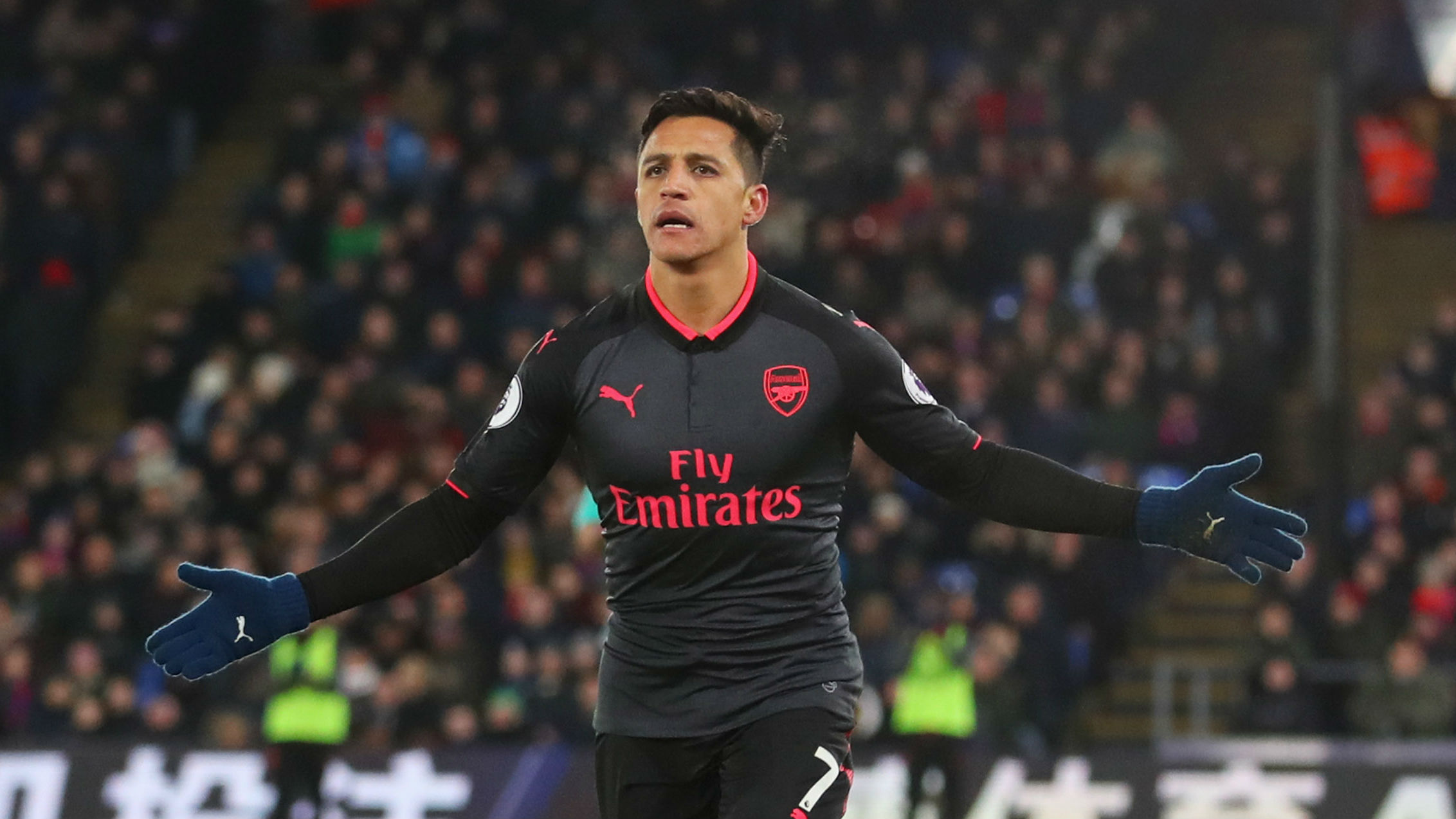 Jose Mourinho has hinted at a possible swoop for Alexis Sanchez, saying that Manchester United had no plans on signing players this winter but that sometimes chances pop up that can't be ignored. 
"If there is a fantastic opportunity on the table, you fight for that fantastic opportunity. If it happens, it happens."
 Read the full story on Goal!
---
Alexis' family arrive in London ahead of Arsenal exit
---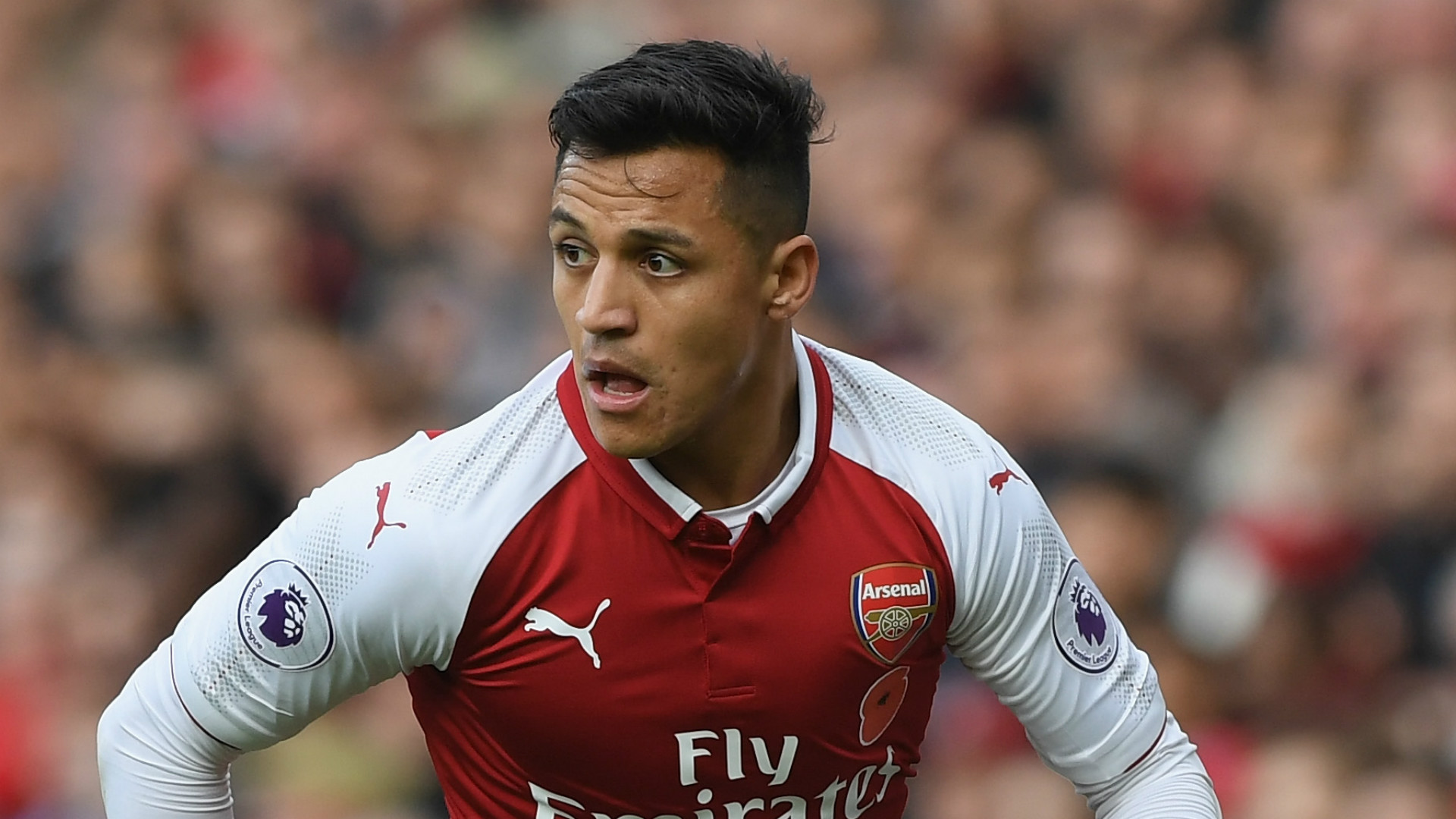 The family of Arsenal star Alexis Sanchez have arrived in London ahead of the Chile international's expected departure from the club, Goal can reveal.
Manchester City still lead the way in terms of capturing the former Barcelona ace, but Man United carry an interest too.
Get the latest on January's biggest story right here!
---
Spurs drop interest in Arsenal target Malcom
---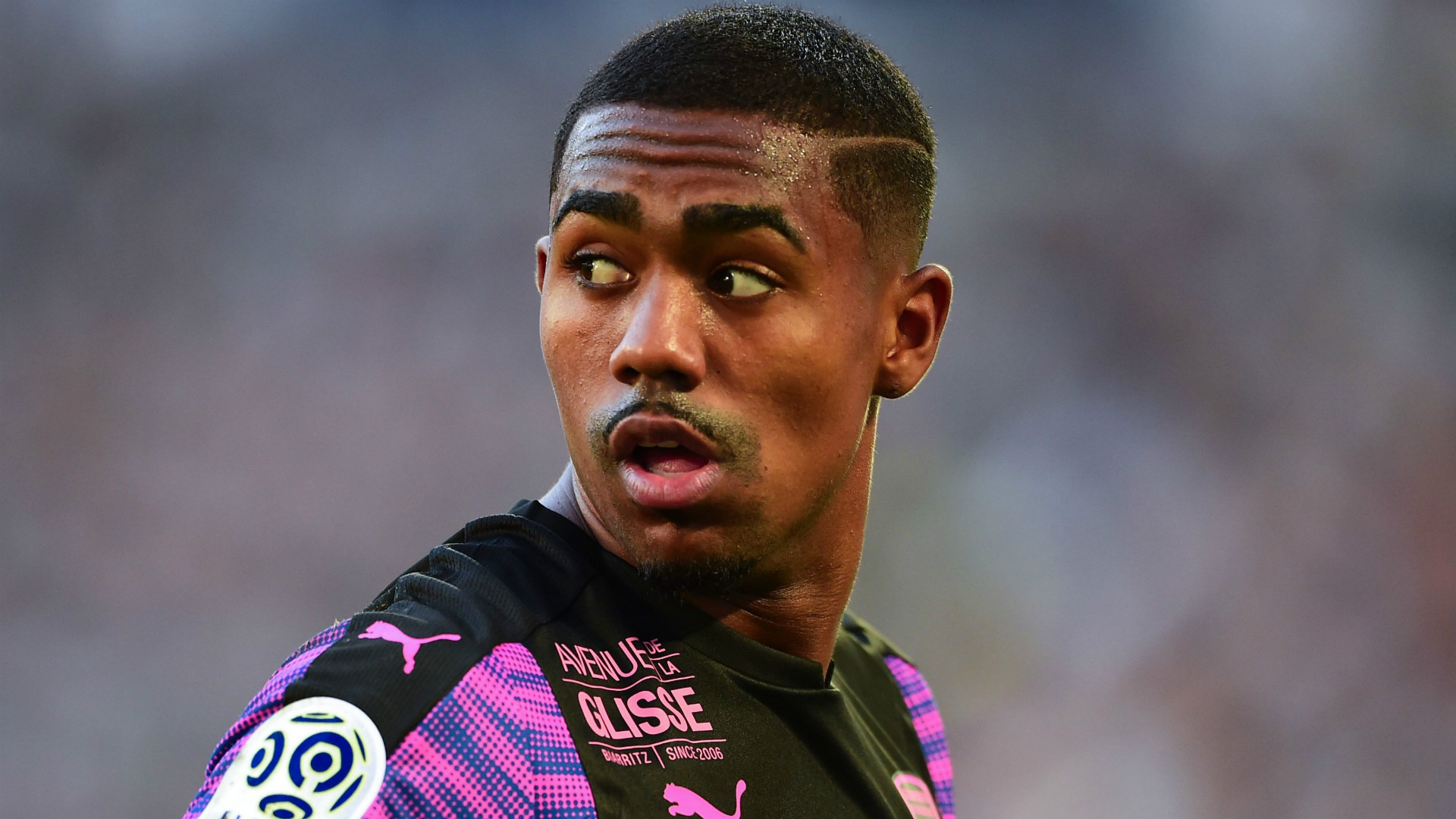 Arsenal's hopes of landing Malcom have received a boost after Spurs cooled their interest in the Bordeaux man, reports the Daily Star .
As reported by Goal , the 20-year-old is seen as a top target at Emirates Stadium in the January window, as Arsene Wenger plans for life without Alexis Sanchez .
And the Gunners seem to be in pole position, with their rivals having dropped out of the race to sign the Brazilian. 
---
'Mourinho risks Alexis custard pie'
---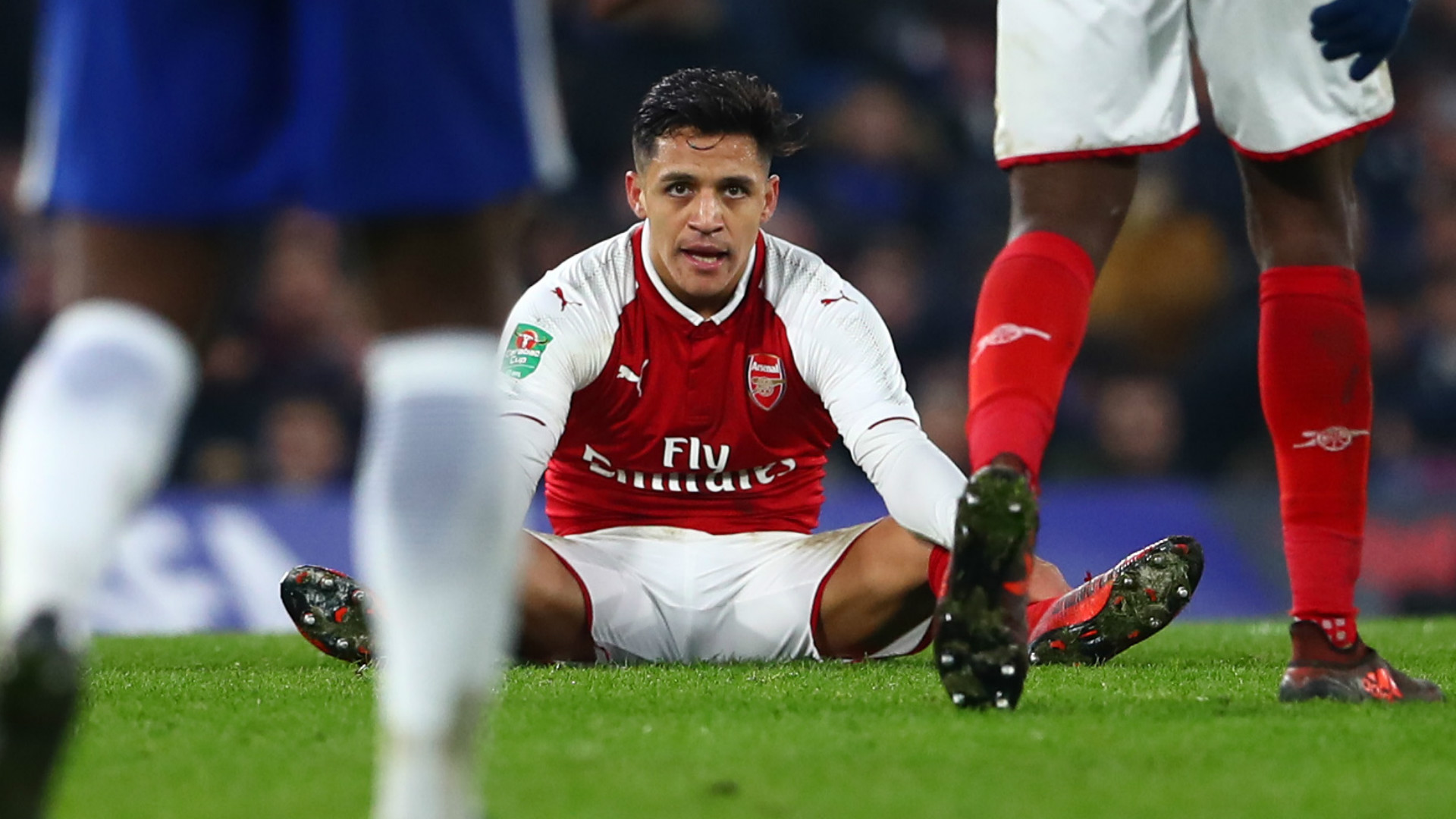 Manchester United's "gamble" on Alexis Sanchez surprises Paul Merson, who feels Jose Mourinho is risking a "custard pie" if the player ends up at arch-rivals Manchester City.
The former Arsenal forward told Sky Sports: "It's a big gamble what Jose's done with Alexis Sanchez, by going 'I want Sanchez'. Because if Sanchez chooses to go to Man City, that's a real custard pie to Man United."
Read the full story on Goal.
---
Arsenal expect Alexis exit but hopeful on Ozil
---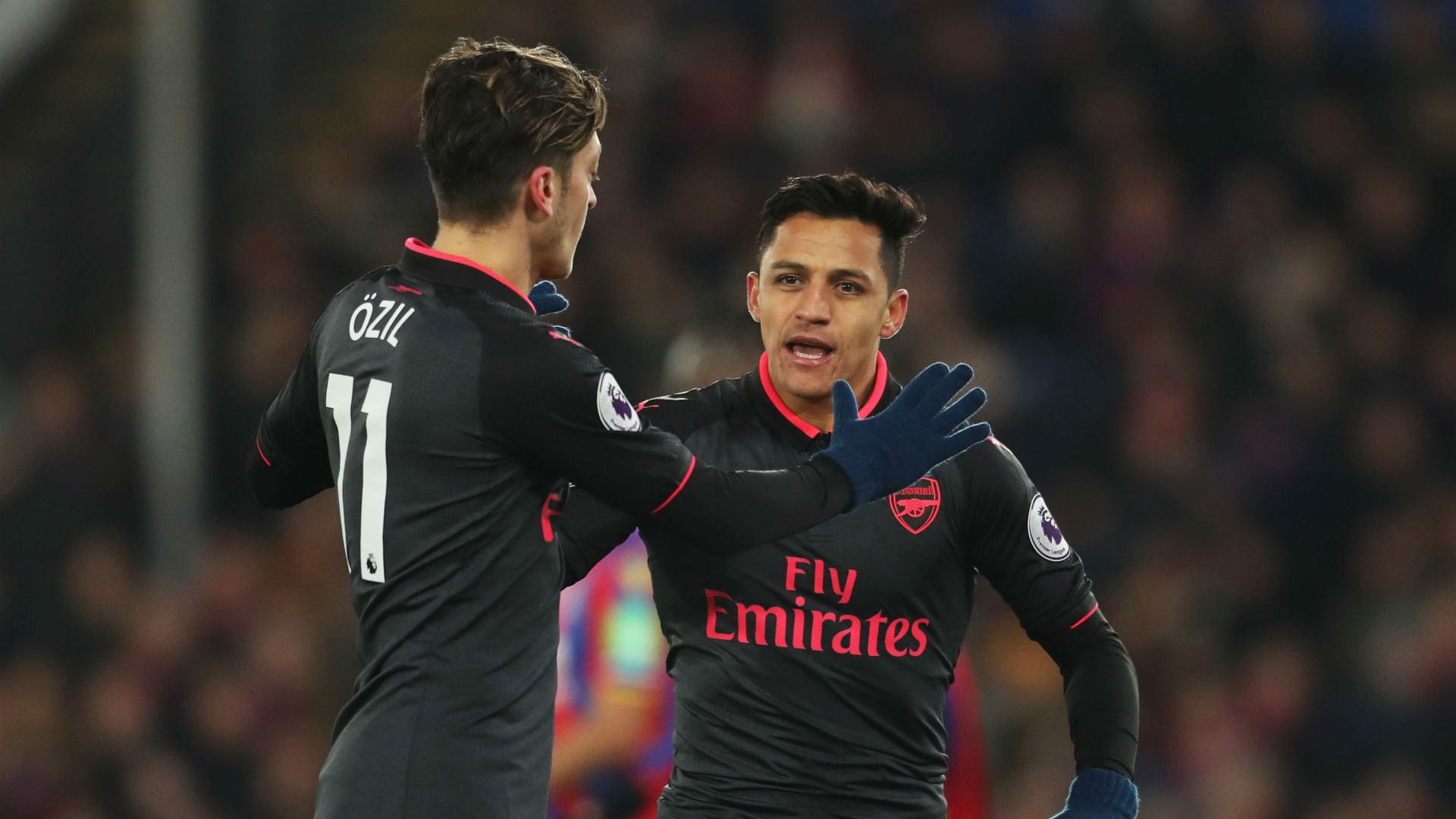 Arsene Wenger concedes that Alexis Sanchez is likely to leave Arsenal, but he remains optimistic regarding a new contract for Mesut Ozil.
The Gunners have seen speculation surrounding two key figures cast an unwelcome shadow over their efforts in 2017-18, with Manchester rivals City and United ready to pounce if the exit door is opened.
Read the full story on Goal.
Let'