Zinedine Zidane remains confident that Gareth Bale will stay at Real Madrid, despite mounting talk of interest from the likes of Manchester United.
After five seasons in Spain, the Wales international forward is being heavily linked with a summer move away from the Santiago Bernabeu.
Injury troubles have blighted his time in Spain and led to him making less of an impact of late than Real had been hoping for when investing €100 million to sign him from Tottenham.
There have been highs – such as a La Liga title and three Champions League crowns – but Bale faces fierce competition for places and is no longer guaranteed a starting berth.
He was benched again for the midweek Champions League clash with Juventus, but Zidane maintains that the 28-year-old remains part of his plans past the end of the season, telling reporters: "My feeling is that Bale is going to stay at Real Madrid next season.
[embedded content]
"He is not going to lose his motivation. He is an important player.
"It's true that there are other players playing and they are doing very well.
"I would understand if he wasn't feeling as motivated, because players want to play every game. But he has to keep working."
Bale may get another opportunity to impress and prove his worth on Sunday when Real take in a derby date with cross-city rivals Atletico.
There are also big games to come against Juventus and Barcelona over the coming weeks.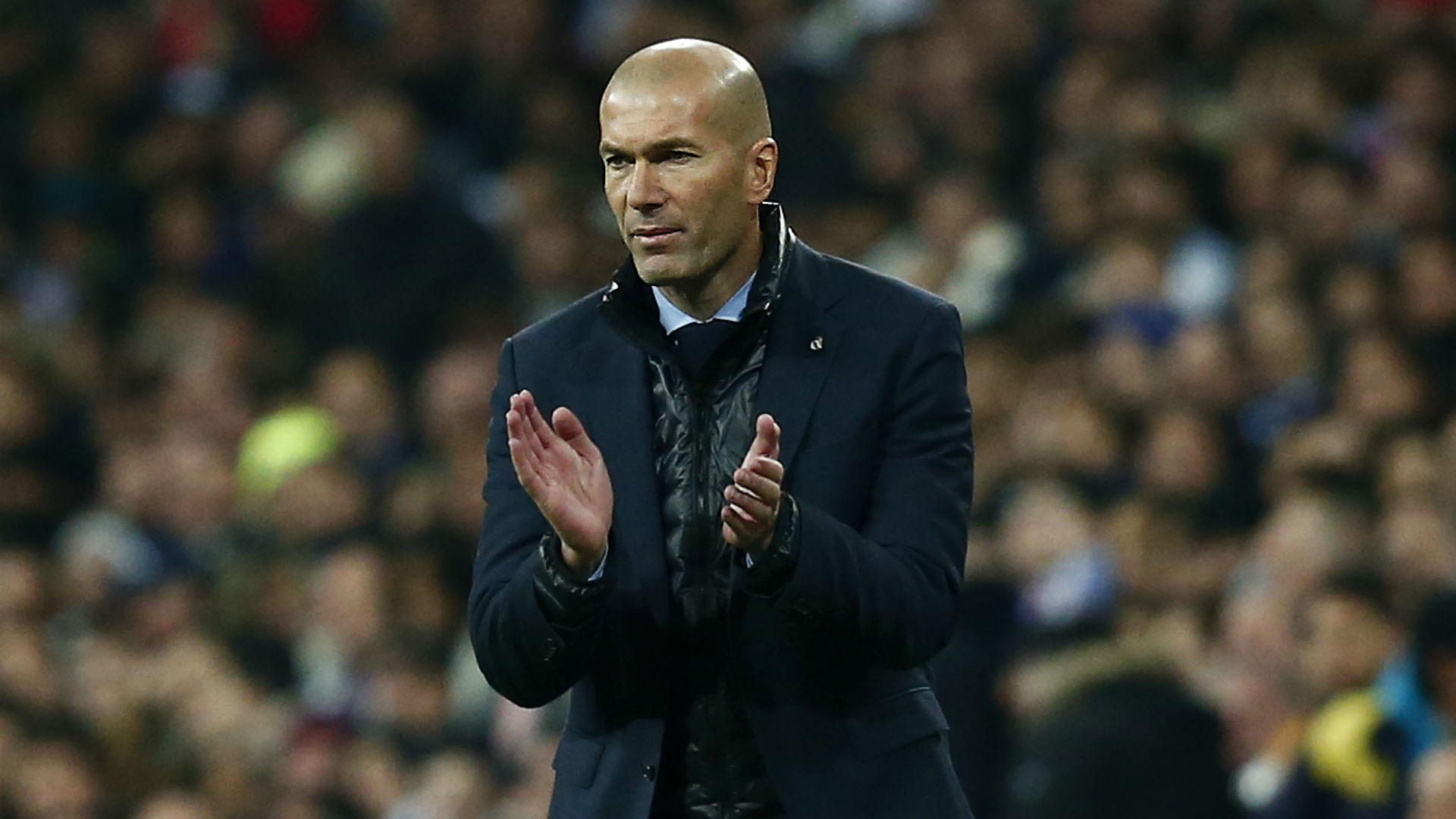 It may be that Madrid's arch-rivals are La Liga champions by the time the next Clasico clash is scheduled, but Zidane has moved to rule out any possibility of his side honouring that achievement.
It has been customary in the past for league champions to be presented with a guard of honour from their opponents when they enter the field, but Barca have been warned to expect no such niceties when the Blancos visit Camp Nou.
"We are not going to make the 'pasillo' to Barcelona," said Zidane.
"I don't understand the 'pasillo'. Barcelona already broke that tradition so it doesn't exist anymore."
Let'