Real Madrid "aren't going to pay €400 million (£351m/$471m) for Neymar", claims La Liga president Javier Tebas, despite speculation suggesting a summer raid will be launched on Paris Saint-Germain.
Ever since he left Barcelona in a record-breaking €222m (£195m/$262m) transfer in the summer of 2017, speculation has suggested that the Brazil international is destined to return to Spain.
The doors have been left open at the Santiago Bernabeu, with Blancos president Florentio Perez having previously hinted at a move for a future Ballon d'Or winner while Marcelo has claimed that he will one day be joined in Madrid by a fellow countryman.
Tebas, though, doubts that a deal will be done in the next transfer window, with Neymar's current valuation too high even for those with the deepest of pockets.
He told reporters: "Real Madrid aren't going to pay the 400 million euros needed for Neymar.
[embedded content]
"However, the numbers that they generate can put them close to being able to undertake such a signing."
Neymar's return to La Liga would be welcomed by the likes of Tebas, with there a desire on the part of the Spanish top flight to enhance an image which relies heavily on the presence of Barcelona and Real Madrid icons Lionel Messi and Cristiano Ronaldo.
"Our goal is for the Liga brand to be above those of players and clubs," added Tebas.
"It's that way in the Premier League.
"Although, I can't remember the last time a Premier League player won the Ballon d'Or."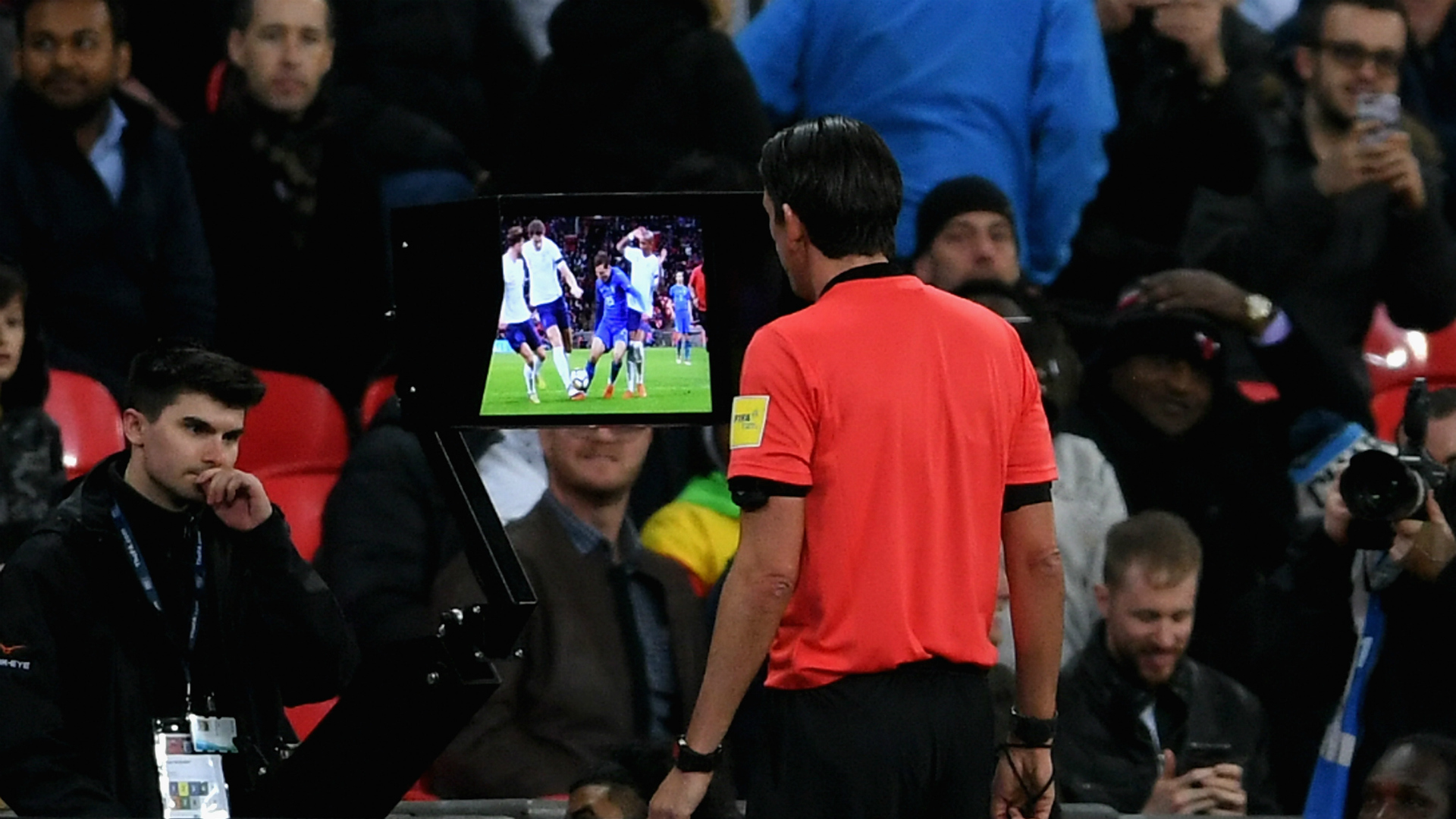 For now, Neymar is the potential future for La Liga.
In the present, the division is readying itself for the introduction of VAR for the 2018-19 campaign.
The system has not been universally well received in other competitions, but Tebas is confident teething problems can be avoided in Spain.
He said: "We've realised that one of the mistakes other countries have made with VAR is the lack of communication.
"There hasn't been any communication with players, coaches, referees or journalists, but we've already gone to the clubs to explain the system in depth.
"During pre-season we'll do so for a second time."
Let'