Newell's Old Boys are dreaming of the day their former youth team prospect Lionel Messi returns to the club, says vice-president Cristian D'Amico.
The Argentine sensation joined his local club at the age of six and was leaving audiences in awe in their youth academy before he was lured to Europe by Barcelona when he was 13.
Messi has since gone on to win a host of trophies with the Catalan side, including four Champions League titles, and has been awarded the Ballon d'Or on five occasions.
The 31-year-old has three years left on his contract with Barca and has talked up the possibility of ending his career at his boyhood team, an idea that D'Amico is excited by.
"The doors are open, it would be something outstanding that we all dream of," the vice-president told Goal. "When Leo decides to play a match, a game, a championship or a semester, whenever he wants to play here, we will be open for him.
[embedded content]
"His desire to return is very special for us. It makes us very happy and we hope he can play here in the future. Leo has been at Barcelona for many years, but is still a fan of Newell's Old Boys. The first ball he had and kicked was here, all his family cheer for Newell's Old Boys, his father is a fan and he speaks publicly when he says this is his desire.
"It was a beautiful and moving sensation. We were very happy and excited. He did not forget us.
"I was lucky to see him playing when he was a kid in our club, on our field. He was at Newell's until he was 12 years old and then he went to Spain. And really, even when he was a child I already knew that he was distinct, even though he was very small. As a child, Leo already did many of the things he does today.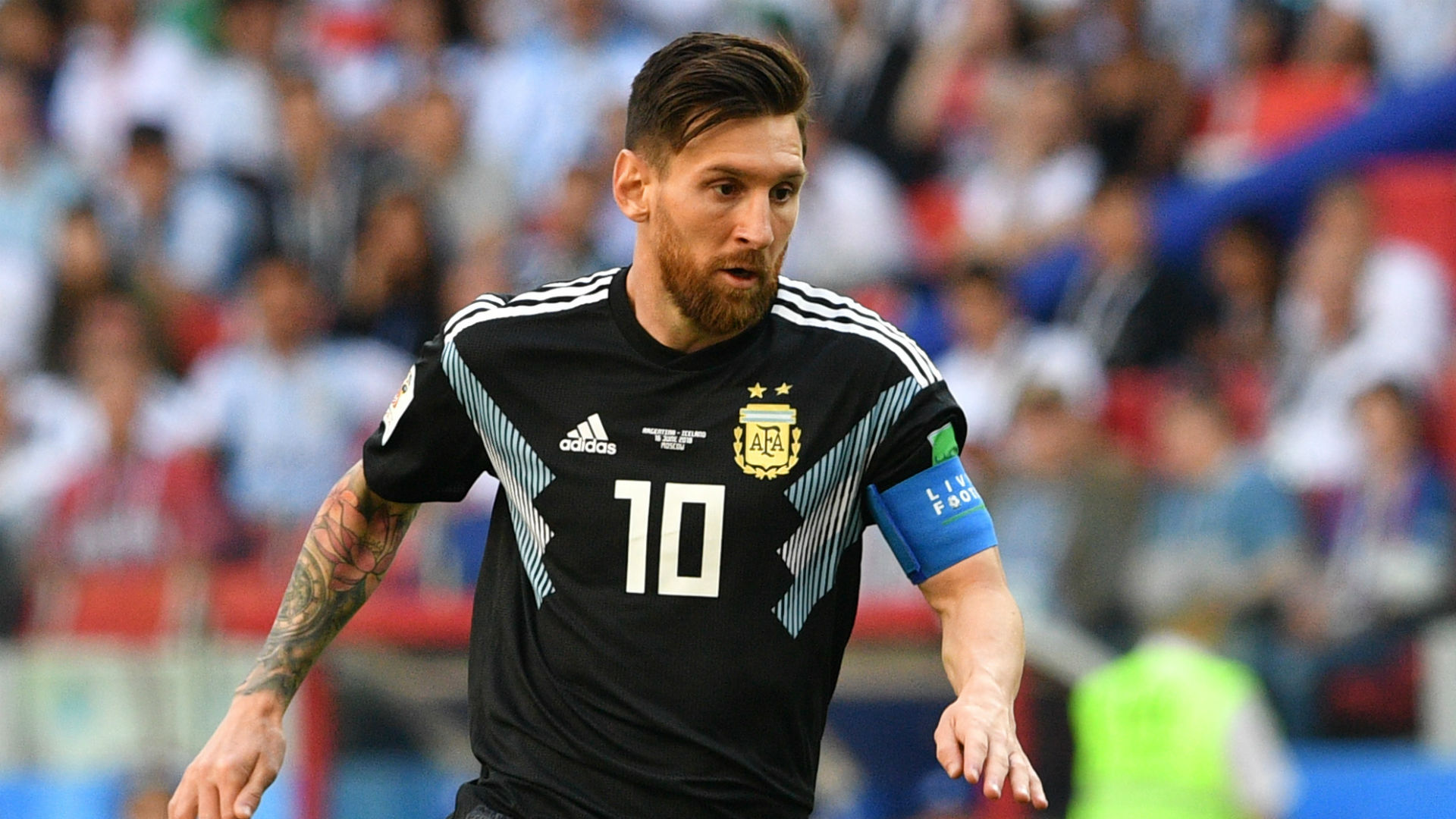 "Once in a derby against Rosario Central, he picked up the ball in our box from the goalkeeper, and dribbled six or seven opponents until he got to their penalty area. Then, he finished in an incredible way and the team won 5-0. Leo's team were champions in all categories and, with all the respect to the other opponents, had no comparison. Leo has been above everyone since that time."
Messi is facing criticism in his homeland once again amid the national team's bad start to the World Cup. A 1-1 draw with Iceland – including a missed Messi penalty – followed by a 3-0 defeat to Croatia leave the Albiceleste on the brink of elimination at the first round.
Jorge Sampaoli's team must beat Nigeria and hope Iceland do not get the better of Croatia to stay in the competition, and D'Amico believes the entire country has Messi's back heading into the crucial game.
"I would tell him that the whole country is with him, with the Argentina national team and he will be the captain of this ship and everything that happens with Argentina depends on what he will do," he said. 
"Argentina has great players and a great team, but there is a different player from everyone who is Lionel Messi. He is the best player in the world and carries a lot of responsability. We all believe in him."
Let'