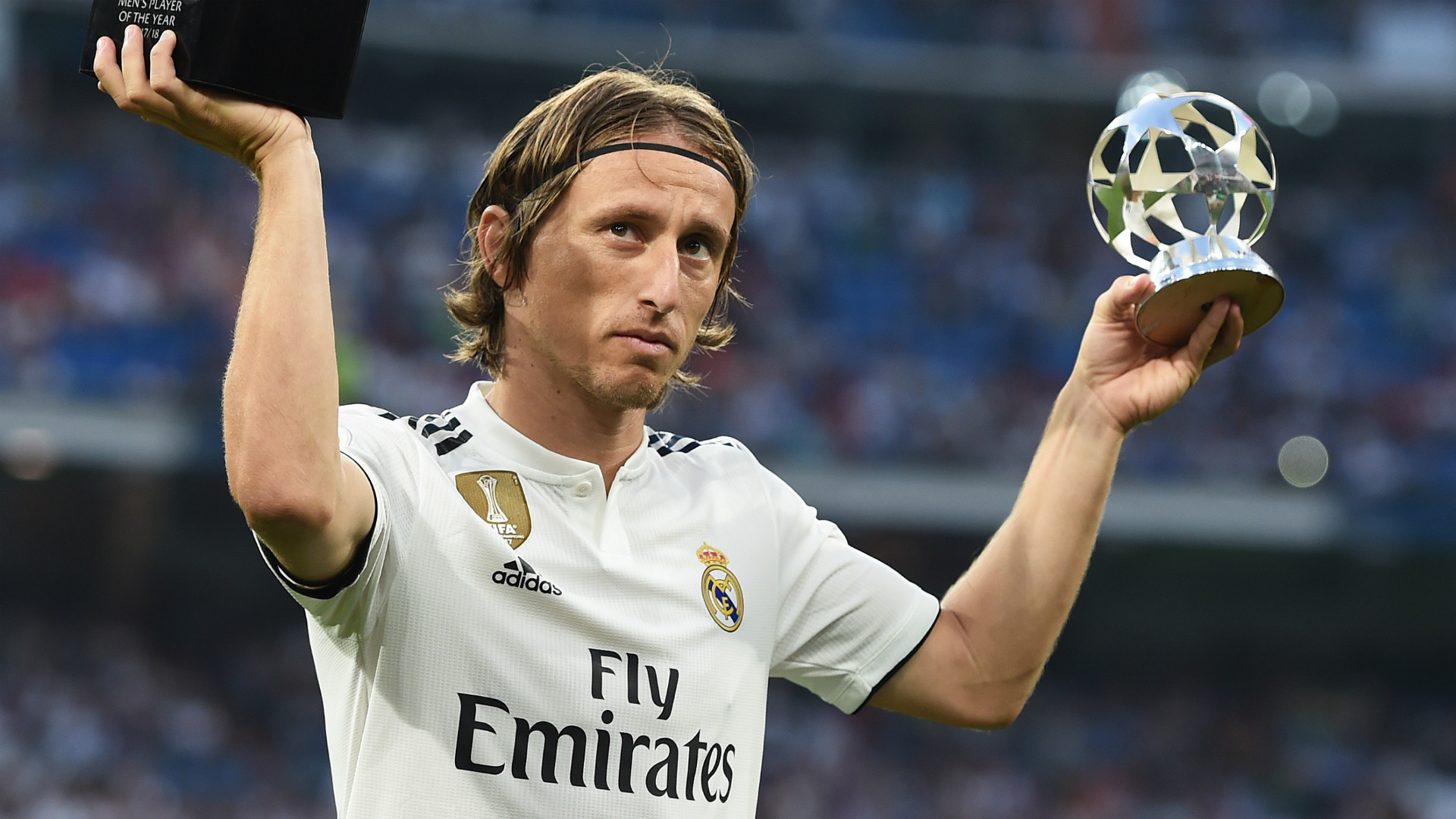 Stefan Lichsteiner has denied reports of retirement while vowing to challenge Hector Bellerin for a starting spot.
The former Juventus defender moved to Arsenal this summer on a one-year deal, but has found matches hard to come by since jumping to the Premier League.
"For me, stepping down has never been up for debate, if I have to admit that I cannot keep the level of the last few years, then it is time," Lichsteiner said, according to Sportal.
"'But then I will not only resign from the Swiss national team, but finish my career. Based purely on performance data I have the physicality of a 28-year-old."
Let'