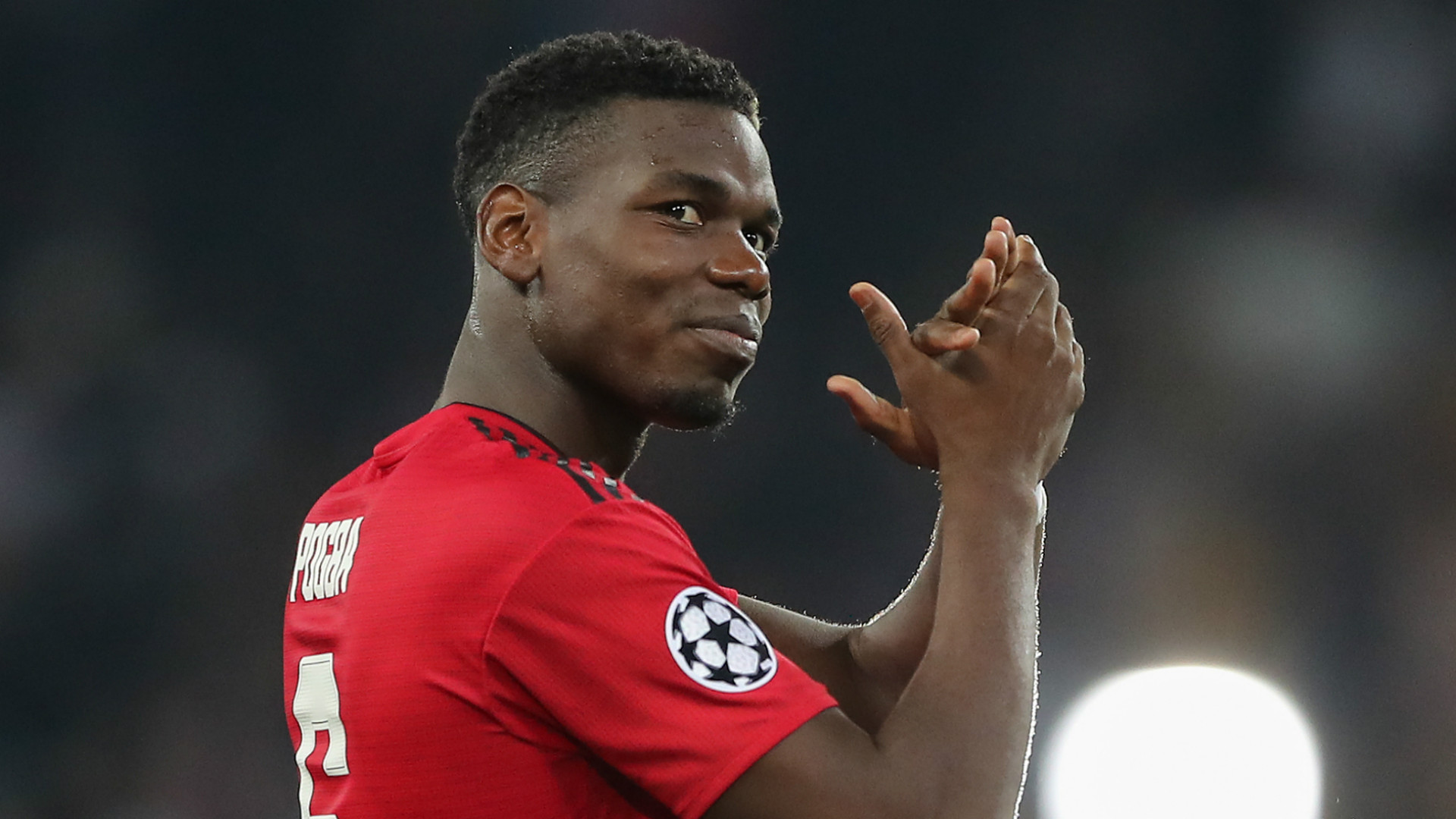 The United dressing room is uniting mostly behind Paul Pogba
Manchester United executive vice chairman Ed Woodward is facing a dressing room revolt after he backed Jose Mourinho over Paul Pogba, claims the Daily Star.
Mourinho's feud with Pogba has exploded again this week, with the manager stripping the France star of his vice captain status. 
But several key players, including Romelu Lukaku, Marcus Rashford and Jesse Lingard, are backing Pogba and feel incenced that Woodward is not even considering sacking Mourinho. 
The report states that only two United players are firmly behind Mourinho in the ongoing feud. 
Let'