Liverpool manager Jurgen Klopp is baffled by the "completely crazy" speculation suggesting that Fabinho could be moved on after just a few months at Anfield.
The versatile Brazilian was snapped up from Monaco at the start of the summer, with the Reds considered to have pulled off quite a coup in beating Premier League rivals to a prized signature.
Fabinho has, however, endured a slow start to his time in England and is still waiting to make the contribution expected of him.
That is mainly down to Klopp's handling of him, with the 25-year-old being eased into the fold, and the German is stunned to learn of links to the likes of AC Milan and Juventus.
The Liverpool boss said of a player he has handed eight appearances to: "He's settled, yes. He played three of the last four, no? He played, he did well.
"Now the most intense period of the year is coming up. He used the time to adjust to what we want, which was really good in the last games he played.
"Of course he will not leave. I don't talk about transfers but if anybody asks then nobody leaves here.
"That would be completely crazy. He doesn't want to, it's just the crazy world out there where if a player doesn't play in the last five games, you open kind of a transfer market. We are not involved in that."
While there are no plans to part with Fabinho during the January transfer window, Liverpool may agree to let Dominic Solanke leave on loan.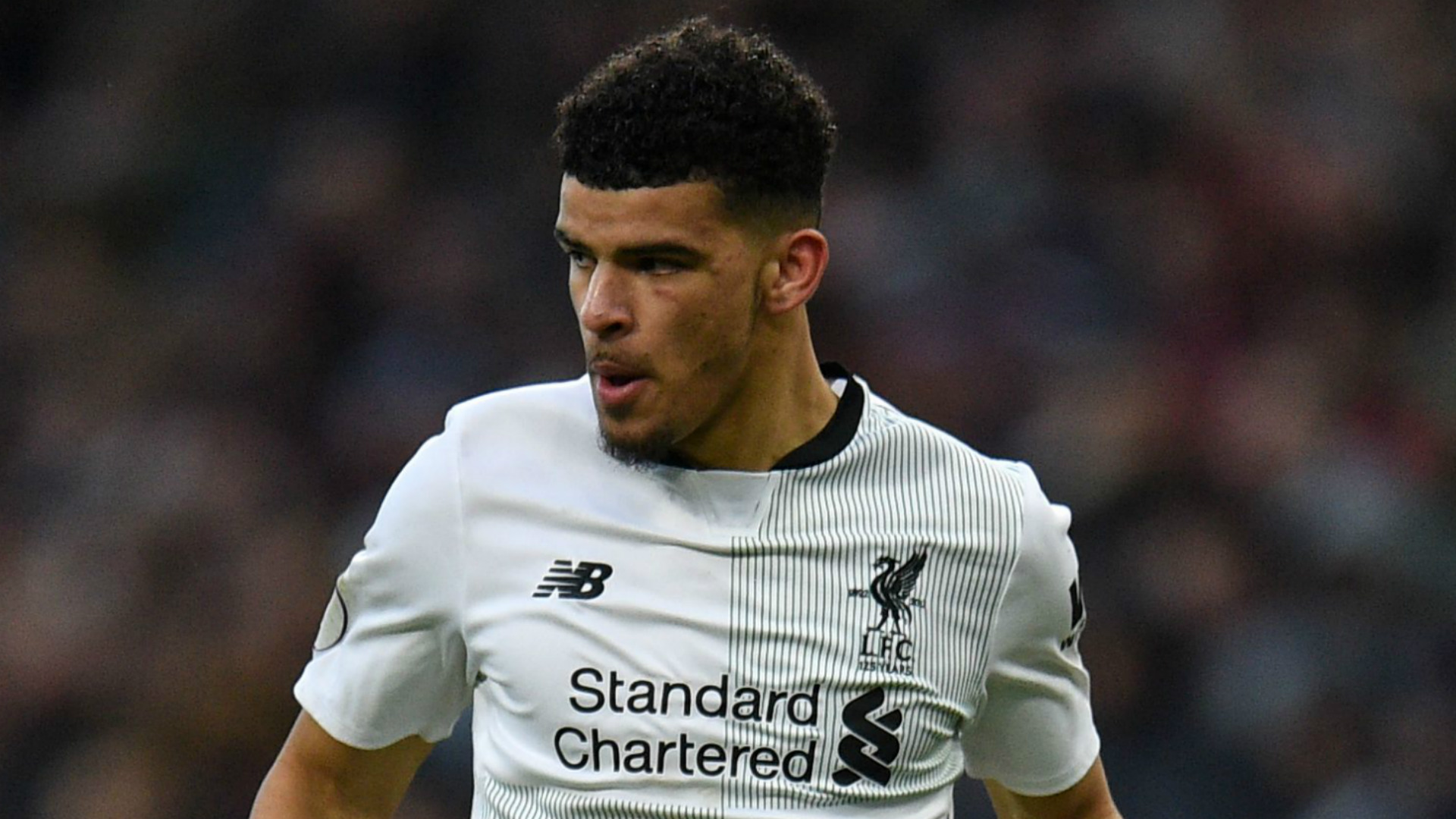 The England U21 forward starred for his country during the international break and Klopp is aware that interest may be shown in a player who finds himself down the attacking pecking order.
"First of all it was brilliant: not only Dom but if anyone saw the game against Italy – wow – no-one should worry about the future of English football in that moment," Klopp said.
"This team could be the world's best U21 team ever if you think who could play from the first team like Trent [Alexander-Arnold], [Ben] Chilwell, Mason Mount is injured I think, [Marcus] Rashford. I don't know. It is unbelievable, what a team that is. [Ruben] Loftus-Cheek could probably play as well.
"He [Solanke] is the striker in that team and he did really well. The situation here is a bit difficult but if Dom continues like he did so far then everything will be fine 100 per cent but there is nothing to say about the short or long term."
Quizzed on whether Solanke would benefit more from training at Liverpool or playing on loan elsewhere, Klopp added: "At the moment there is no alternative.
"We will see, we will talk with the players first – they don't have to watch boring press conferences to know what I think about them. We want to help Dom so he can help us and that is the target."
Let'