Lorient goalkeeper Illan Meslier has discovered that life can move quickly, having made his professional debut, win his place as the Ligue 2 side's No.1 keeper and earned admiring glances from the likes of Chelsea.
Five clean sheets in succession represented an impressive introduction to the world of senior football, although he ultimately conceded in Lorient's last league outing, a 2-1 defeat against Paris FC.
He has subsequently been on France Under-19 duty and stands a strong shot of playing at the highest level.
Yet as he revealed, he found his calling in goal purely by coincidence.
"It's weird to think about it today, but it's true," he told Goal. "I was eight, playing a tournament in Hennebont with my old club Merlevenez. We didn't have a goalkeeper. I was asked to go there and it was only when Lorient picked me up a year later that I thought I couldn't change positions."
It was a decision that paid off, as he now finds himself ahead of Montenegro international goalkeeper Danijel Petkovic as the Breton club's first choice.
"Honestly, I was ready to be the number two, to play the cup matches. But everything accelerated for me and I profited from playing Grenoble, Metz, Beziers and Paris."
Interest has arisen from some of Europe's biggest clubs, but Meslier is content with the attention.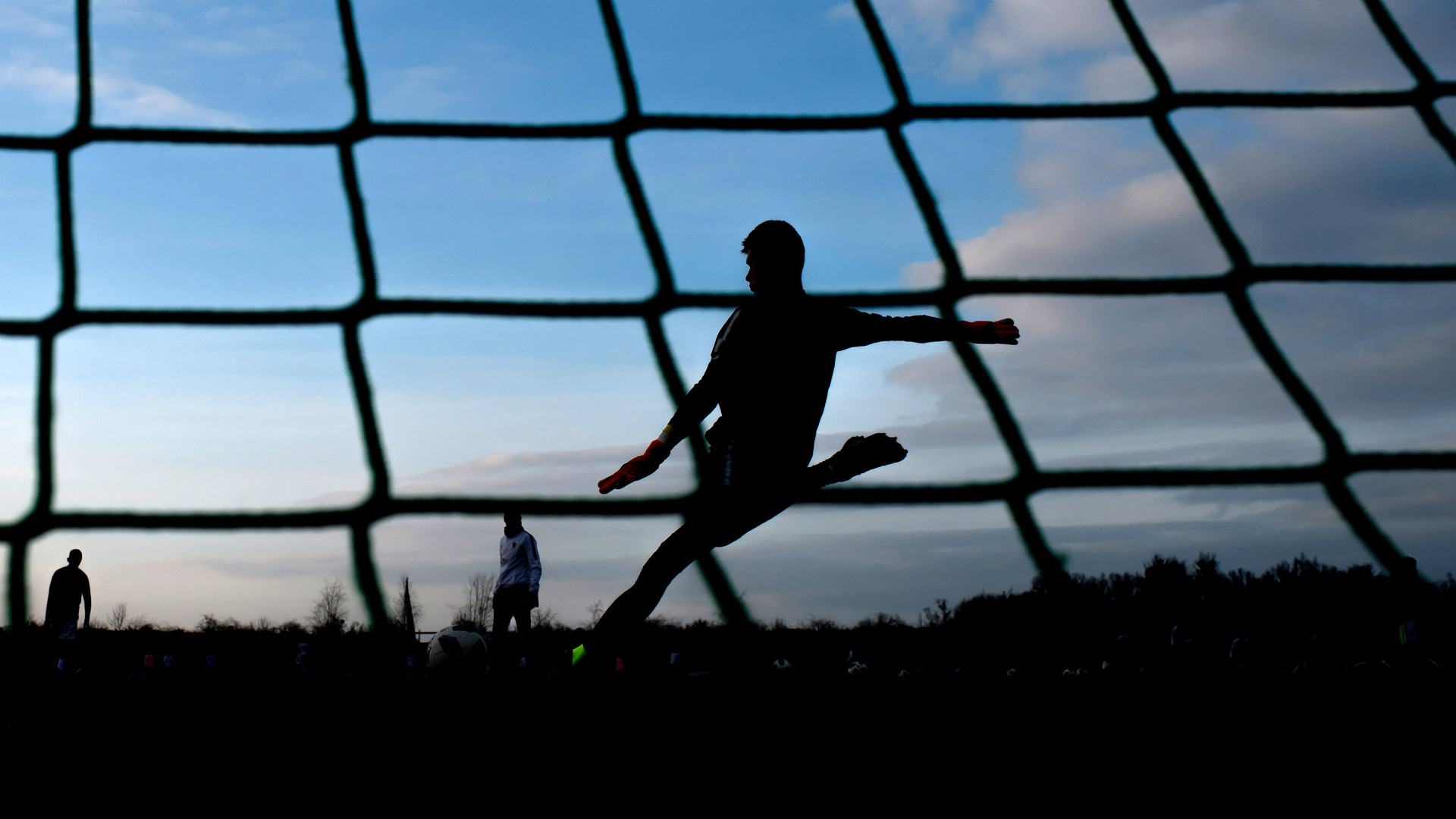 "I was talked about during the summer transfer window, it's not something that bothers me," he said, having been the subject of attention from Monaco.
"I decided to stay in Lorient to play professionally as soon as possible. I always want to aim higher. The goal is to get into Ligue 1, to play all the games during a season. If we stay in Ligue 2, I might change plans, but for now, I'm here, I'm still working, I'm going to progress and that's most important."
His coaches have praised his focus, in particular.
"He's a great kid," former Lorient youth coach Stephane Le Garrec said. "He's pretty atypical compared to the young players we can get in academies, Illan is a quiet force.
"He's a bit like Montpellier goalkeeper Benjamin Lecomte, who I trained. We felt he had real personality, he knew what he wanted."
These senitments are echoed by Lionel Rouxel, the France Under-17 coach who called the young shot-stopper to play in the World Cup of that age group in India.
"We didn't hear from him for three weeks," he said. "Now he's more open. He speak much more on the field and off it."
And Rouxel believes that his progression as a person is aiding his on-field achievements.
"He's no longer in a discovery stage of his career," he said. "He's participated in high-level games. He still has details to improve on his positioning and his communication, but he's doing well and I hope he's going to be a good goalkeeper for the national team."
In the meantime, Meslier's goal involves helping Lorient to Ligue 1. Ahead of the 15th round of games, they find themselves in third, two points off the automatic promotion places.
Let'