The Bianconeri are still coming to terms with the loss of several key men – as well as their disappointment at seeing their primary transfer target, Julian Draxler, join Wolfsburg
---

ANALYSIS By Romeo Agresti

---
To describe the conclusion of Juventus' transfer window as frenetic would not do it justice. The Bianconeri have earned a reputation for being shrewd operators because of the way in which they have worked the market in recent years. Paul Pogba, Andrea Pirlo, Carlos Tevez – the Bianconeri have re-established themselves as a major force in European football thanks to a succession of sensational signings. Moreover, they usually go about their business calmly and competently. It was the same this summer but then things descended into chaos in the final days of the window.
Juve were confident of addressing their long-standing need for a No.10 by signing Schalke starlet Julian Draxler. However, they failed to reach an agreement with the Bundesliga outfit and the Germany international instead joined Wolfsburg on deadline day, much to the Bianconeri's annoyance and embarrassment. In their desperation to provide Allegri with the trequartista he has repeatedly and publicly requested, the Italian champions turned to Inter midfielder Hernanes. After previous links with attacking midfielders of the calibre of Isco and Oscar, it was hard for most Juve fans to react to the arrival of Hernanes with anything other than a sense of anti-climax.
And it's not as if they were in a great mood anyway, with Allegri's men having lost their first two Serie A games for the first time in history. Indeed, there was a fear that Juve had been weakened over the summer and the losses to Udinese and Roma appeared to confirm as much. However, a period of adjustment was likely, given the high turnover of players in Turin this summer. The departures of Pirlo, Tevez and Arturo Vidal were always going to be keenly felt. These were players that were as influential off the field as on it, thus making them difficult to replace.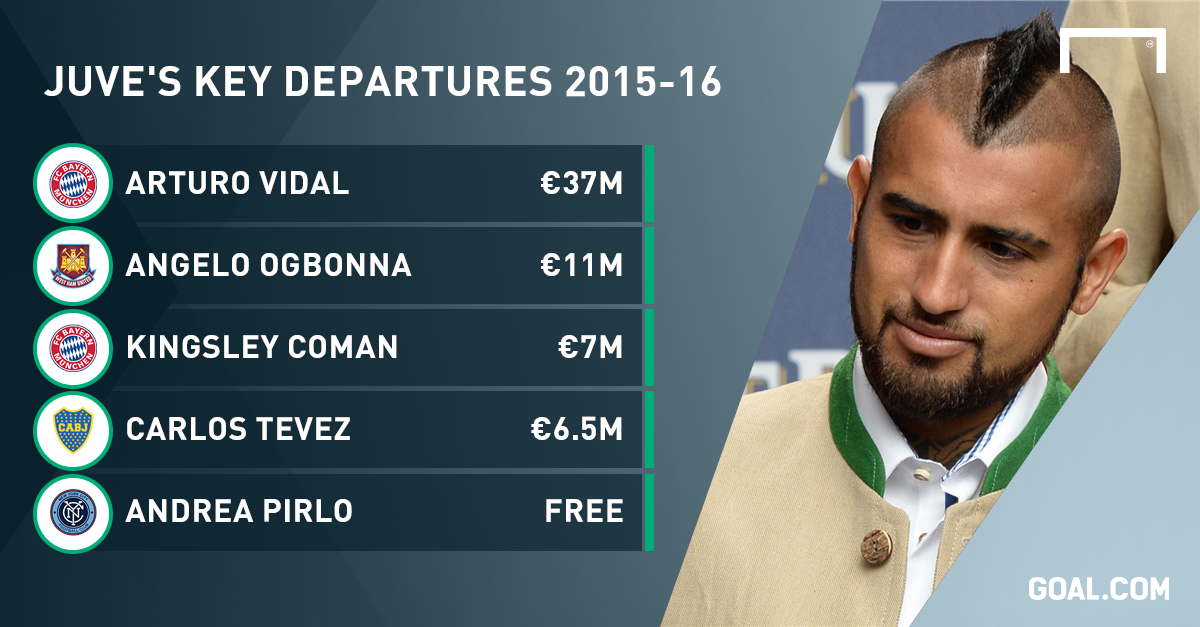 Juve's response was to undertake a complete renewal of Massimiliano Allegri's squad, signing several quality youngsters – Paulo Dybala, Simone Zaza, Daniele Rugani, Alex Sandro and Mario Lemina – as well as a couple of experienced internationals in Mario Mandzukic and Sami Khedira. It may appear rash but a cycle was over and Juventus knew this. For this reason, the powers that be at Corso Galileo Ferraris decided to make several new signings, to renew the motivation of a group that has won so much, as it would have been foolish to move forward with the same panel.
Yes, the fans are understandably unhappy with and concerned by a historically poor start to Juve's bid for a fifth successive Scudetto, but there was always an acceptance that there could be, and most likely would be, some teething problems.
Plus, there are some grounds for optimism. The earlly signs are that Dybala, signed from Palermo for a fee that could rise to €40 million, is the man to trust in both the short and long term. The Argentine has obvious natural ability but what has impressed most thus far is his personality, with the 21-year-old already looking like a character capable of taking on the responsibility of leading the club into a new era of success.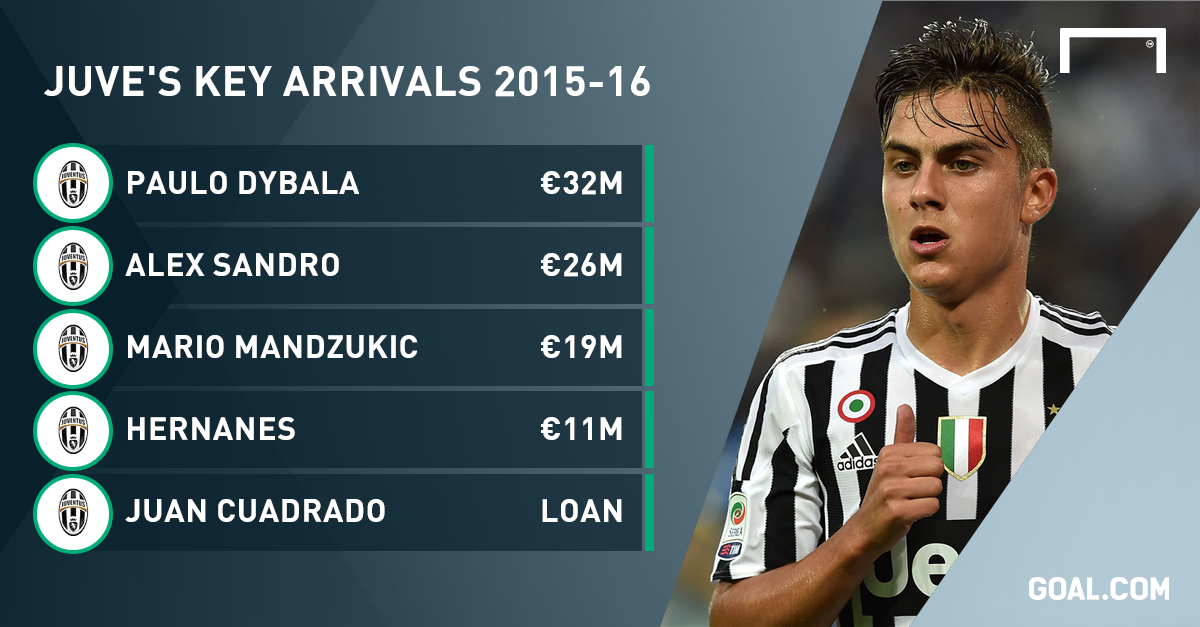 The onus is now on Allegri and his assistants, though, to get the best out a squad that has suffered so many painful departures. There is obvious room for improvement but making so many signings was an admirable admission that change was essential. Juve have been dominating domestically for four years now but new arrivals were required to take the Bianconeri to the next level in Europe. The hope is that reaching the final of the Champions League will come to be viewed as normal rather than an anomaly.
However, everything hinges on how quickly Allegri can successfully mesh the summer signings with the experienced core. Last season's successes have bought the former AC Milan boss time, which is just as well, because on the evidence of the opening two rounds of the new season, he is going to need it.